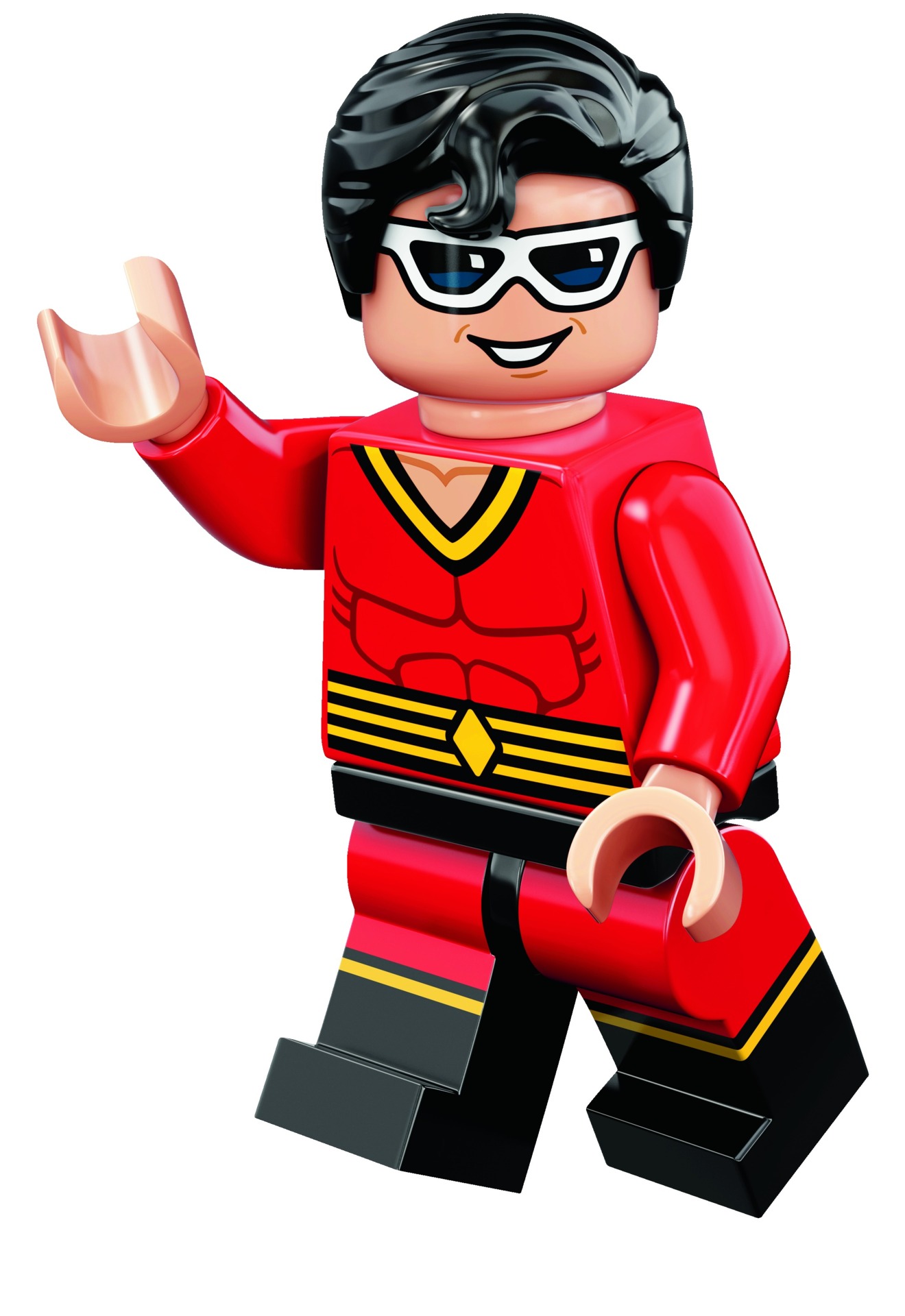 DC Entertainment released a new trailer for their upcoming video game, LEGO Batman 3: Beyond Gotham. In terms of gameplay, nothing new is shown but instead the trailer focuses more on revealing the cast of characters. I wish I was more of a DC guy growing up cause I have no idea who most of those people are.
The plot is similar to LEGO Marvel Super Heroes wherein both super heroes and super villains team up to take down a common enemy. Adam West plays the role of the character constantly in danger throughout the game, like how Stan Lee was in LMSH. There's a proper term for that character but it escapes me at the moment.
The game is scheduled to be released this holiday season around November 28th. Pre-order your copy today from Gamestop to get the exclusive Plastic Man figure pictured below.