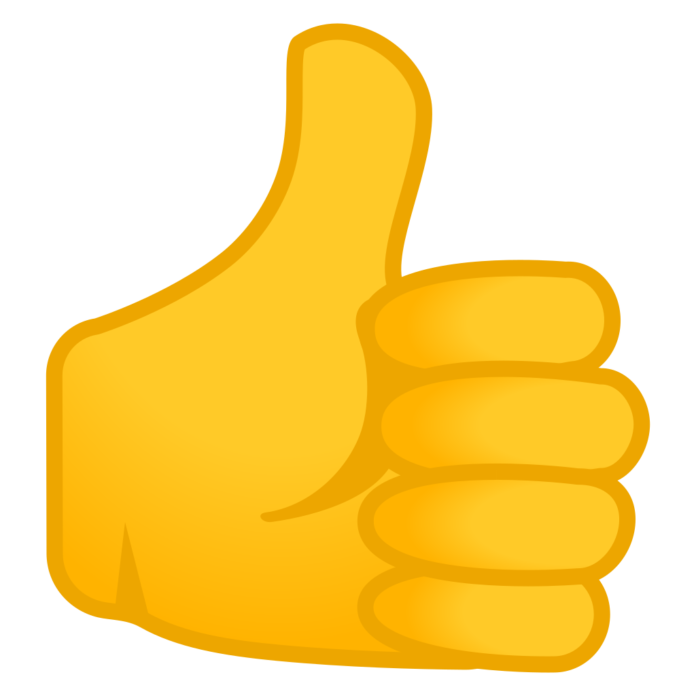 Now that the frenzy is over and life is getting back to normal, I've had some time to think about last week's social media event. In a nutshell, it was a STARK contrast to this year's Toy Fair in February, like night and day difference.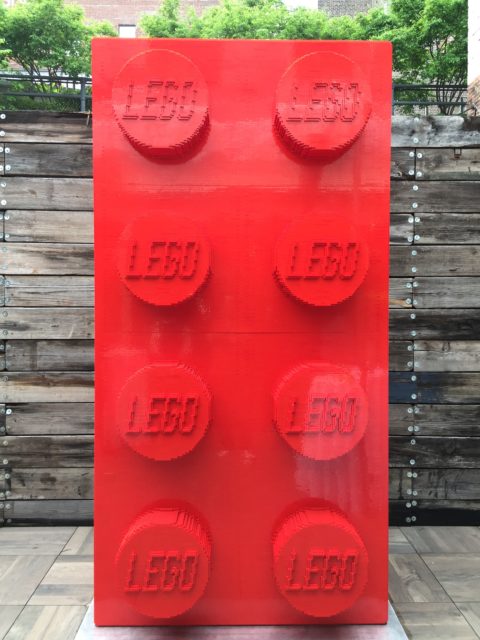 LEGO had their hands tied at Toy Fair by their licensing partners and they requested that certain products not be shown at the show to any parties other than potential buyers. Not much LEGO can do. It resulted in a showing that was disappointing to put it mildly. LEGO heard the feedback and to make up for it, put together a last minute show in New York at an art gallery. As you saw from our coverage, there were a lot of sets on display across multiple themes. It may not have been everything, but a good sampling from each theme made the trip worth it.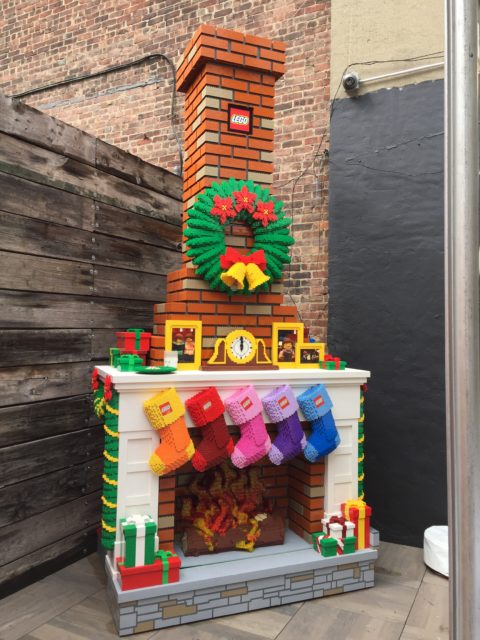 The difference wasn't just in the product offerings, but in the atmosphere and presentation. There were appetizers, beer and wine, and other refreshments available for all the guests. The patio area was decorated with some large scale models. There were some fun photo booth areas which, ironically enough, I failed to take photos of except one: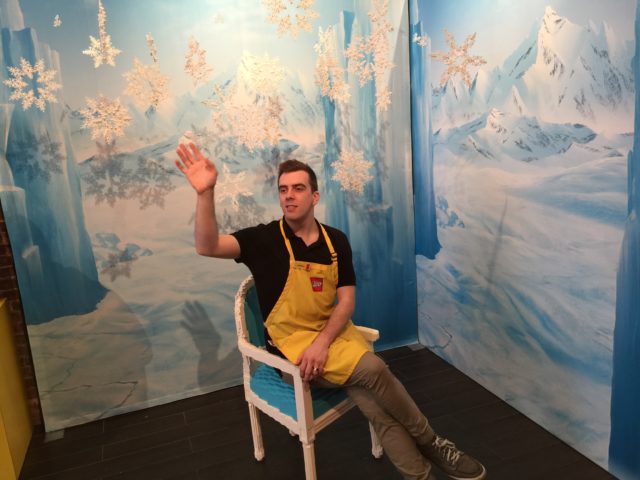 Our time slot was scheduled from 3pm to 4:30pm but there no strict enforcement of the time as there was at Toy Fair. I think I left closer to 5:30. It was much more relaxed and a fun experience.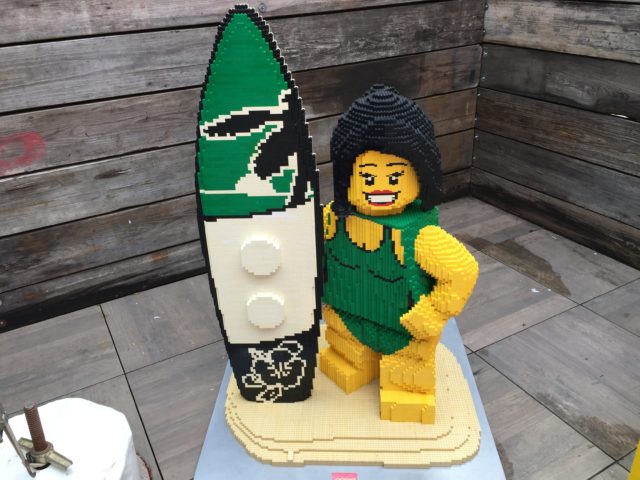 Overall, I can't really say anything bad about social media event other than the last minute nature of it all but it's fine. Like I said, night and day difference and if having two shows is the plan going forward, then sign me up. I'd only change two things: book my flight sooner, and take my time with the photos. I think I rushed the picture taking when I should have just relaxed and taken my time. Toy Fair trained me to shoot, shoot, shoot.
Again, I enjoyed this show WAY more.
LEGO Fall 2018 Preview
For our complete coverage, I've gathered all of our articles here. Enjoy!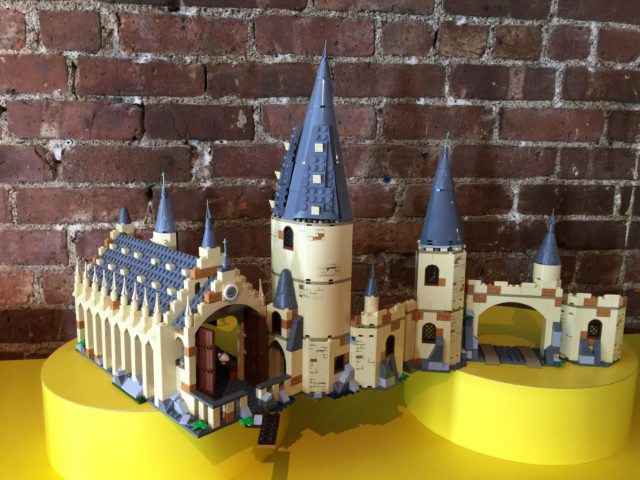 Best theme? I'm going to have to give my hat tip to Harry Potter and Fantastic Beasts. Hogwarts looks awesome and the modular approach makes expanding the castle easier to manage than before. Plus, it'll be a lot more affordable for people who missed out the first go around. LEGO gets a piece of that aftermarket pie, we get new sets and new figs. Win win for everybody.