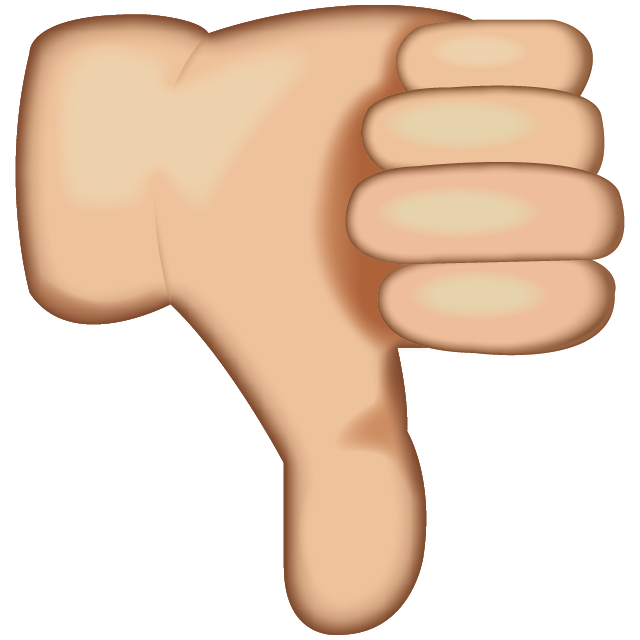 The lead-up to Toy Fair this year was a bit of a rollercoaster. Notice came out early on that nothing will be shown for the last half of the year. That was disappointing to hear. Then, when the catalog leaked, I took a  look at the release dates for the themes this site would cover and I built my hit list: Jurassic World, Star Wars, Marvel Super Heroes, and Incredibles. And then I became excited again. With just a handful of themes/sets to shoot, I was looking forward to having more time to devote to each one and not feel like I was in such a rush.
The day finally came and my excitement came crashing down and things were worse than I initially thought. Let me break it down per theme.
Jurassic World
They had all five sets there that were revealed in a press release a couple of days ago. I took some more pictures to try and capture some of the finer details of the bigger sets, so I wasn't too bothered by it. No BrickHeadz were on display though, and the retailer exclusives were absent as well but that isn't all that unusual. Retailer exclusives aren't available for other outlets to buy.
Star Wars
Like the JW sets, LEGO released details of 75212 Kessel Run Millennium Falcon a few days ago, and my video got messed up so unfortunately I can't share more than what I wrote i my video post. They only had a battle pack and Yoda's Hut on display, and nothing else. To say that was disappointing is a bit of understatement. I suppose this was to prevent any spoilers of the movie from getting out.
Marvel Super Heroes
Only the Royal Talon Fighter Attack and the three Mighty Micros sets were on display. Oh, and the big reveal of the Ultron Edition UCS Hulkbuster. This was the highlight of the show for me and the fact that it comes out in a couple of weeks is pretty sweet. Nothing from Infinity War like I had hoped.
Incredibles II
All of the sets were under embargo. That being said, I liked what I saw. I think the Juniors line is pretty perfect for this tie-in. I think trying to create larger System-scale sets would have resulted in mediocre designs. Keeping them smaller and simpler for a younger age group is the way to go. To get the entire family, you'll need to get the two more expensive sets. The Ms. Marvel-esque arms of Elastigirl is thankfully in the cheapest set so if you're turned off by that, you can skip it entirely.
Was It Worth It?
Not really. I feel a little cheated when they said that nothing from the June forward will be shown. April might have been latest release date for anything there, and that was maybe the Star Wars sets. From what I can tell, there wasn't even new stuff shown for the other non-licensed themes.
That being said, the entire year's catalog was at the show, just silo-ed off away from us. There is no way that retailers would come visit the LEGO booth if they have nothing to show except product that's already on store shelves with a release date of 01/01/2018.
One theory tossed around is that the licensing partners had something to do with it, which is entirely plausible to prevent spoilers from getting out there. I don't think that the previously leaked set images are really an issue.
I wish LEGO was a little more transparent in communicating exactly what would be shown. Had I known that there would have been next to nothing, I might have thought twice about spending the money on hotel and airfare.
Quite possibly the worst show ever.