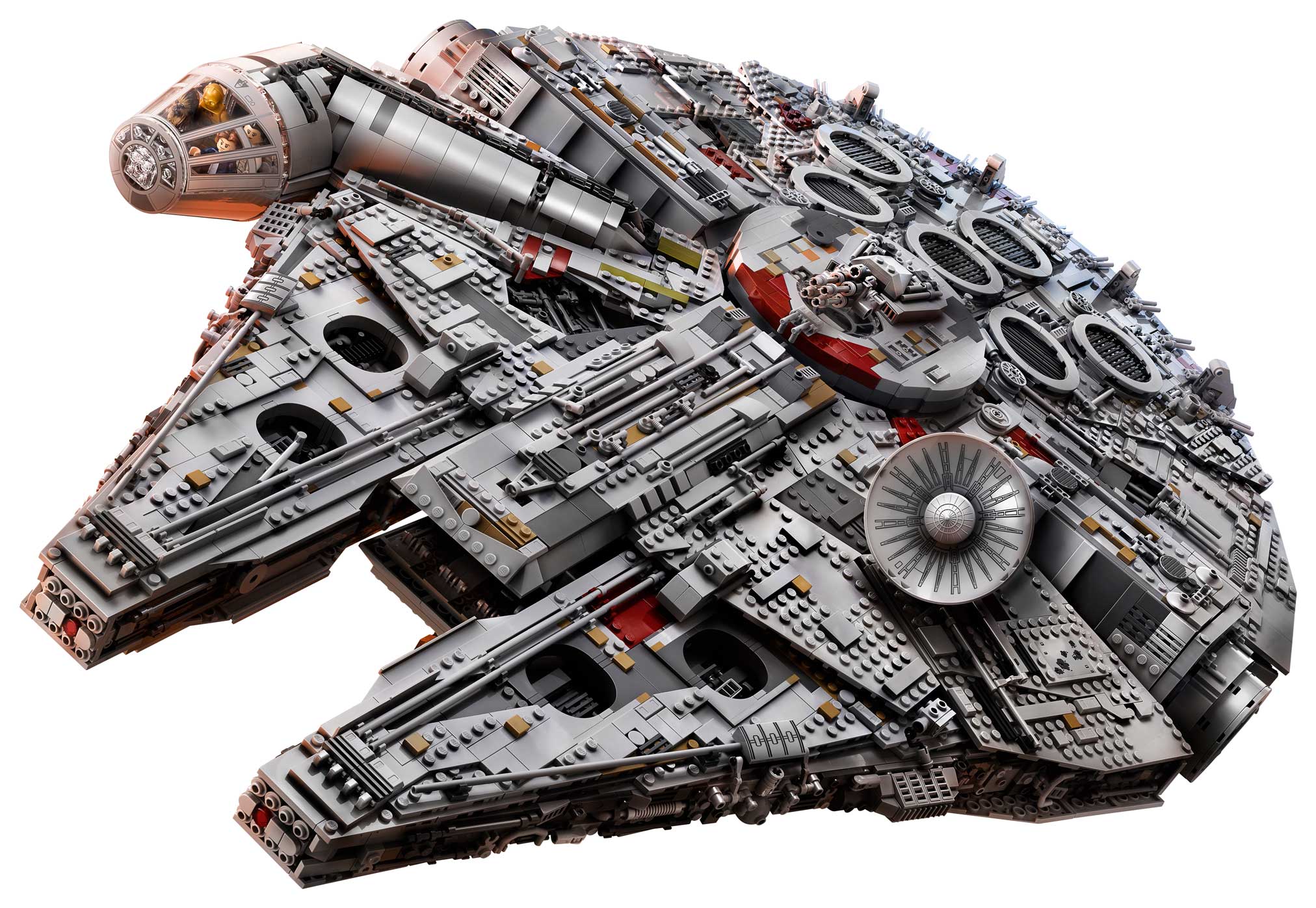 As I write this, the LEGO UCS Millennium Falcon set #75192 is in stock at all four major online outlets:
So I think it's safe to assume that supply has finally met demand. I have doubts if this will ever see discounts like the first UCS set saw. Still, if you're patient and can wait long enough, maybe Walmart will put a RollBack price on it with Amazon quick to match 'cause these things are huge and take up a lot of space. Otherwise, Target RedCard members can get 5% off automatically. It's not much but it's something. The other alternative would be to wait for an enticing GWP from LEGO Shop@Home, or at least a Double VIP points promotion.
No Black VIP Card with purchase from LEGO Shop@Home like last year's promo but so far, it really hasn't been worth it.