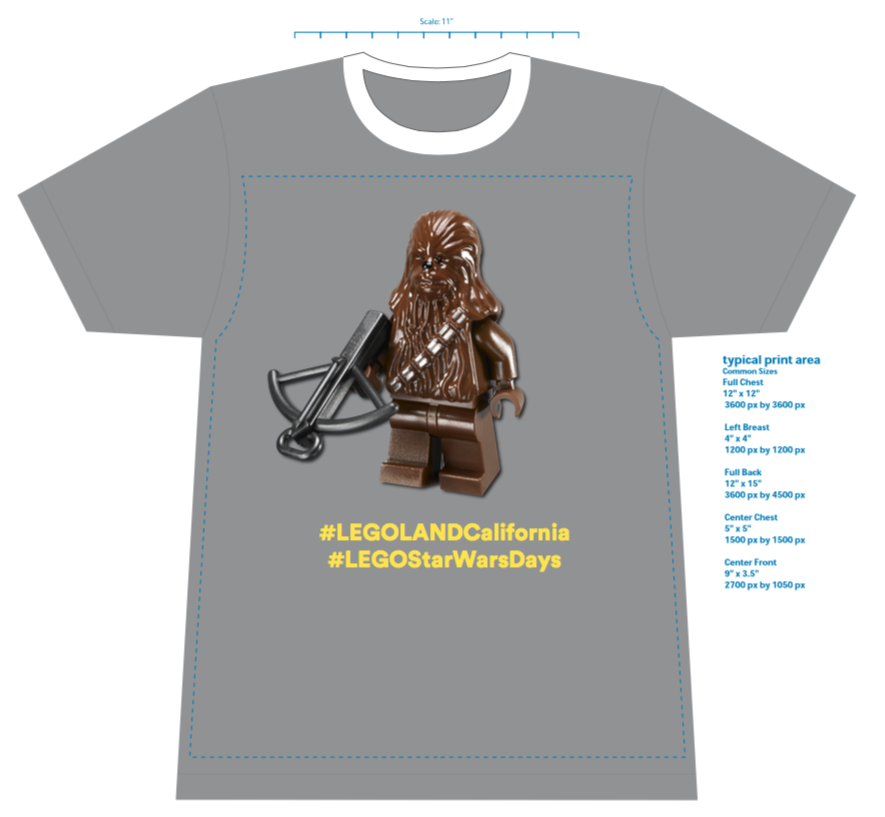 Did you register for Star Wars Days? Well, if so and you show up with MOC(s) in hand, you'll be sporting this spiffy Chewbacca shirt to cover yourself with. I've been told the eye has been fixed so he won't be perpetually winking.
You'll also be getting this minifig: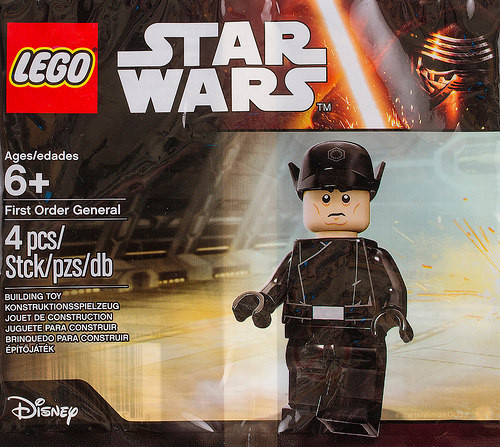 …which should also be available at Toys'R'Us stores either now or sometime soon and maybe with or without a promotion.
Also, if you've registered for Star Wars Days, I will be sending out an email in the next 24 hours with Some Very Important Information so keep your eyes on your inbox.
Star Wars Days is happening on June 4 and 5 this year. If you're not a registered builder, we hope to see you at the park as a guest!