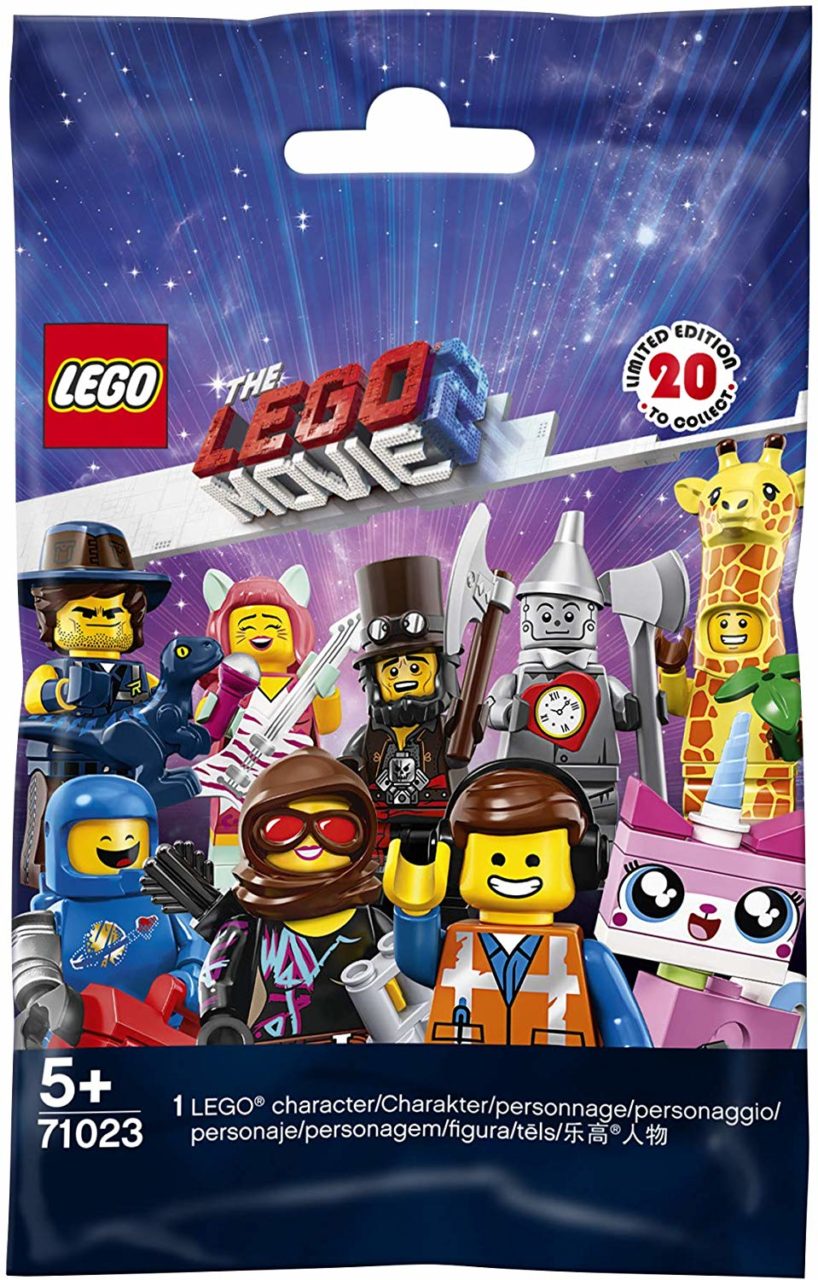 For a 2 bucks each, you can pick up a randomly chosen The LEGO Movie 2 CMF directly from LEGO Shop@Home. There's a maximum limit of 99 per order and I'm not entirely sure if you can place more than one order but in case you're still looking for CMFs from TLM2, LEGO Shop@Home is the place to be.
Amazon has a slightly worse deal. They have them listed at $2.53 per, with a limit of 27. But maybe useful if you're looking to pad an order for free shipping or have some Amazon credit that you want to burn through. These make great stocking stuffers and if you're looking to get them in time for Christmas, Amazon says right there on the page that it will arrive on time.
As usual, FBTB may receive a small commission from any sales from clicks through our affiliate links in this post. And as always, we thank you for your continued support.