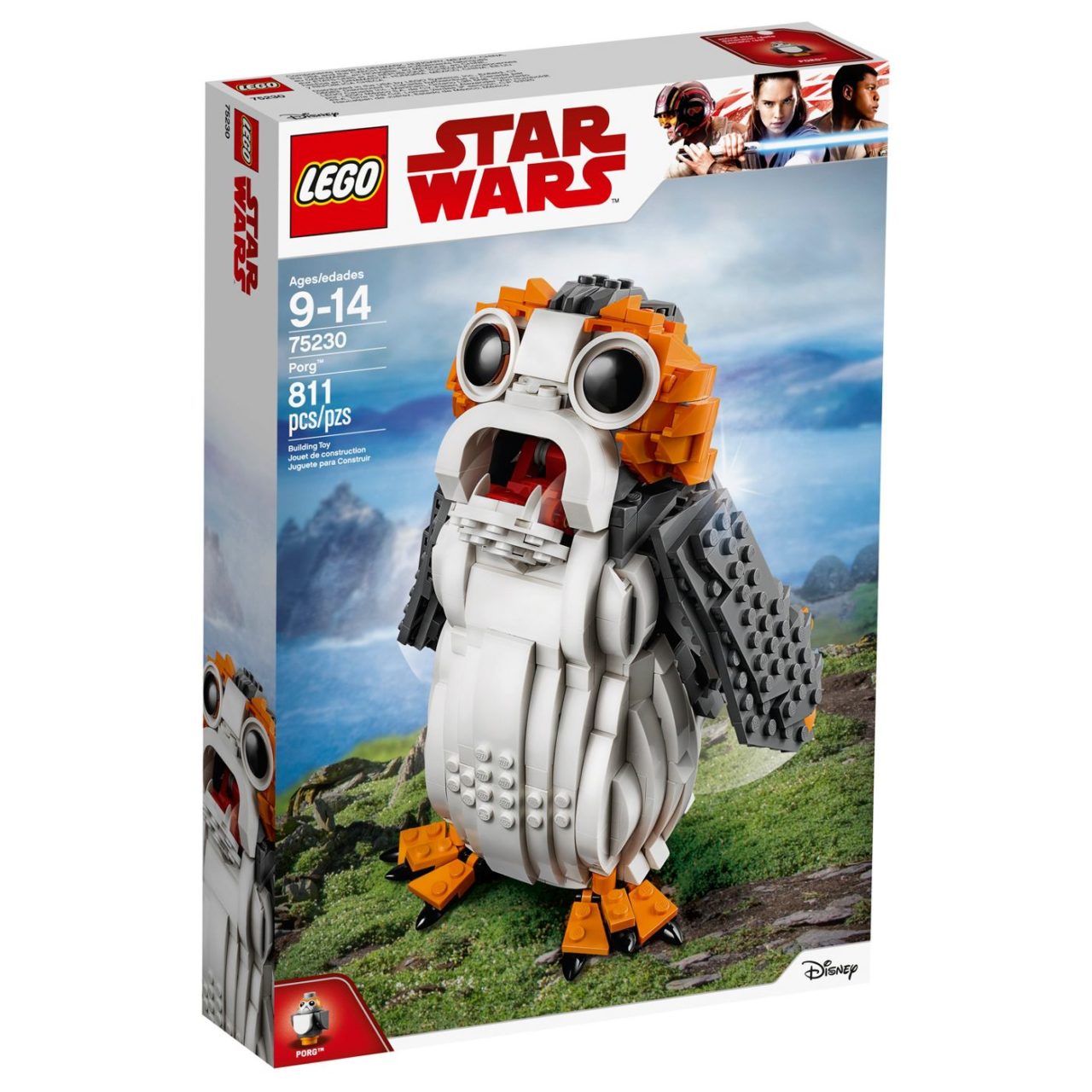 Target is slashing prices on a couple of LEGO sets by 50%. Most of them seem to be from The LEGO Movie 2, but there are a few others that might be of interest.
Granted some of these items are unavailable online, but the prices are still good in store too. Check your local Targets, people, cause these be some great deals.
As usual, FBTB may receive a small commission from any sales from clicks through our affiliate links in this post. And as always, we thank you for your continued support.