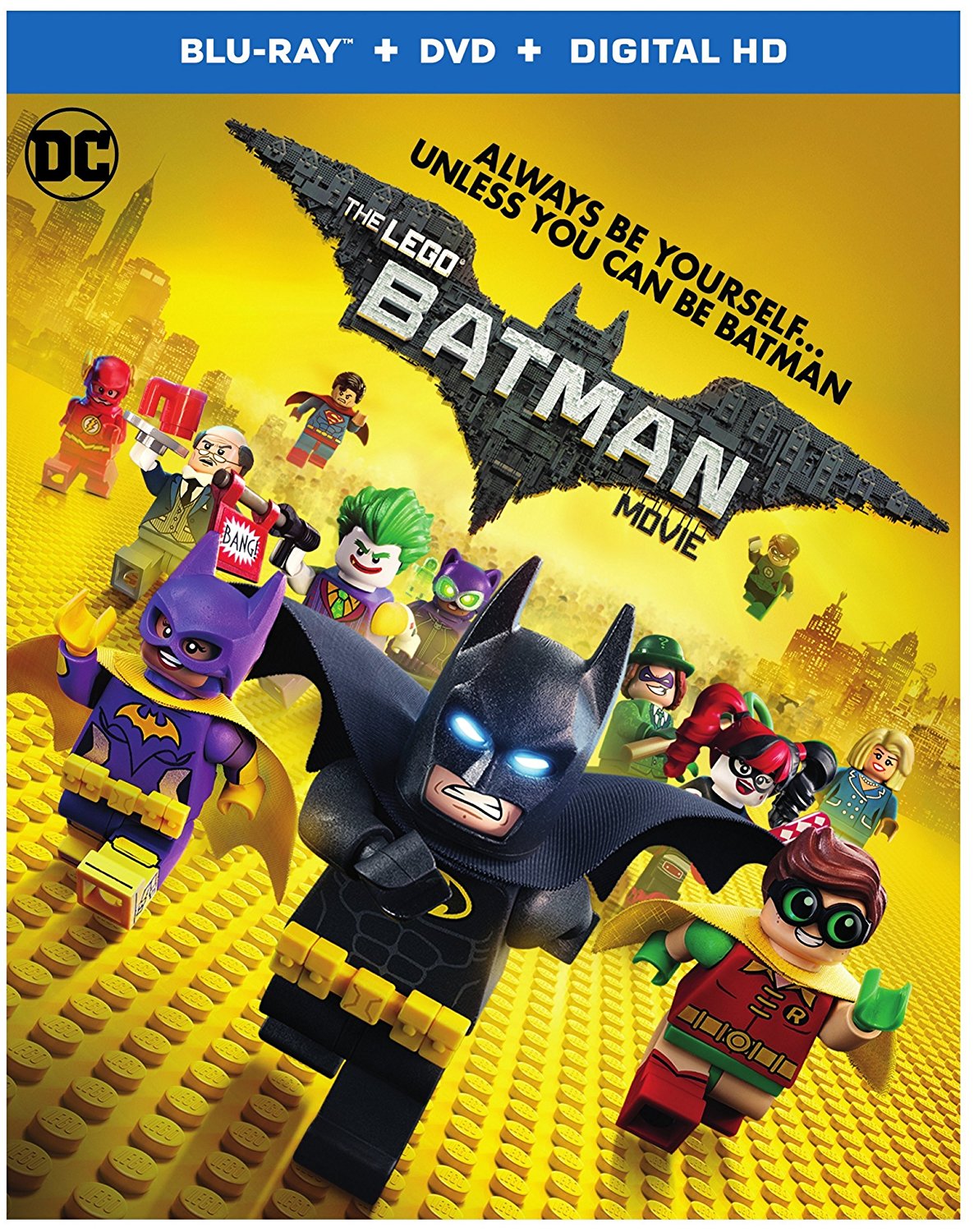 Actually, it's been available digitally for a while now, but if you're still into physical media, then tomorrow's the day you should go out and pick up a copy of The LEGO Batman Movie. I've searched the major retailers and I couldn't find anything that had an exclusive minifig, which is a hugely missed opportunity if you ask me. Despite there not being an exclusive minifig, the major retailers each have something a little unique: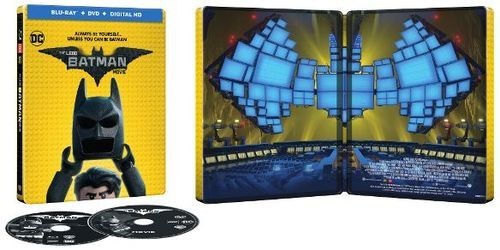 Best Buy, or SteelBook Central as I like to call them, has the Blu-ray/DVD/Digital Copy combo pack in, you guessed it, an exclusive SteelBook case.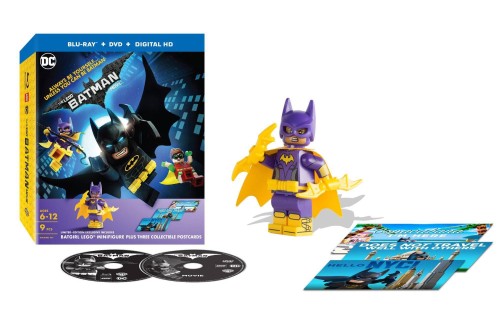 Target is offering a Batgirl minifig and three collectible postcards. This may be a polybagged package of Batgirl, so that may be of some interest to you but from what I can tell, Batgirl herself is just regular ol' Batgirl.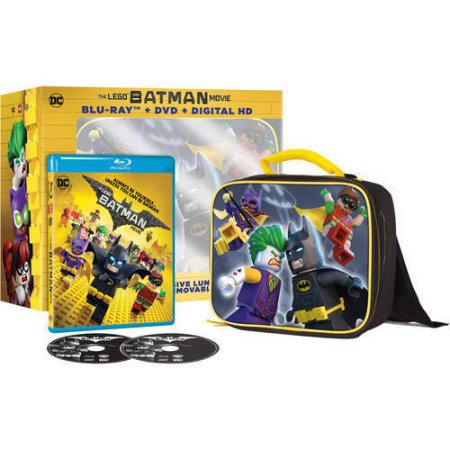 Walmart is packaging a lunch box that features a removable cape. Because awesome LEGO Batman lunchboxes naturally come with capes.
And Amazon just has the regular combo pack with no extras.
And that's about it. Toys'R'Us isn't offering any deals or pack-ins or fancy packaging, but they are having that gift with purchase deal…