While cruising around the Big Shop at LEGOLAND California this weekend, I found a couple of sets for sale that weren't normally available for sale as a direct purchase. It's noteworthy because they were freebies from LEGO Shop@Home, GWP, or Gift With Purchase, sets.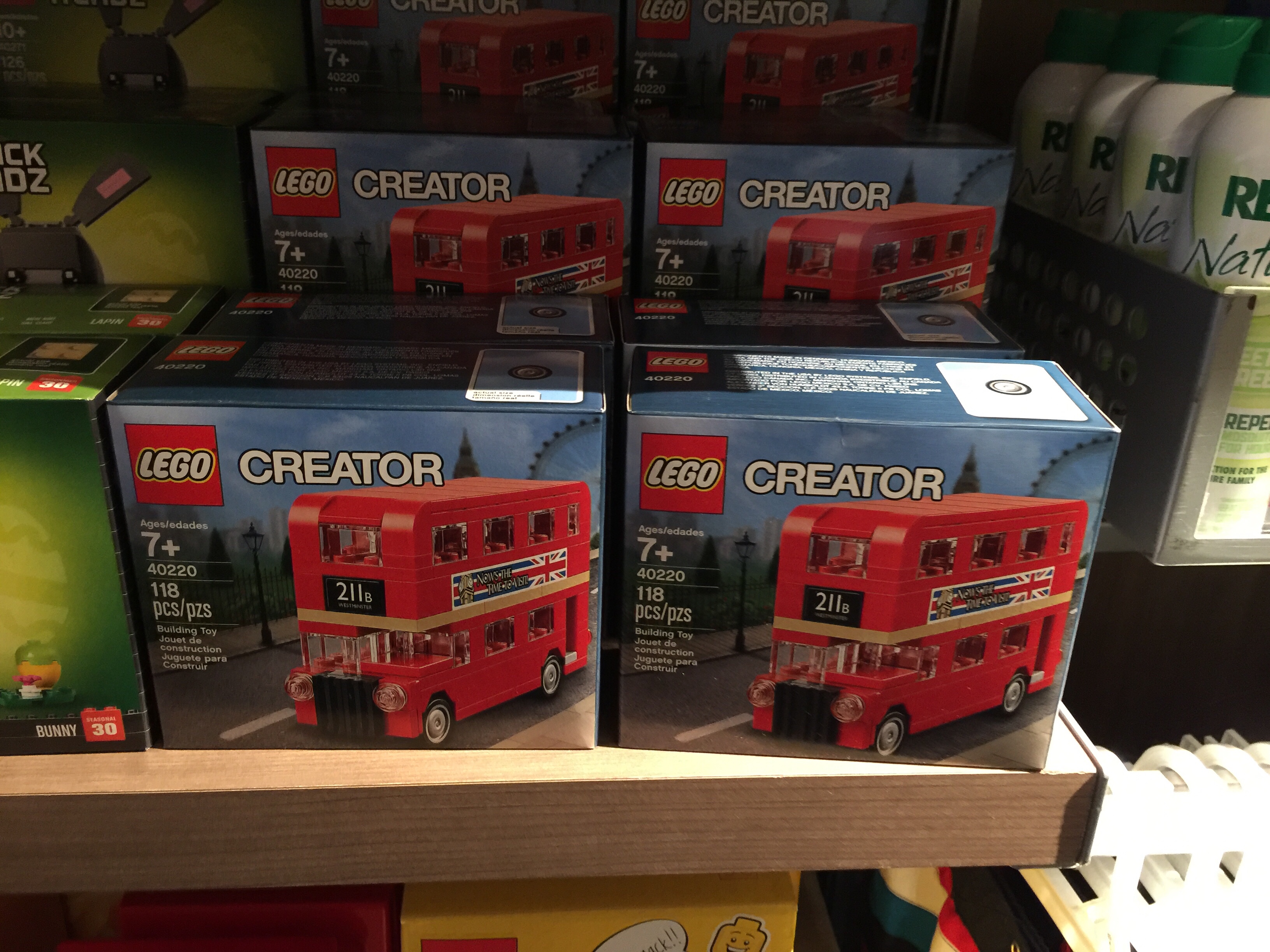 40220 Mini London Bus was for sale. I think the price tag said $10.99 but that seems like an oddball number. Could have been $9.99. But anyways, this was a free item from LEGO Shop@Home with a purchase of $75 or more way back in December of last year.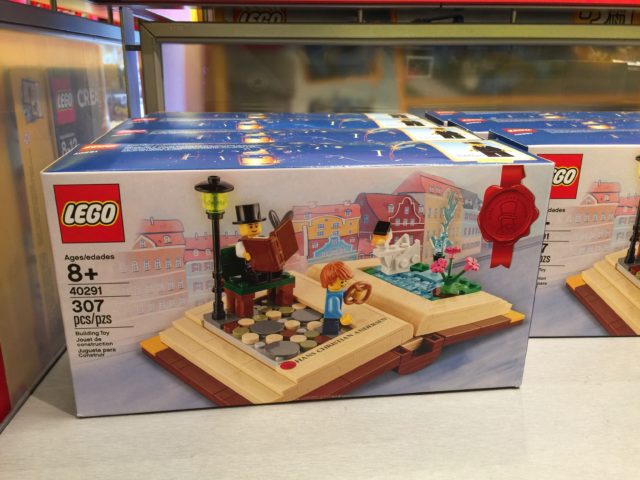 40291 Creative Storybook was the other GWP set that you can just outright buy. What's most surprising about it being made for sale is that it is the current promotion over at LEGO Shop@Home. It was pricetagged at $19.99 which makes sense because the Shop@Home page says it's a $20 value. You have to spend $99 or more to get it through them though.
If you live close to LEGOLAND California (I assume Florida has them too), it might be easier to just pick up a couple of these instead of buying more sets you don't need just to try and get it for free.