Back in February at the 2019 International Toy Fair, LEGO debuted a new line of sets based on an upcoming LEGO Jurassic World collaboration with Nickelodeon. I don't remember if any details of the series were given besides what was in the official press release, but we now have a release date. The 13-episode series will make its television debut on September 14th on Nickelodeon. Don't have cable? You can download the Nick app on iOS and Android. You should be able to watch it on there, but don't hold me to that. My kids are watching Teenage Mutant Ninja Turtles (the good one, the CGI one, not the Rise of) on Hulu, so that might be another route.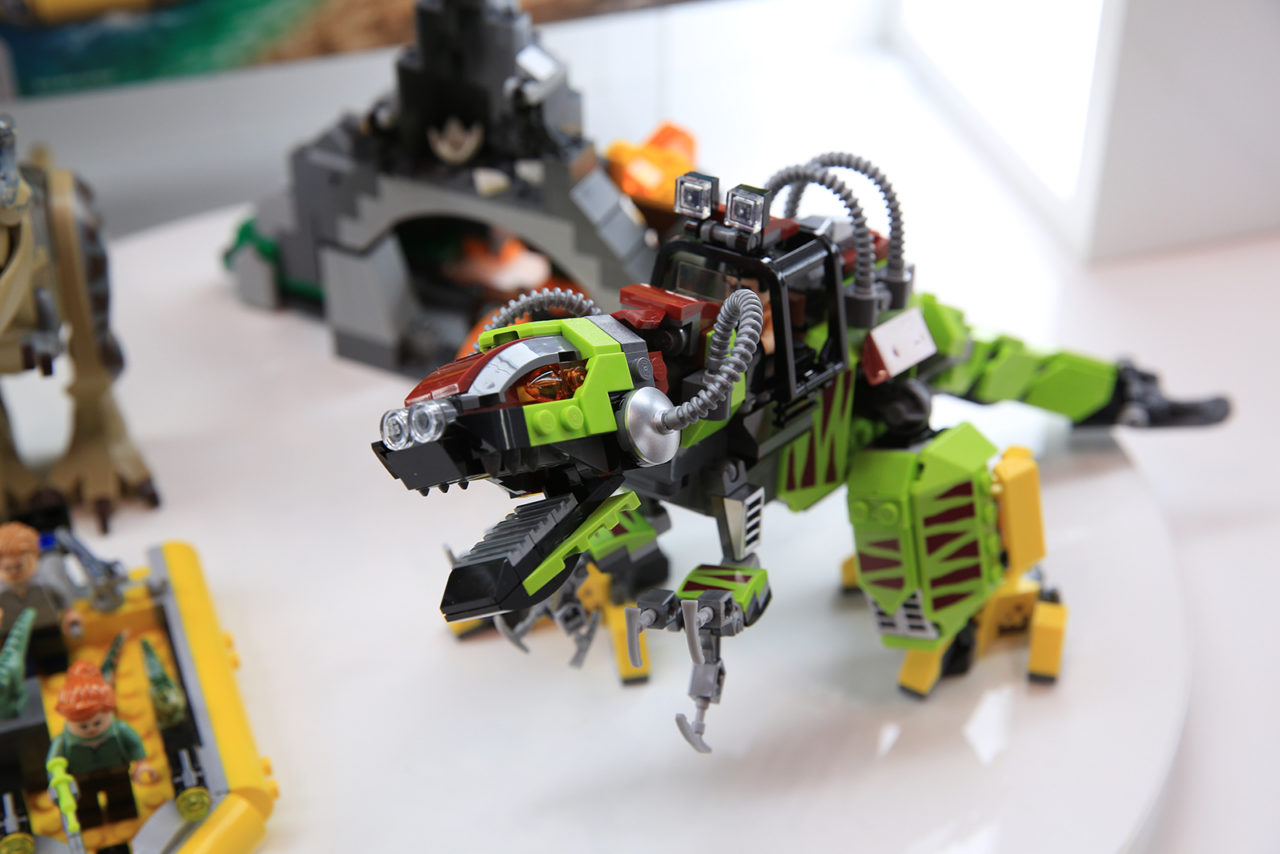 Need a LEGO fix? They have all of the Jurassic World: Legend of Isla Nublar sets available over at LEGO.com. My kids are already bothering me to get them the T. rex vs Dino-Mech Battle set. They'll have to pry it from my cold, dead hands first. That one looks super fun and is at the top of my wishlist.
September's turning out to be quite a busy month. This, The Legend of Zelda: Link's Awakening (9/20), Nintendo Switch Lite (9/20), Ori and the Blind Forest (9/27), The Chef Show season 2 (9/13). Gonna be a busy fall!
We may get a small commission if you buy anything through some of the links pointing to LEGO.com.