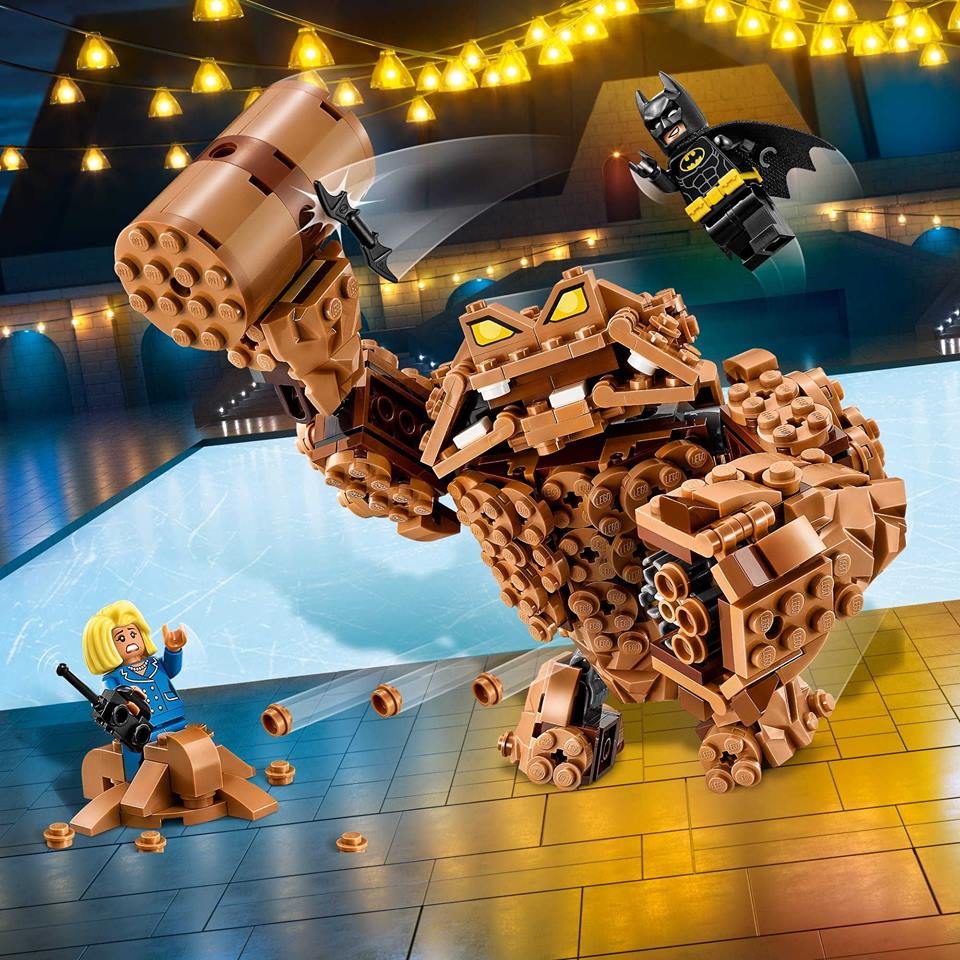 LEGO posted these set of images on their facebook page earlier today, and includes images of two sets that, as far as I'm aware, havent been seen before: 70910 Scarecrow Special Delivery and 70911 Penguin's Arctic Roller. Too bad for Nick that the latter isn't a Zamboni, but now that he's planted that idea in my head, we definitely need a LEGO Zamboni set.
I'm personally excited for the Clayface set; it looks pretty awesome as a brick-built monstrosity but Nick wasn't too impressed. He's dead to me now so I will happily take the mantle on reviewing that bad boy.
All sets will be available starting January 2017 and I cannot wait!