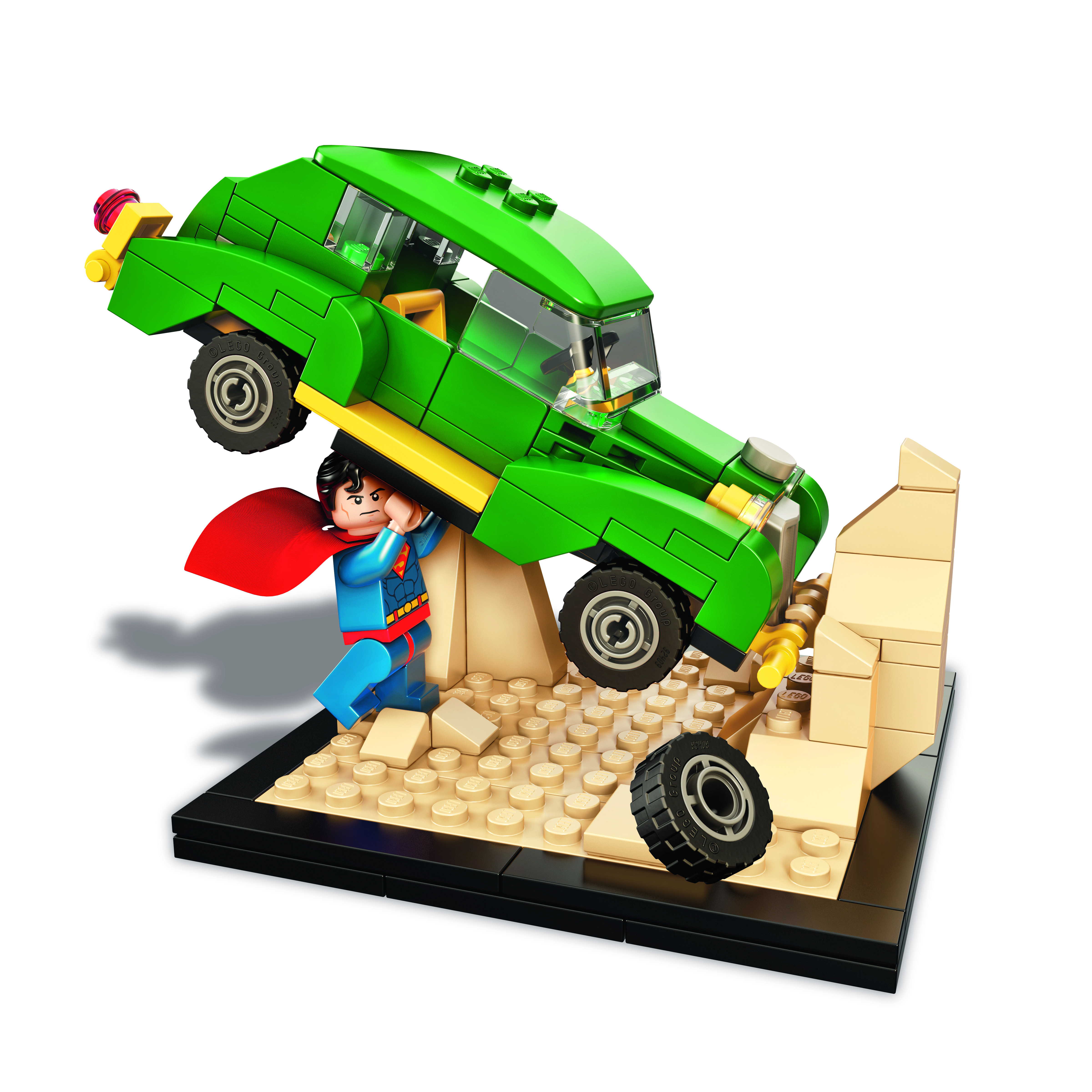 Collider just posted their exclusive reveal of the LEGO DC Super Heroes Comic Con exclusive set. It is a diorama recreating the historic cover of Action Comics #1 where Superman was introduced to the world. The Superman minifig itself looks like a regular run-of-the-mill Superman minifig. How cool would it have been if they had him in the suit depicted on the cover?: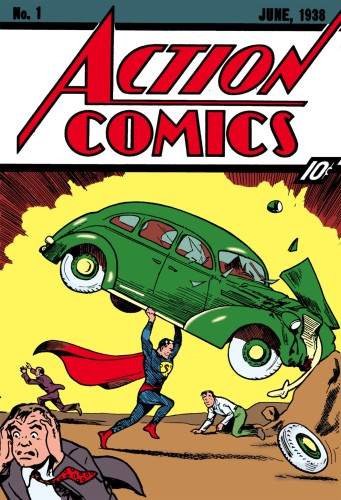 Way cool. But it probably would piss off a lot of collectors. At least with this set you're not missing out on an exclusive minifigure if you can't go to the show or are unlucky and couldn't get one. And you can probably just bricklink the parts needed to recreate the whole scene if you wished so really all it comes down to is packaging and whether or not you're a mint-in-box collector.
Want to know how to get one? This should answer most of your questions.
Thanks go out to my comic con peeps who always have my back. Much love.