Ahhh LEGO Brickmaster. A subscription service that was way ahead of its time. If I remember correctly, you pay a modest fee and you get an exclusive polybag set sent to your home every month along with a different version of the LEGO Club magazine. It was a long time ago so the exact details are a bit hazy. I thought it was pretty popular but I guess LEGO determined it wasn't worth it so then it got cancelled (and if the rumors are true LEGO will be offering a new subscription service in the near future because why wouldn't they? Every company wants a slice of that sweet, sweet sub money pie. Why should LEGO be immune? Anyway, that's a topic for another day). The LEGO Brickmaster program had a bit of a rocky start mostly because the sets kinda sucked. I didn't really start paying attention until the promise of licensed sets came to be. Today's set was one of those licensed sets, 20006 Clone Turbo Tank from Star Wars.
Size-wise, the polybag itself was much larger than the standard typical bag. And the model follows suit. This particular set weighs in at 64 pieces which feels like double the average piece count of your standard polybag. There are no minifigs, instead you just get a mini model of the tank based off the 7261 Clone Turbo Tank set.
It's mostly light grey with hits of dark grey, dark red, and black. There's a crow's nest and some other bits and bobs that the mini model captures and successfully recreates from the source material.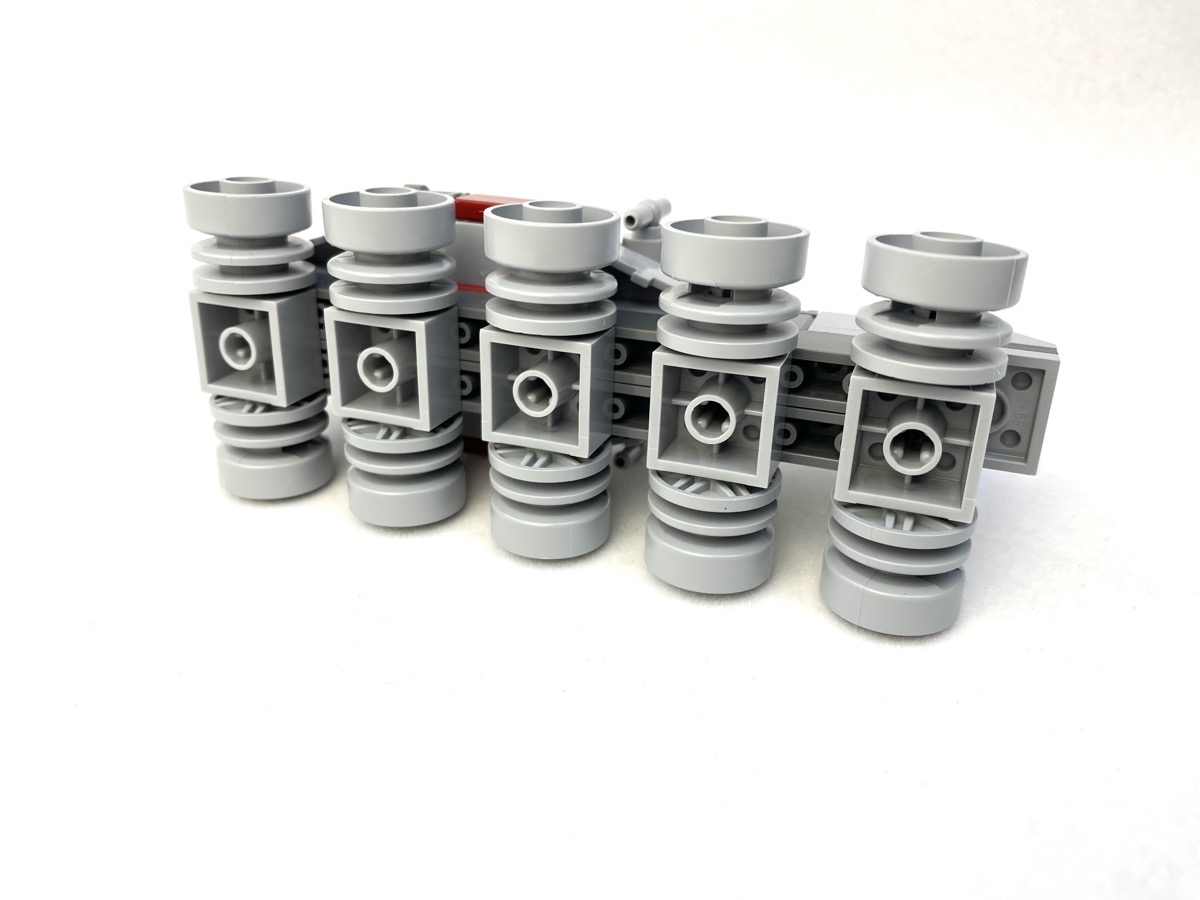 It's crazy that this thing has 10 wheels and that's more of a high-five to designer of the on-screen source material than anything. I dig it.
That's really I can say about it. This was a prequel vehicle. Or maybe it was from the Clone Wars cartoon? I don't know. I can't even remember a battle scene where this thing was even shown. My point is that stuff from the prequels is just not my cup of tea. It was largely forgettable and nothing from that era really moved the needle for me. And because of that I don't think I have that much of a critical eye about this particular set. Since this is a mini model I feel like the threshold for it to be a good set is much lower. Like, does it look like the thing it's supposed to look like? And so in that regard, 20006 Clone Turbo Tank knocked it out of the park.
Does It Suck Or Does It Rock?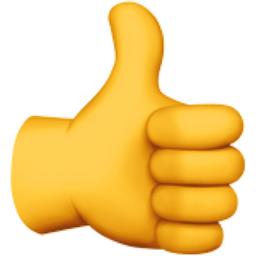 This set rocks! 20006 Clone Turbo Tank is a mini model that's based off of the System-scale set 7261 Clone Turbo Tank. The model you build successfully recreates the general shape, look, and feel of the larger model without compromising on the larger details like the crow's nest. And plus it's pretty satisfying to vroom it around and run over unsuspecting minifigs and mocs.
Sponsorship
Want to sponsor a review? Send a pic to admin@fbtb.net of the polybag set you have that you want me to review. If selected, in exchange for the set you'll get a mention right here in the review post and a link to your website or social media account. Nearly free advertising, so what's stopping you?
You Can Win This And Every Other Polybag I Review This Year
I'll be raffling every polybag I review this year in one big lot, all 260 sets (with the possibility of more). Each set will be individually stored in a ziploc baggie complete with extra pieces, instructions, and the actual polybag bag it came in. The cost of a raffle ticket is just $1 USD and you can enter as many times as you want. Send a PayPal payment to paypal@fbtb.net for $1 USD for every ticket you want to purchase. DO NOT send one payment for multiple entries i.e. do not send one $5 USD payment for five tickets; five $1 USD payments must be made instead. Raffle is open to everyone in the world except where raffles are illegal. Be sure to put "POLYBAG RAFFLE" in the notes section of the payment in order to be entered successfully. Winner will be drawn sometime early January 2023 and contacted at the PayPal email address the payment was sent from to arrange for delivery. For a running list of all the sets that you can win, check this Google spreadsheet.