If there ever was a polybag that desperately needed stickers, it's this one, 40028 Hogwarts Express. Sure it's got the shape down and the color blocking is spot on, but it just seems naked. The source material is actually a pretty good looking train:
I'm not expecting all of the details to be realized on the mini model, but this seems so bare bones to me:
Honestly, just one red sticker that says "Hogwarts Express" right at the front of the train would have just been perfect. Because as it is now, it looks like any other steam locomotive. It wouldn't be much of a stretch to think it was a holiday train set either. One sticker on the front would have definitely help and add some much needed detail.
There are two square tiles flanking the engineer's compartment on either side of the train. This area too seems poised for a sticker. Polybags aren't really known to come with a set of stickers, but it's a real shame they weren't included in this one.
There's an engineer's compartment which we don't really see in the movies but it's there.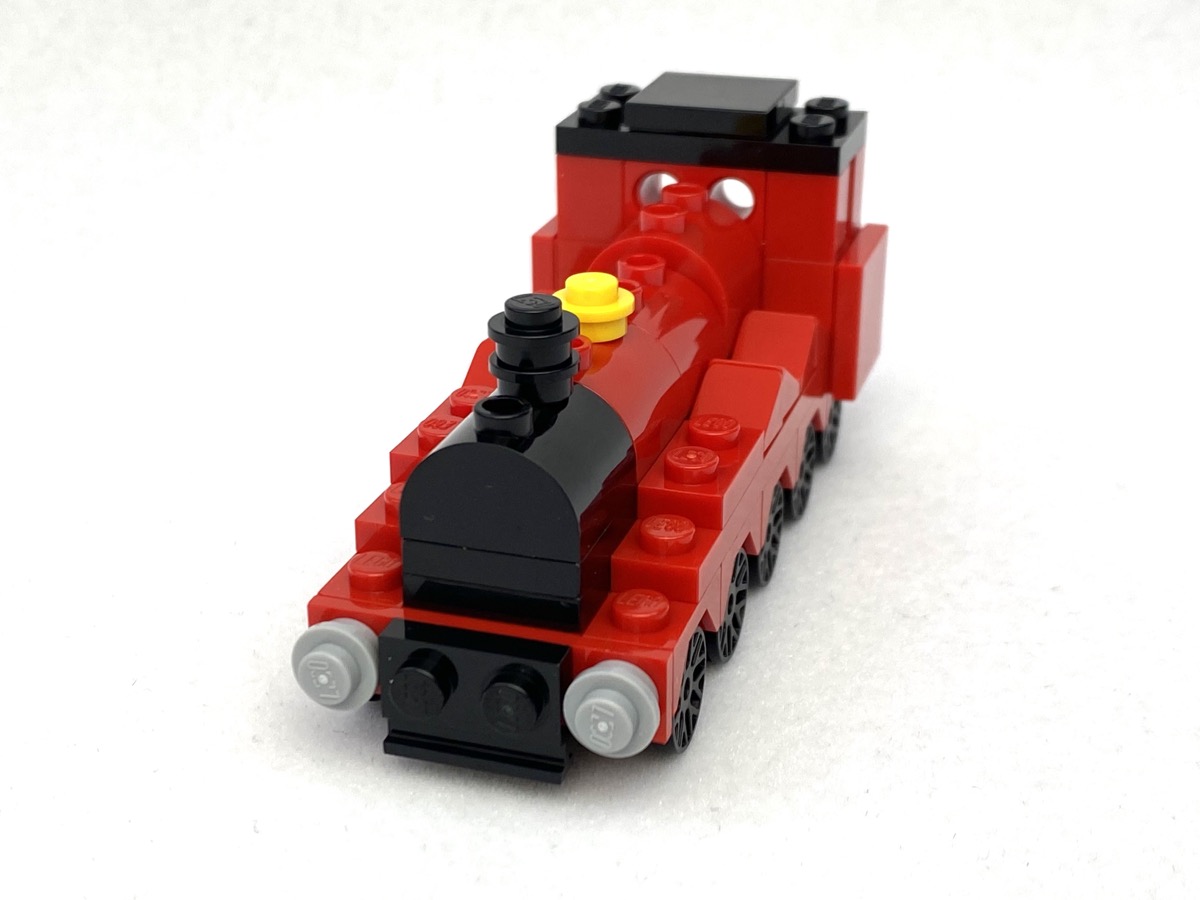 Some other details include the smokestack and a yellow thing. I'm not a train guy so I have no idea what it is. Like the CTT it too has 10 wheels, the size of which seems disproportionately small. Not sure if there are other better sized wheels that were available back in 2011, but I'm guessing this was as good as it was going to get.
Does It Suck Or Does It Rock?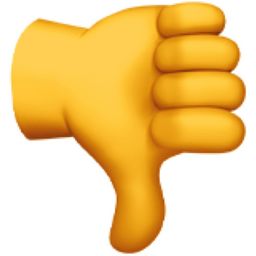 This set sucks! Like the CTT yesterday, the final model does achieve the bare minimum of looking like the thing it's based on. That was more or less the only metric I applied to the CTT. While I should do the same thing here, I can't help be underwhelmed by the final model. If it wasn't for the Harry Potter label on the polybag packaging, it could have easily just passed as any old mini train model. While stickers may not be something normally offered in a polybag set, this is one set that desperately needed some.
Sponsorship
Want to sponsor a review? Send a pic to admin@fbtb.net of the polybag set you have that you want me to review. If selected, in exchange for the set you'll get a mention right here in the review post and a link to your website or social media account. Nearly free advertising, so what's stopping you?
You Can Win This And Every Other Polybag I Review This Year
I'll be raffling every polybag I review this year in one big lot, all 260 sets (with the possibility of more). Each set will be individually stored in a ziploc baggie complete with extra pieces, instructions, and the actual polybag bag it came in. The cost of a raffle ticket is just $1 USD and you can enter as many times as you want. Send a PayPal payment to paypal@fbtb.net for $1 USD for every ticket you want to purchase. DO NOT send one payment for multiple entries i.e. do not send one $5 USD payment for five tickets; five $1 USD payments must be made instead. Raffle is open to everyone in the world except where raffles are illegal. Be sure to put "POLYBAG RAFFLE" in the notes section of the payment in order to be entered successfully. Winner will be drawn sometime early January 2023 and contacted at the PayPal email address the payment was sent from to arrange for delivery. For a running list of all the sets that you can win, check this Google spreadsheet.