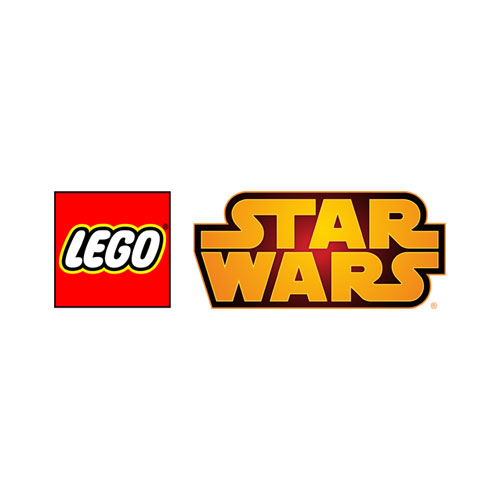 I just updated the LEGO Star Wars set guide with the January assortment of 2011 sets. Some images and data are still missing which I'm working on obtaining. But now that 2011 has been entered, I'll be working my way backwards and adding previous years of sets and some other licenses.
In addition to the new catalog entries, there are two new features announced on the forums a few weeks ago that I'd like to share with you here:
User Comments: User comments have been enabled allowing registered forum members to give a brief review of any set. The comments are moderated but once given the green light, the latest 5 comments will appear in the set guide. An example of the user comments in action can be seen on the 8092 Luke's Landspeeder page. You can leave a rating on its corresponding forum topic.
User Ratings: In addition to comments, registered forum members may also give a numerical rating to a set and all ratings will appear on the right hand column of the entry page. Again, I point you to 8092 Luke's Landspeeder page as an example. You can leave a rating on its corresponding forum topic.
I've read many comments that the set guide was one of the first pages that users encountered on FBTB. I've put a lot of work into its resurrection, and still have some features I'm working on that I can't wait to release. It's my goal to make the set guide the best it can be, and I can only accomplish that goal with your help. It's my hope that you, the community members, will take a few moments to leave some comments and rate some sets to really strengthen the set guide. See some errors? Have suggestions? Use the contact form or leave a message on the set guide forum.