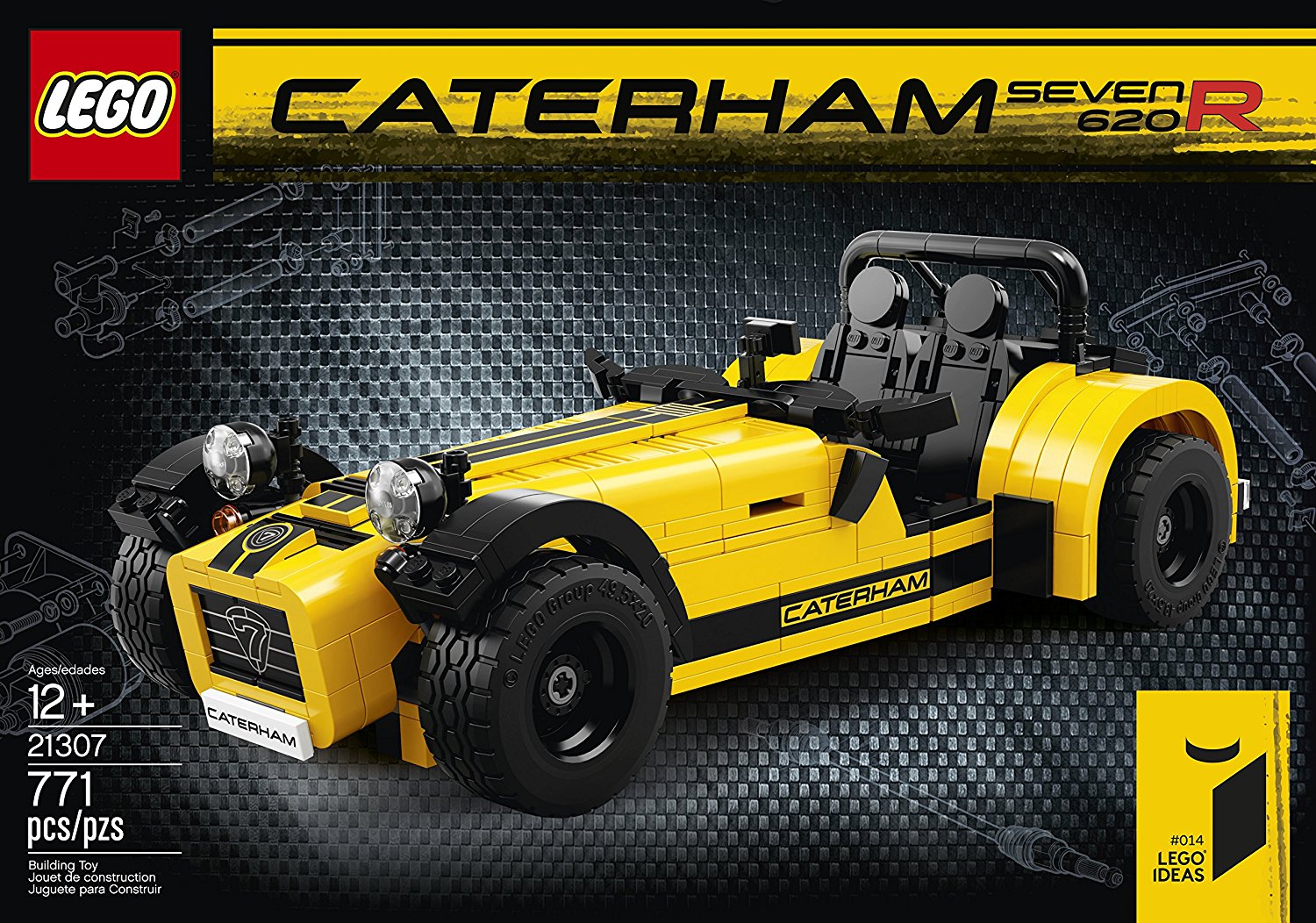 Amazon has a selection of Ideas sets on sale with discounts ranging from 13-20% off.

21307 Caterham Seven 620R $69.99 (13% off)

21304 Doctor Who $49.99 (17% off)

21306 Yellow Submarine $49.99 (17% off)


21302 The Big Bang Theory $47.99 (20% off)
The Big Bang Theory and Doctor Who are out of stock at Shop.LEGO.com and are listed as retiring soon. Maze is also listed as retiring soon and is out of stock at Amazon. WALL•E is retiring soon, out of stock at LEGO Shop@Home, but is still available through Amazon for regular retail price of $59.99. If there is room in your collection/budget for just one Ideas set, it should be WALL•E.