I'm tired tonight. So I'll keep today's review of 30609 Lloyd brief.
The LEGO NINJAGO Movie gave us a couple of great things. The video game was pretty great. The mech designs were awesome both large and small. At least the ones I've reviewed but there's no reason for me to think the others weren't as awesome. And this minifig is also really nice.
I can't remember if Lloyd ever looked like this in the movie. I can only assume he did. The green hoodie with hair grey hair sticking out is nice. Bricklink lists the hair as being tan but there's no mistaking about the one that came in my set: those are light grey hair bangs and not tan. It may not be bluish grey like other light grey elements, but it ain't for sure no tan! I don't think I've ever seen the mold used outside of NINJAGO Movie sets. The head and torso elements are unique to this polybag, thus making Lloyd unique. It's a great looking figure with the perfect amount of detailing.
Plus his sword has a fancy gold tassle thing!
Does It Suck or Does It Rock?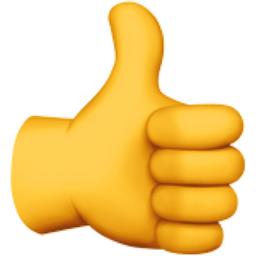 This set rocks! A nice looking unique minifig, if you're a fan of Ninjago, you should already own this minifig. And if you don't it's worth picking up.
You Can Win This And Every Other Polybag I Review This Year
I'll be raffling every polybag I review this year in one big lot, all 260 sets (with the possibility of more). Each set will be individually stored in a ziploc baggie complete with the extra pieces, instructions, and the actual polybag bag it came in. The cost of a raffle ticket is just $1 USD and you can enter as many times as you want. Send a PayPal payment to paypal@fbtb.net for $1 USD for every ticket you want to purchase. DO NOT send one payment for multiple entries i.e. do not send one $5 USD payment for five tickets; five $1 USD payments must be made insteavd. Raffle is open to everyone in the world except where raffles are illegal. Be sure to put "POLYBAG RAFFLE" in the notes section of the payment in order to be entered successfully. Winner will be drawn sometime early January 2023 and contacted at the PayPal email address the payment was sent from to arrange for delivery. For a running list of all the sets that you can win, check this Google spreadsheet.