Today's polybag, 30071 Army Jeep, is exactly like the other Toy Story Army set, 7595 Army Men on Patrol, just 1/4 the size.
Instead of four Army Men, you get one. Instead of a full sized jeep that can technically seat four with some creative attachments, you get a miniature one that barely seats one.
Cost wise this is a worse investment for army building Army Men than 7595. 7595 was about $10-12 MSRP and you get four army men and a nice sized jeep. This polybag was about $5 and you only get one army men and a way worse jeep. So yeah, it's pretty much a worse army builder set.
And why does the jeep have this hourglass shape? The open sides around the driver's seat is really bothersome.
I'm going to assume the handle on the side is for a minifig to grab while seated on the tile. I actually haven't tested if that actually works, but why a tile? why not a 2×2 plate so it can fit another figure?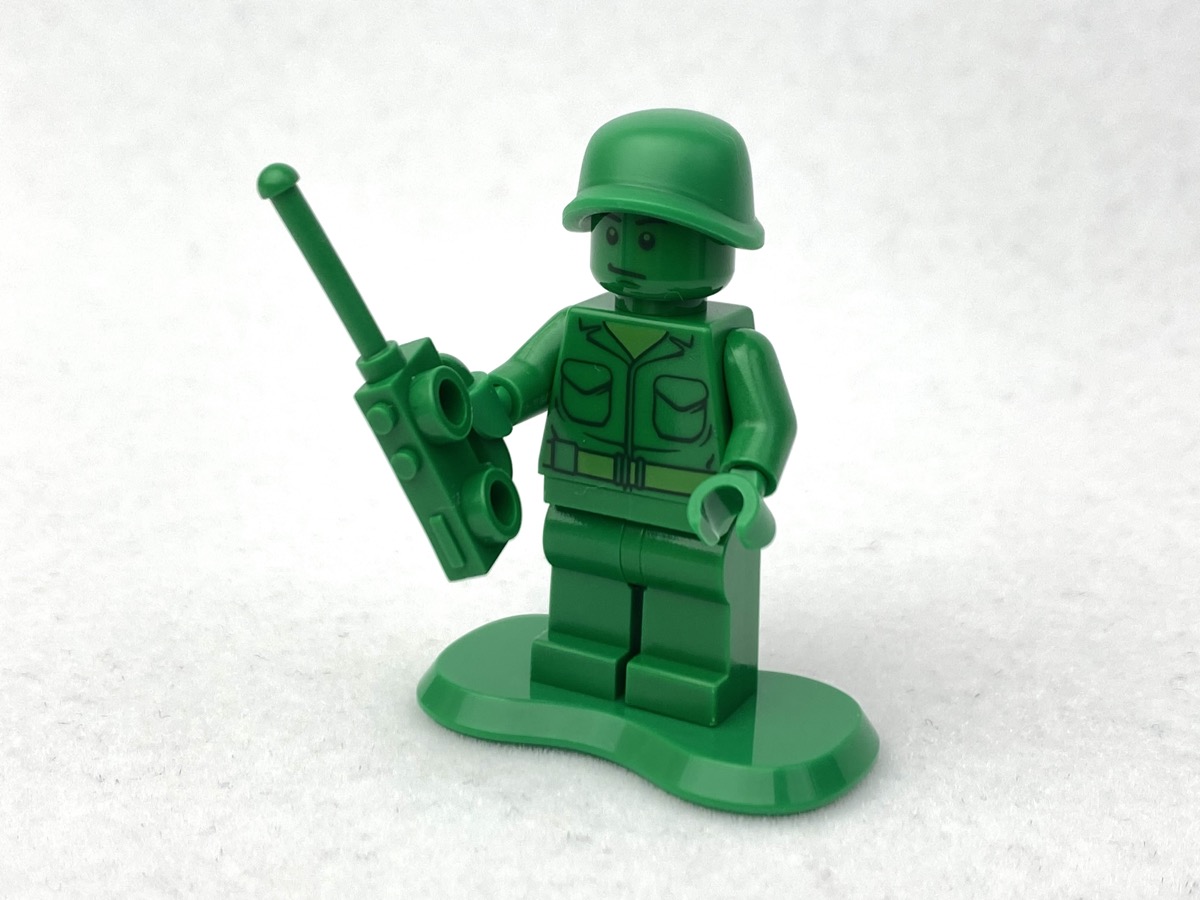 If you're buying (or bought) a bunch of these to get multiples of this figure, then I'm sorry.
Does It Suck or Does It Rock?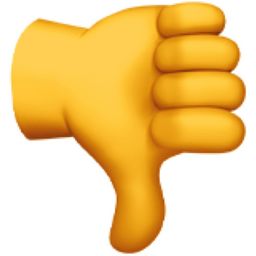 This set sucks! There's no value in getting this set at all unless you missed out on the thousands of 7595 Army Men on Patrol warming store shelves towards the end of the license.
You Can Win This And Every Other Polybag I Review This Year
I'll be raffling every polybag I review this year in one big lot, all 260 sets (with the possibility of more). Each set will be individually stored in a ziploc baggie complete with the extra pieces, instructions, and the actual polybag bag it came in. The cost of a raffle ticket is just $1 USD and you can enter as many times as you want. Send a PayPal payment to paypal@fbtb.net for $1 USD for every ticket you want to purchase. DO NOT send one payment for multiple entries i.e. do not send one $5 USD payment for five tickets; five $1 USD payments must be made insteavd. Raffle is open to everyone in the world except where raffles are illegal. Be sure to put "POLYBAG RAFFLE" in the notes section of the payment in order to be entered successfully. Winner will be drawn sometime early January 2023 and contacted at the PayPal email address the payment was sent from to arrange for delivery. For a running list of all the sets that you can win, check this Google spreadsheet.