Today and tomorrow, Amazon is having their annual Prime Day sales event. Past deals have been ho hum, for me anyway. But maybe there'll be something for you. Here are a couple of deals worth mentioning: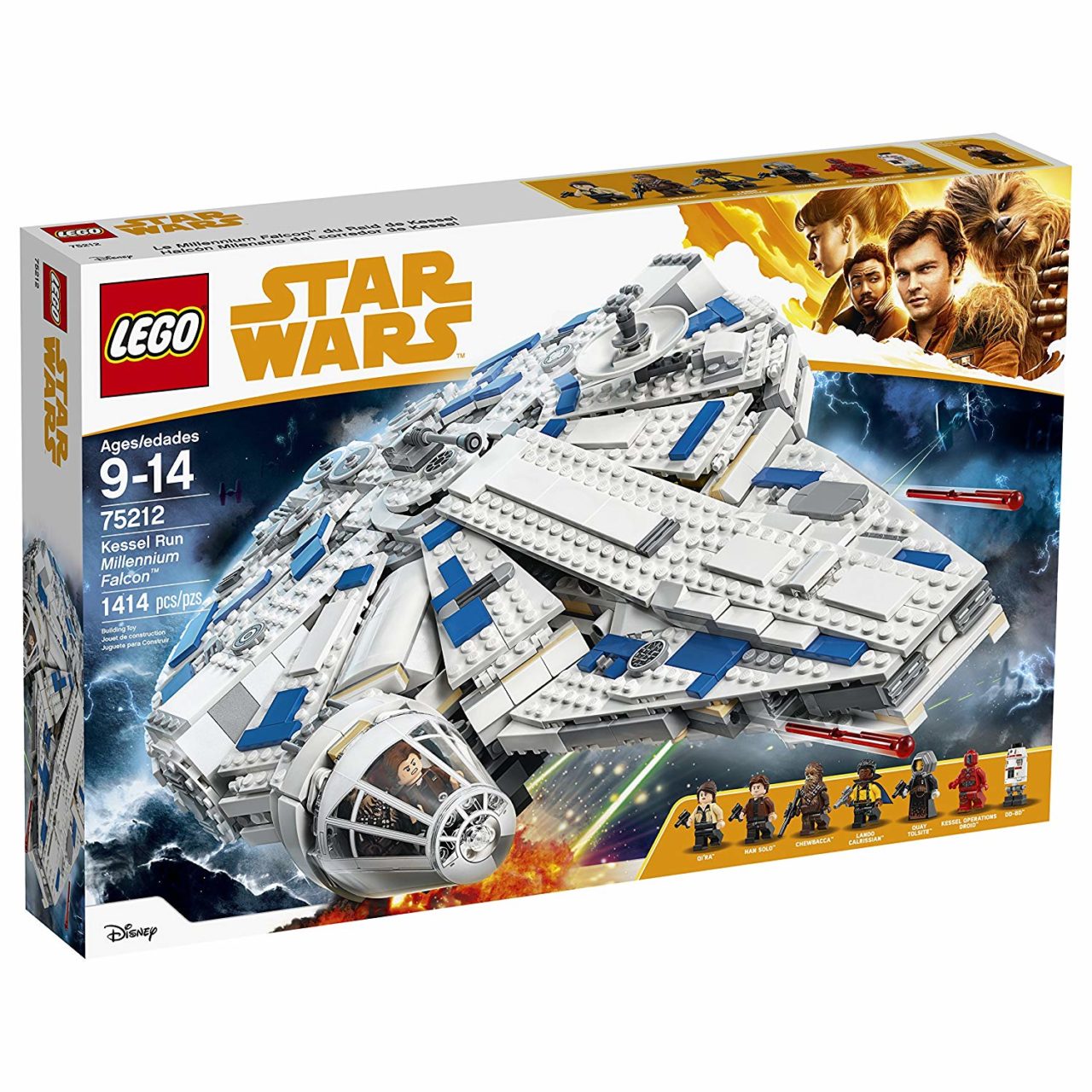 We'll be updating this post as we find more noteworthy deals that's relevant to this site or something we may just find tempting. So check back often.
We may earn a small commission if you buy something after clicking on one of the links on this page. We thank you for your support.