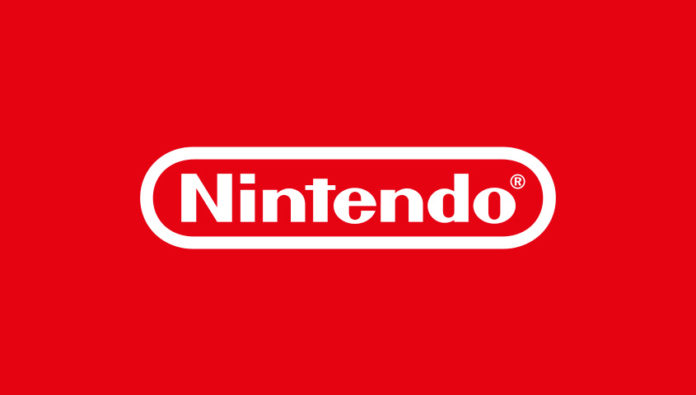 Nintendo posted their San Diego Comic Con plans earlier today. They, as always, have two presences at the show.
First up is their space on the main show floor. It should come as no surprise that they are going to showcase MARVEL ULTIMATE ALLIANCE 3: The Black Order given the venue. The game will actually launch during the show and will be available for purchase/download on July 19th. The title is a Nintendo Switch exclusive.
Their Nintendo Gaming Lounge will once again be at the San Diego Marriott Marquis & Marina. There'll be a selection of upcoming games shown there for your demo-ing pleasure:
MARVEL ULTIMATE ALLIANCE 3: The Black Order
Cadence of Hyrule: Crypt of the NecroDancer Featuring The Legend of Zelda.
I can't wait for the last one. I've had my eye on it but this will be a perfect try-before-you-buy opportunity for me.
If you're a My Nintendo member, check in with your QR code and you'll walk away with some free Splatoon 2 Final Splatfest keychains: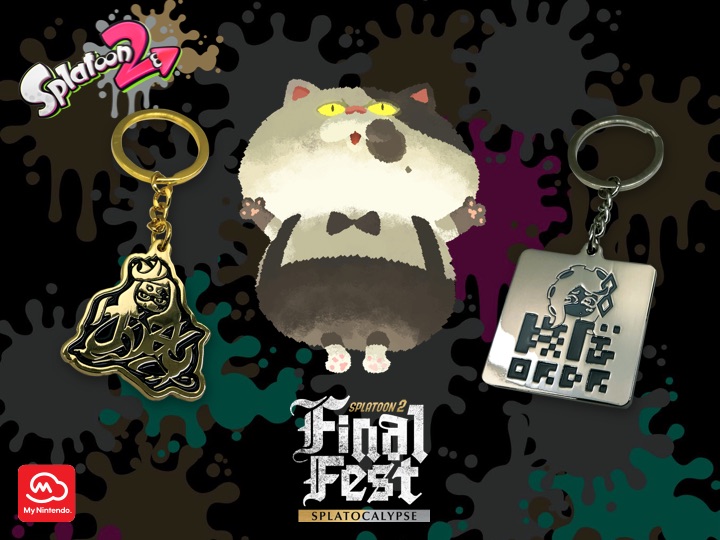 There's more stuff going on, so head on over to their official announcement and see what else they got cookin'.