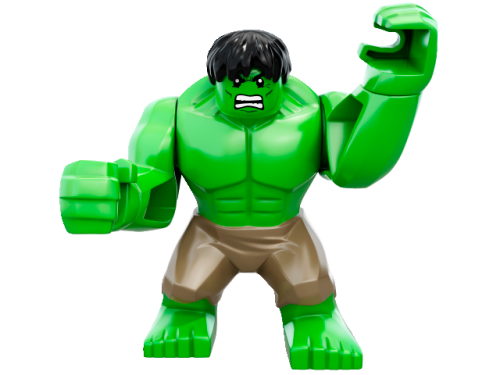 Just a quick reminder that LEGO Shop@Home's Free Shipping promotion starts today. And for the next three days it will stack with the Double VIP points promotion they have going as well. It's the perfect time to pick up some of those high dollar items.
Also, if you're living out in the UK you can preorder the Marvel sets from LEGO Shop@Home over there. Complete list with prices below:
And lastly, if you order £50 or more worth of LEGO Star Wars products from Shop@Home UK, you'll get a free 8028 Mini TIE FIghter set automatically added to your order.