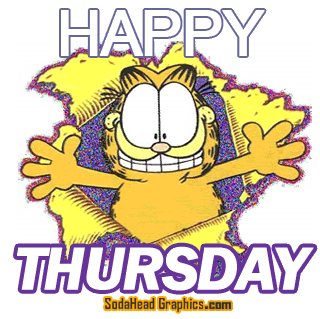 Hello, Comic Con attendees! Like last year, I've compiled a list of panels that I think might interest you, fans of LEGO licensed themes! So if you're looking for things to do and see that doesn't involve a line to get some exclusive toy, take a peek below. I know I will be trying my best to go to some of these. I'll be posting daily so that you don't have to keep searching back for the schedule. Just check the site each morning and I hope to see some of you there.
Toy Story That Time Forgot
11:15am Room 6A
Calling all Toy Story fans! ABC and Disney•Pixar present an exclusive first look at the upcoming holiday special, Toy Story That Time Forgot. Executive producer Galyn Susman (Toy Story OF TERROR!), director Steve Purcell (Brave), and head of story Derek Thompson (WALL•E) give you an exclusive inside look at the sketches, storyboards, and concepts that went into the making of this Disney•Pixar special!
The Heroes of Star Wars Rebels
6:00pm Room 6BCF
The almost 20-year stretch of Star Wars history between Episodes III and IV is a dark time in the galaxy that has never before been explored on screen. The evil Galactic Empire has tightened its grip and only a select few are brave enough to stand against tyranny and ignite a rebellion. Join Star Wars Rebels executive producers Dave Filoni and Simon Kinberg as well as series stars Freddie Prinze, Jr., Vanessa Marshall, Steve Blum, Tiya Sircar, and Taylor Gray for an exclusive preview of what's to come this Fall on Disney XD in this eagerly awaited television series from Lucasfilm Animation.
The Definitive History of the Teenage Mutant Ninja Turtles – A Look Under the Shell
8:15pm Room 6DE
In celebration of the new documentary film, Turtle Power: The Definitive History of the Teenage Mutant Ninja Turtles, co-creator Kevin Eastman will lead this fascinating panel including Randall Lobb (writer/director), Isaac Elliott-Fisher (executive producer), Mark Hussey (executive producer), and Galen Walker (executive producer), taking fans behind-the-scenes and beneath the streets into the incredible 30-year journey and reveal the real origin story of four of pop culture's most enduring heroes. Featuring clips from the documentary, followed by a Q&A discussion, fans will get to see how this so-called "happy accident" defied every naysayer to become one of the most popular and beloved franchises in the world.