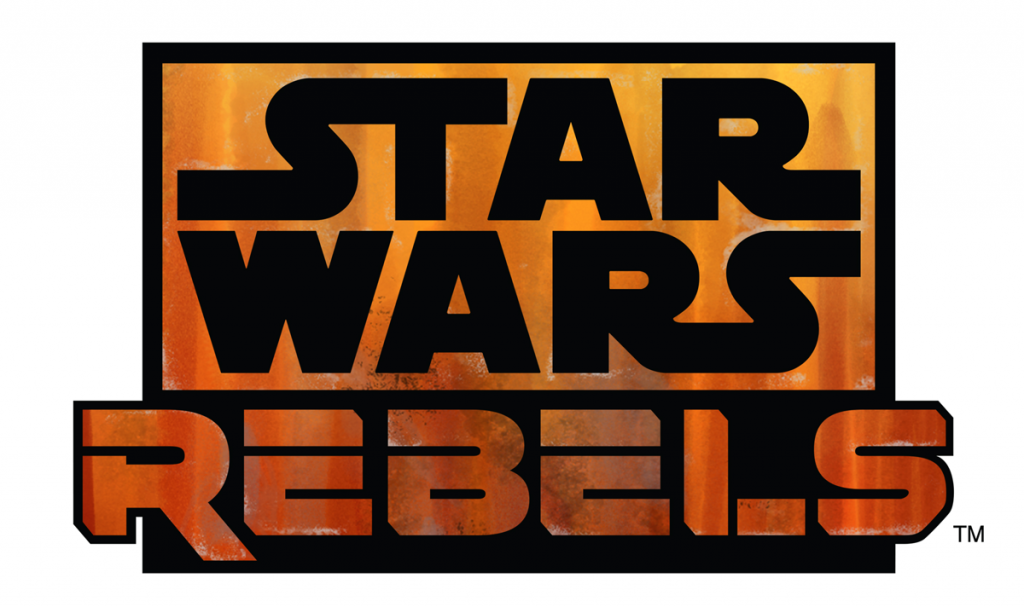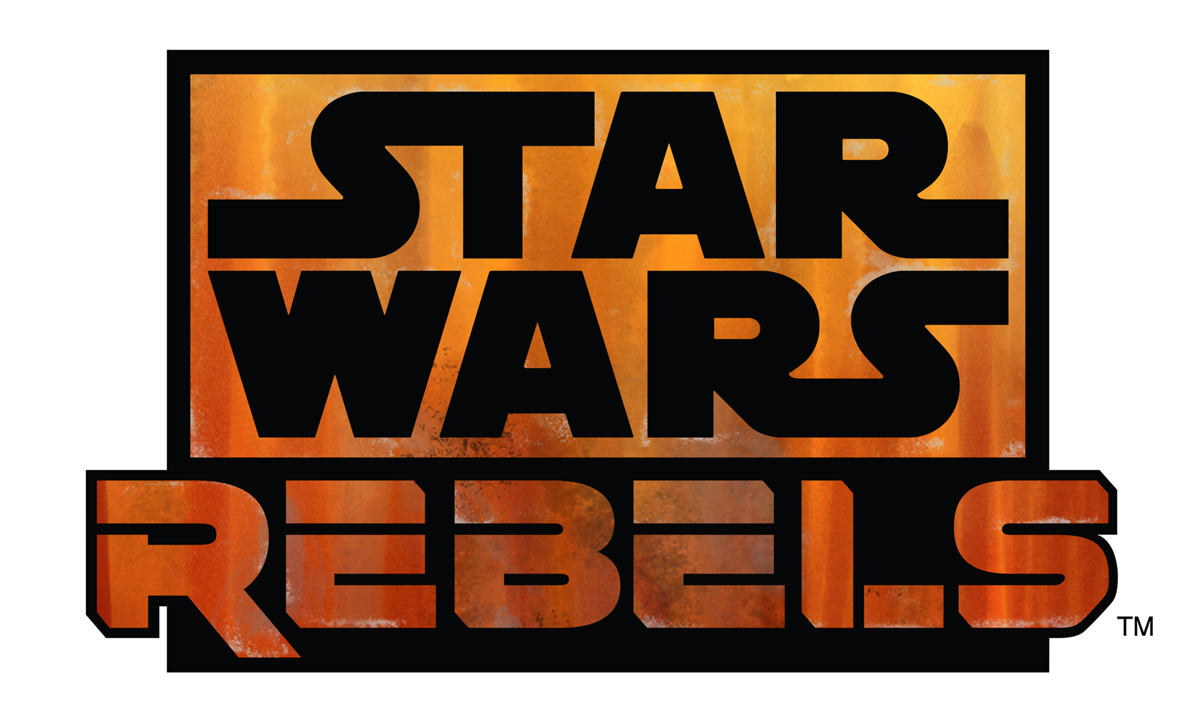 The Hollywood reporter is claiming David Oyelowo, Freddie Prinze Jr., Vanessa Marshall, Taylor Gray and Steven Jay Blum are all in talks to voice the lead characters of the upcoming Lucasfilm animated series. While it is unknown who the lead characters are and whether or not these actors will end up in the show I'm still interested based on the animation style alone. Also, the synopsis sounds interesting.
The series is set between the events of Episode III and IV — an era spanning almost two decades never-before explored on-screen. It takes place in a time where the Empire is securing its grip on the galaxy and hunting down the last of the Jedi Knights as a fledgling rebellion against the Empire is taking shape.
Something Star Wars-y to look forward to next Autumn.
Via Super Hero Hype.