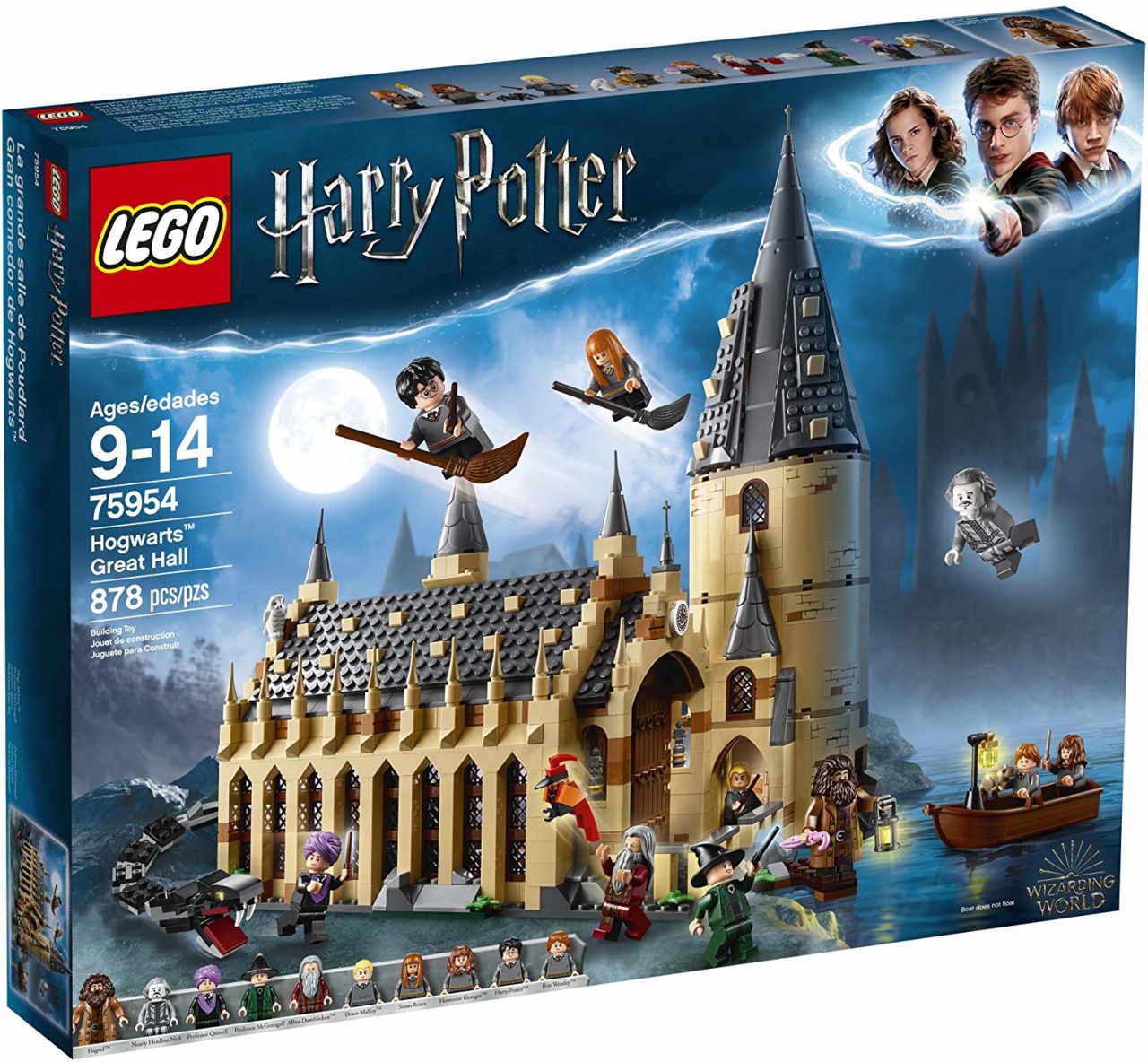 Both Walmart and Amazon are applying a 20% discount across most of the LEGO Harry Potter sets. Which is great for me and my daughter 'cause we kinda went overboard with the LEGO sets last year for her birthday and Christmas. She's become a huge Harry Potter fan during the first half of the school year and is currently on her second read through. How could I not shower her with LEGO Harry Potter sets? Here's what you can get on discount:
Oddly enough, the Clock Tower set is not on sale.
As always with these kinds of posts, FBTB may earn a small commission from any sales from clickthroughs from this article. We thank you for your support.