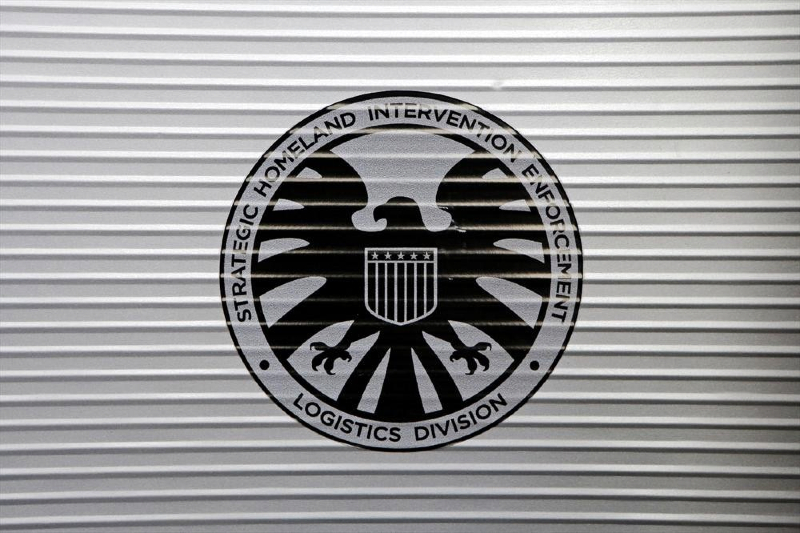 If you're excited about Marvel's Agents Of S.H.I.E.L.D. then rejoice because the wait ends tomorrow with the series premier on ABC. Marvel and ABC are certainly excited because an email I received called it "The Biggest Event On Television!". Take that series finale of M*A*S*H, moon landing and every Super Bowl ever! I can't wait to see the resurrection of Agent Phil Coulson and how they plan to make this show exist in the MCU "without it being a super hero of the week show".
Check your local listings for times and feel free to comment here on what you thought about the first episode afterward, but don't expect me to read it until I've had a chance to watch it after work.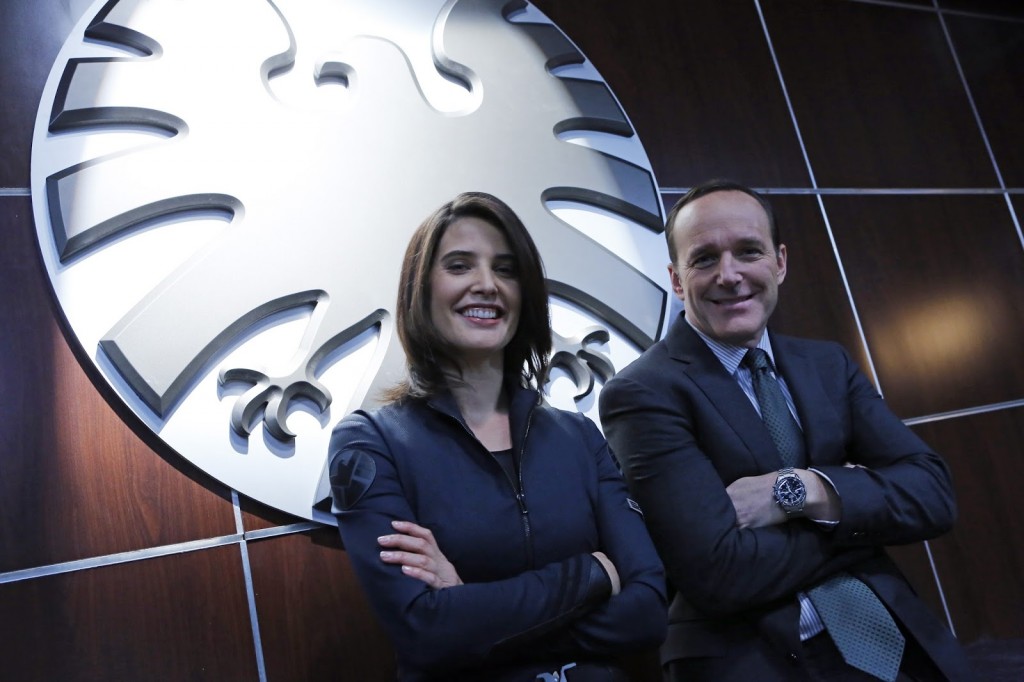 I've got my fingers crossed that Cobie Smulders will join the cast full time if the show gets a second season, now that HIMYM is in its last. What would you like to see in the show, knowing that they don't want to fill it up with popular characters or superheroes? Hydra shenanigans? Amadeus Cho? The Baxter building? I know that there's talk of a show focusing on Agent Carter and the origins of S.H.I.E.L.D., but I'd still love to see Dum Dum Dugan still kicking around (in direct opposition to the deleted scenes from The Avengers) compliments of the Infinity Formula. It could make a future Nick Fury film and this series quite interesting indeed.