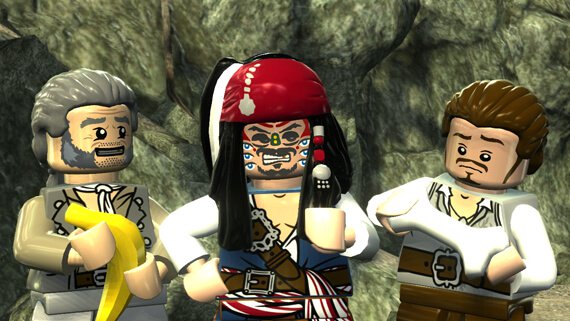 GameRant.com had a chance to sit down with TT Games at the recent GDC show to get an eyes-on, guided preview of the game in development. It sounds like they are making the game more of a true platformer than the normal hack'n'slash type of previous LEGO games.
For another take on the preview, GamePro.com also put up a preview article on the game.
This one's scheduled for a May release on all major platforms including the Nintendo 3DS.