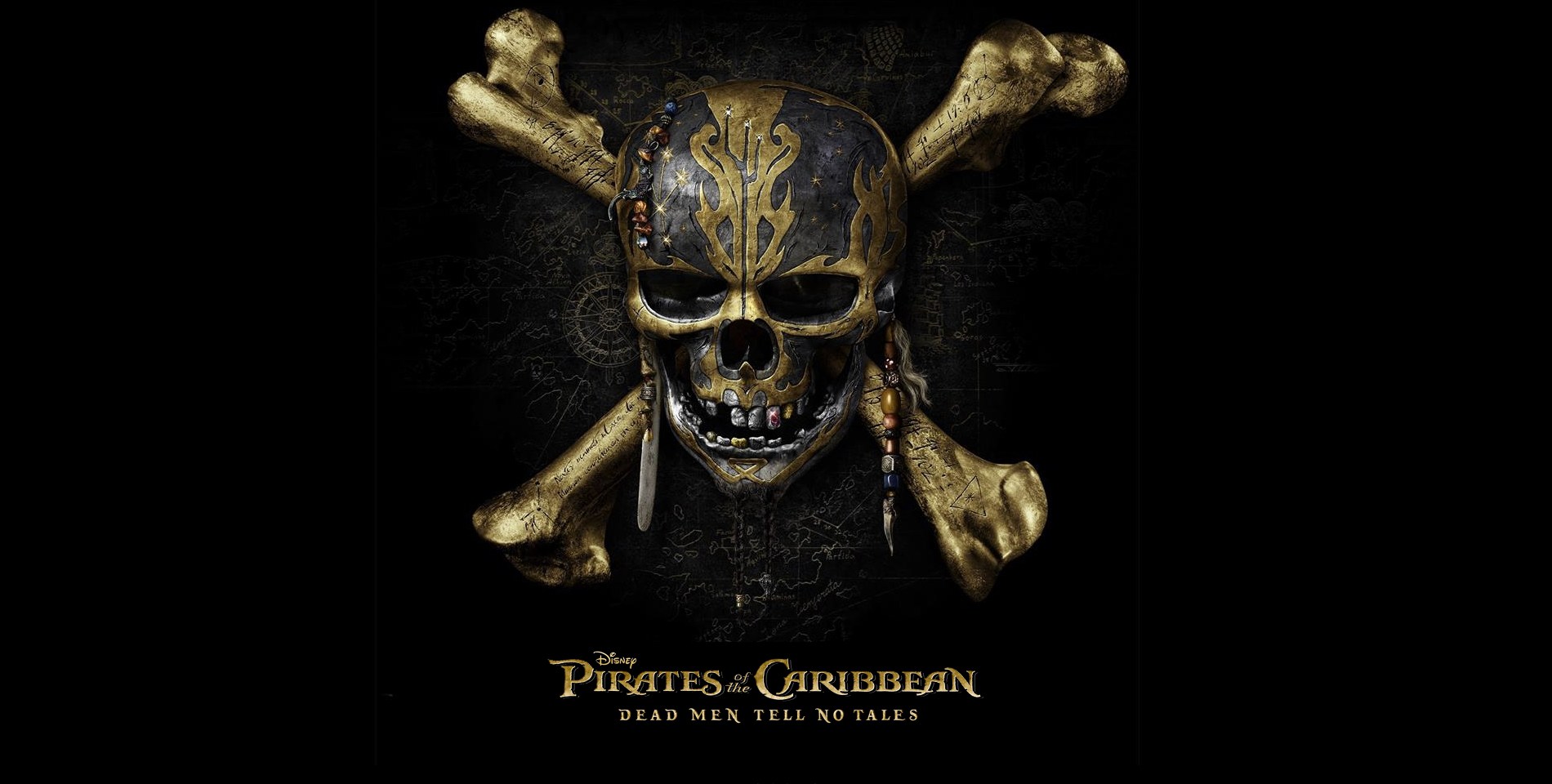 I know, I was surprised too. My first comment when I saw them show up from Ace is "what, didn't I dump on that line enough the first time?" Only a couple of things here thus far, a pair of Brickheadz and the wallet-denting 71042 Silent Mary.
41593 Captain Jack Sparrow and 41594 Captain Armando Salazar (SRP $9.99)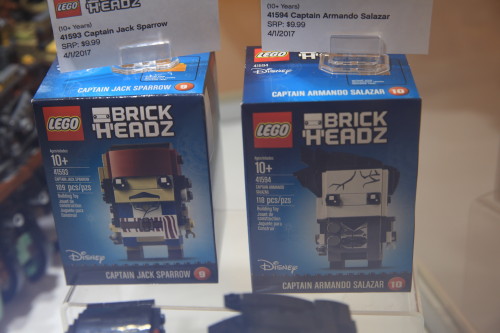 I don't get these… but I don't get Pop Vinyl figures either, which these are emulating. To each their own, I guess.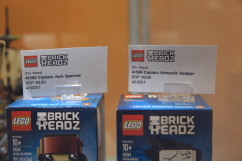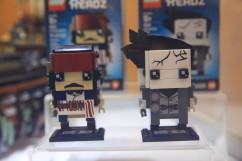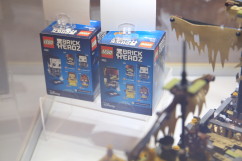 71042 Silent Mary (SRP $199.99) – Available 5/1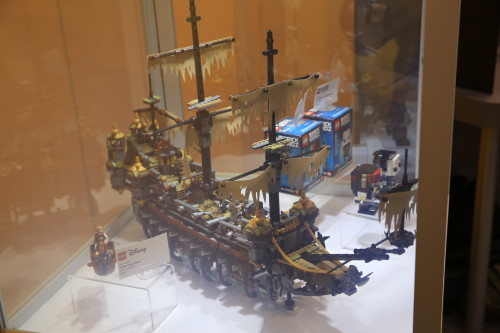 Gotta admit, this is a pretty big surprise. I was done with the PotC movies years ago, but there's something nice about this set. I keep meaning to rebuild my Imperial Flagship, and it could really use something decent to shoot at…