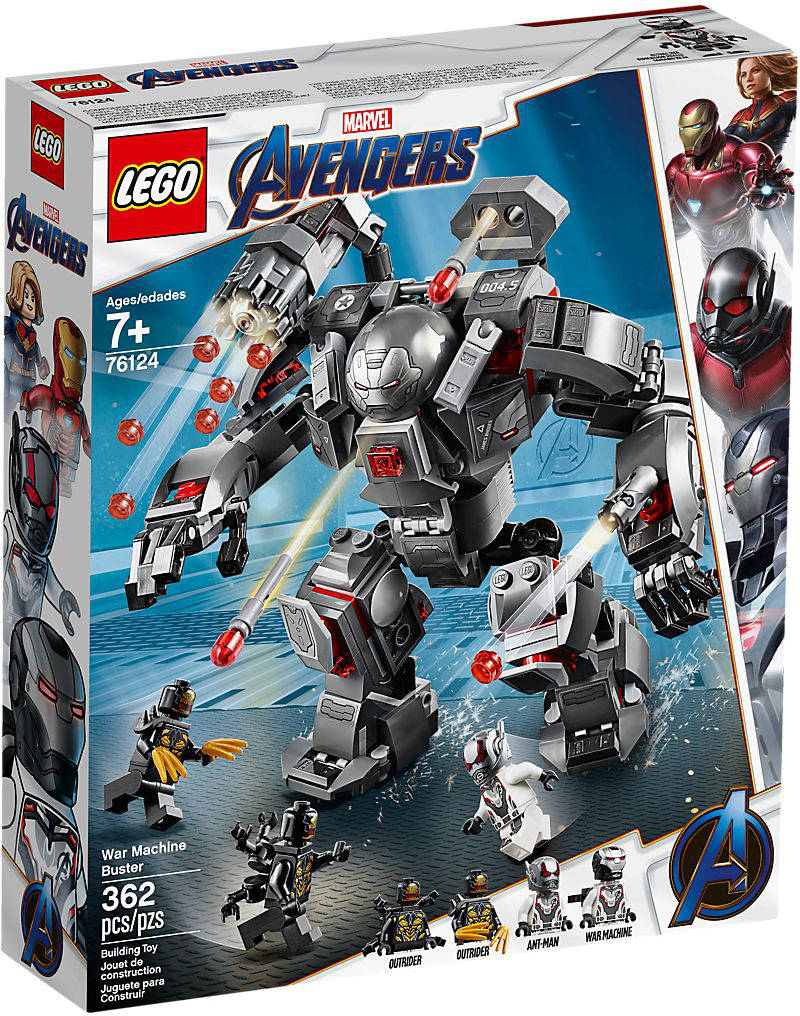 Amazon is applying a nice 20% discount on 4 out of the 5 LEGO Avengers Endgame sets:
And if you're into deeper discounted sets that may have been around for awhile, 76102 Thor's Weapon Quest is 35% off MSRP, now just $12.99 down from $19.99.
Take a wild guess which set isn't discounted. Yep, 76131 Avengers Compound Battle is still full price at $99.99 which is amazing to me because I would have thought this would be the worst selling set. It looks like an unreleased CITY Police Headquarters set rebranded and repurposed to be the "Avengers Compound". Maybe it's the Thanos megafigure? I don't know. I get it.