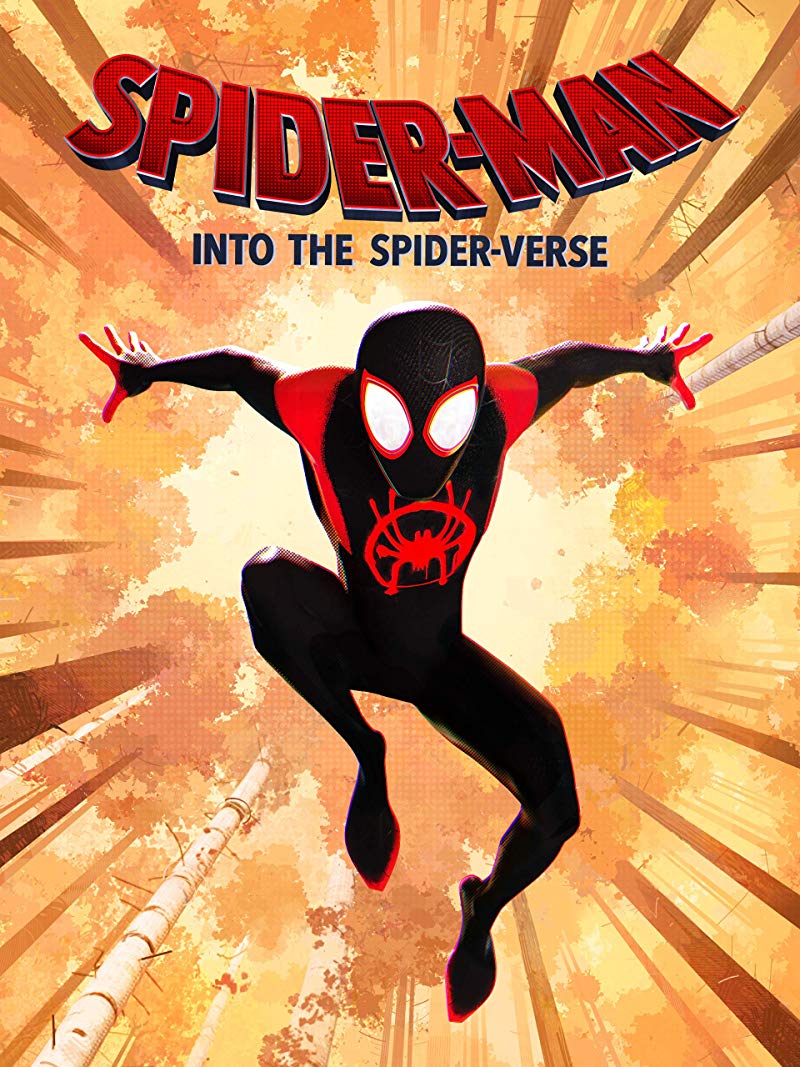 This movie. Man, this movie. Spider-Man: Into the Spider-Verse came out digitally about a week and a half ago and I've watched it no less than 10 times by now and every viewing, nay, every frame, is still highly enjoyable.  It is such a visual treat. So much so that I've caught myself saying "So much style!" more than once during a viewing. And the story is great too. This movie is as great as when I first saw it in the theater back in December. I've waxed poetic about it before so I'll just link to that post in case you want to read more great things about it.
It won the Oscar for Best Animated Feature Film. I didn't think anything could top The Incredibles II as the contender to win the award, but that honor deservedly went to Spider-Man: Into The Spider-verse.
It's available digitally through your favorite vendor. Here are some Amazon links: HD | HD with Bonus Features | 4k UHD. If you're not getting the 4k version, at least get the one with Bonus Features; trust me on this. If you'd rather get a physical copy, those are streetdated for March 19th. Best Buy has a Steelbook Blu-ray / DVD / Digital Copy version for $32.99.
It's kind of a shame LEGO didn't make at least one set for this movie. How else are we supposed to get Spider-Ham (wasn't John Mulaney just PERFECT for this role???)? or Spider-Man Noir? or Peni Parker? Speaking of Peni, how about a UCS SP//dr? A movie version of Miles would have been sweet too. Ah well, another missed opportunity.