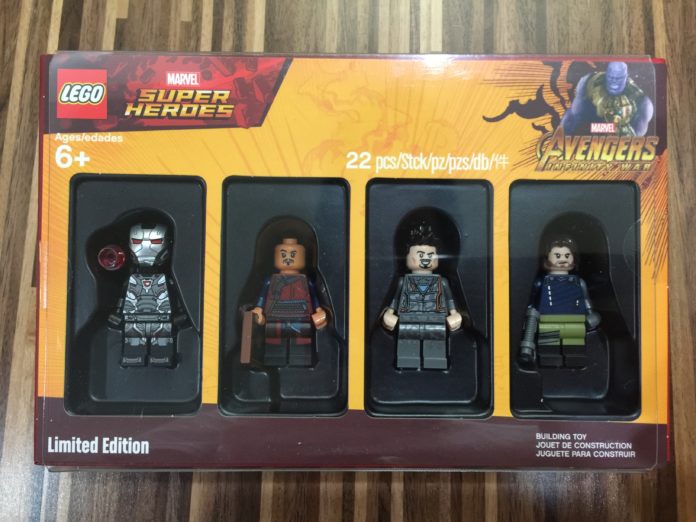 Availability starting today, LEGO Shop@Home is offering a free Avengers: Infinity War minifigure pack. The minifigures are War Machine Mark 4, Wong with book from library, Tony Stark in gray hoodie with nanotech chest piece, and Bucky Barnes with vibranium arm gifted from Wakanda.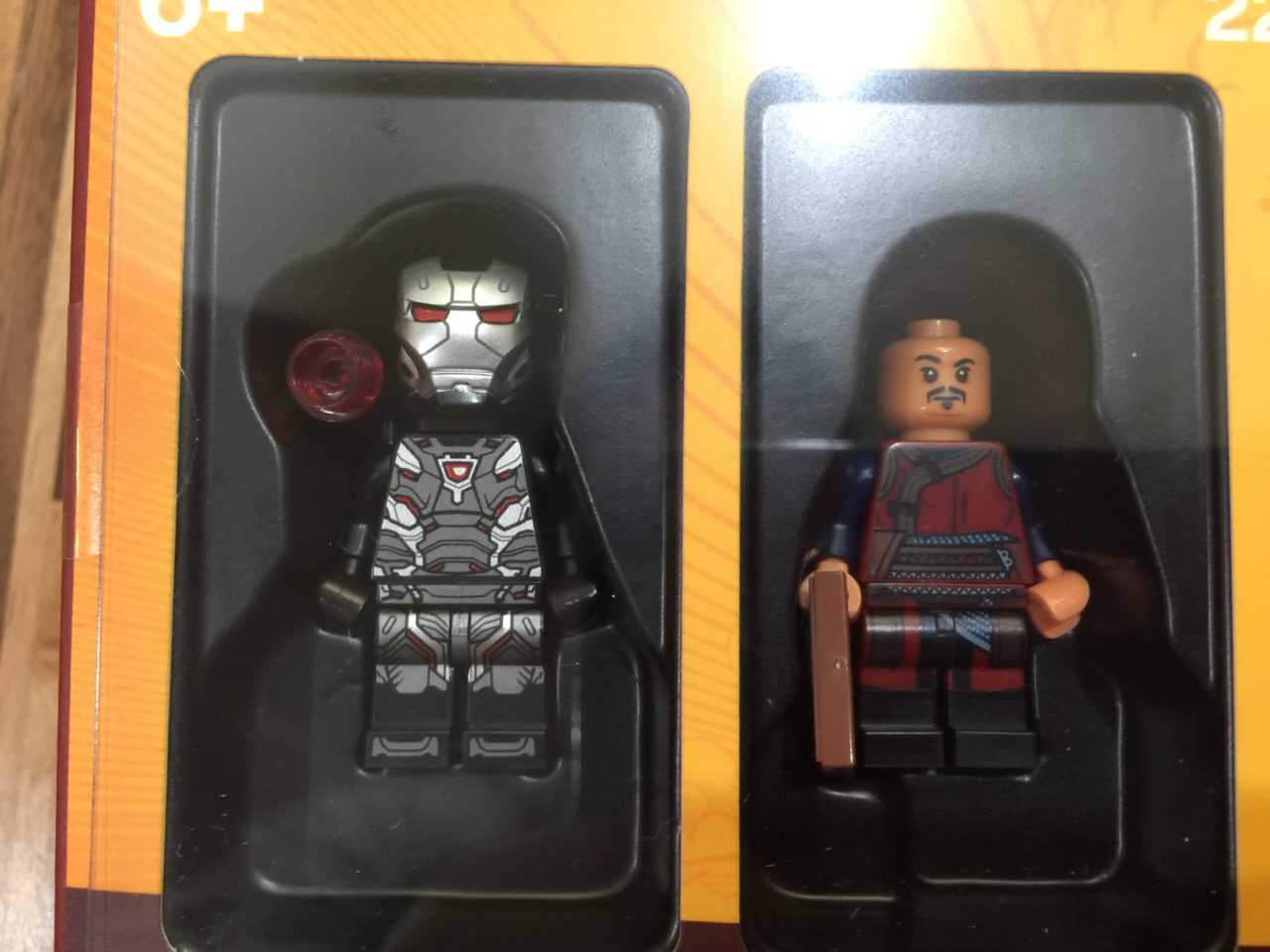 I received my sample pack of his earlier this week but was rather confused because I wasn't aware of any promotion but now it all makes sense. And if this was planned to coincide with Captain Marvel coming out in theaters today/last night, then kudos to you, LEGO Shop@Home.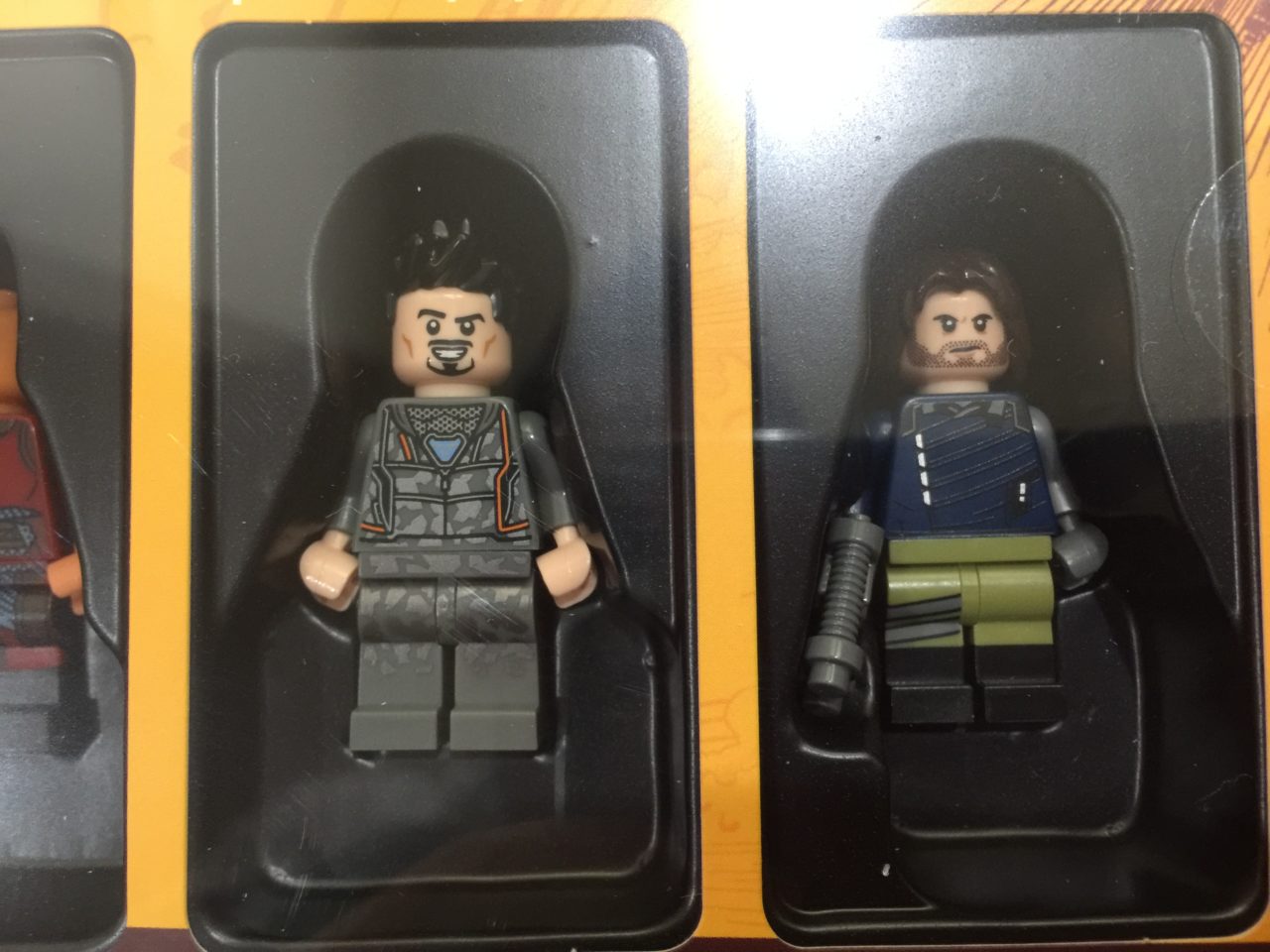 The 4-pack is FREE with any purchase of LEGO sets of $75 or more. I think now's a good time to get that Ford Mustang if you haven't already. Also, speaking of Captain Marvel, there is a single set based on the movie, 76127 Captain Marvel and the Skrull Attack, for $29.99. That puts you just over a third of the way there for the $75 threshold for the Avengers: Infinity War minifigure pack.