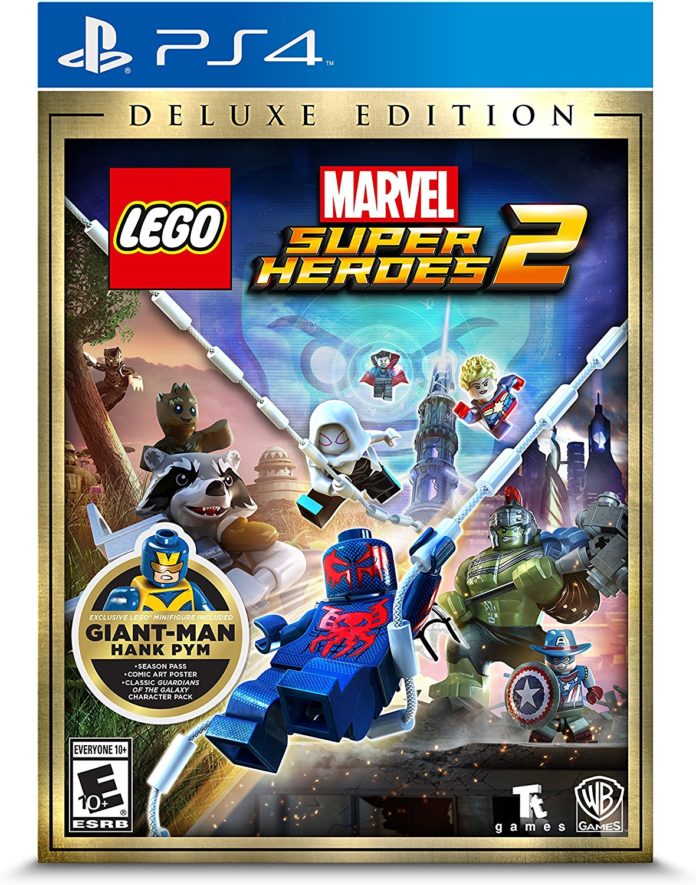 Kind of a slow day. That's what happens on weekends on holidays. But I do have something to share and that's announcing the winner of my physical copy of LEGO Marvel Super Heroes 2 giveaway. If you made it to the end of the review, I posted the giveaway. This is for a physical copy of the deluxe edition game for the PS4. And so, without further ado, the winner is:
Jamie Durie
Kinburn, Ontario, CANADA
I didn't finish the game, and since I posted that review I've had very little motivation to go back and try and slog my way through it. But apparently, based on the comments I've received on that article, I should just give up on gaming and throw away all my games. Those comments still make me laugh.