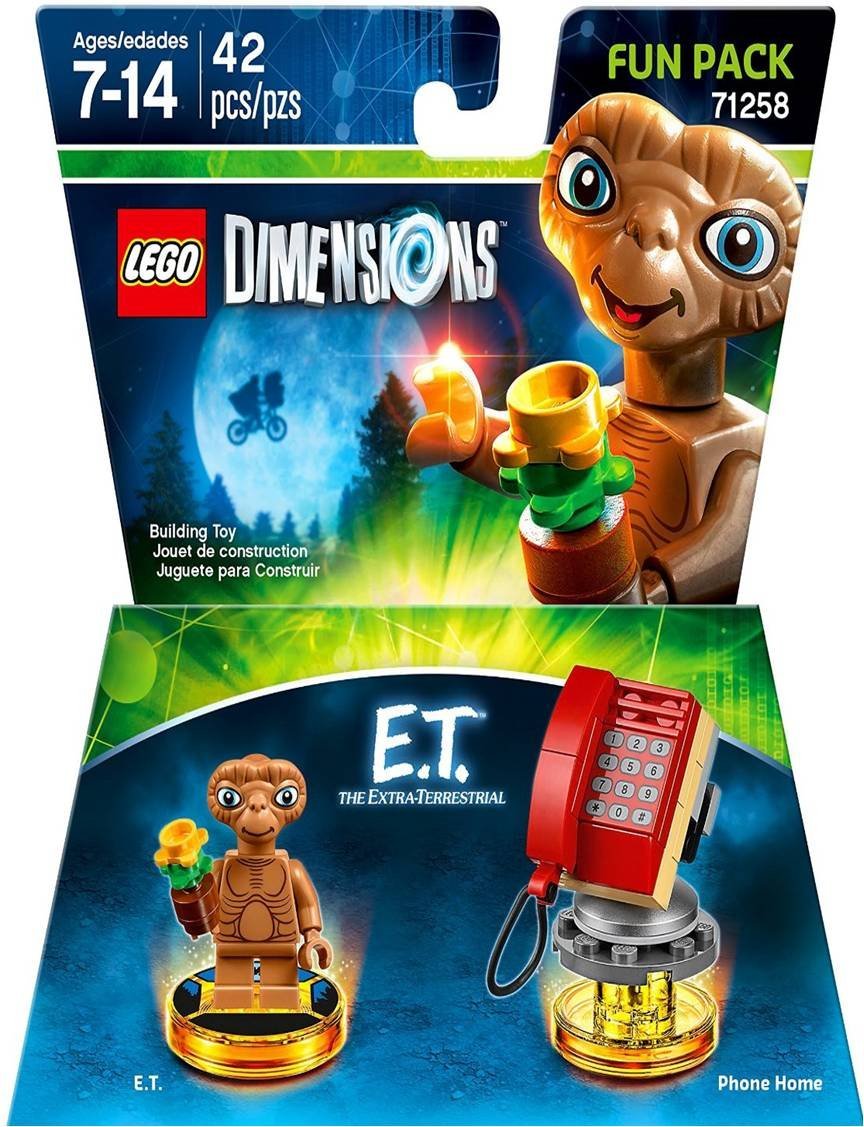 Right now, Amazon and Best Buy are discounting a ton of LEGO Dimensions sets by tons of dollars. The discounts range from 40-60% off. Amazon has sold out of some of the Dimensions items but Best Buy has them in stock. Here are some highlights:
And if you're a Best Buy Gamers Club Unlocked member, you'll net an additional 20% discount on top of the already low prices.
And on a similar note, I was in Toys'R'Us the other day and noticed they had the Adventure Time Marceline Fun Pack back on the shelf. I can only assume that they fixed the ghosting issue.