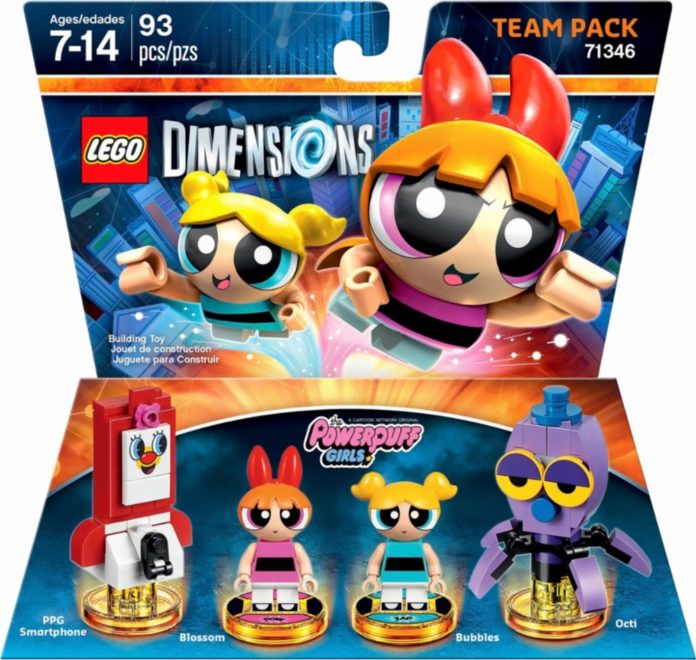 So you know LEGO Dimensions is dead? Best Buy is being proactive about getting rid of their stock. They are slashing prices on all LEGO Dimensions in half. So you can get the latest wave of PowerPuff Girls, BeetleJuice, and Teen Titans GO! for just half what they originally cost. If you need to fill up holes in your collection with older packs, this is a good time to do it. Who knows if they'll hit 99cent stores again, but we can all dream…
Some sets are already sold out, and you can opt for delivery or in store pick up. In store pick up may even yield an additional $1 off per item, making it even cheaper.
Toys'R'Us will also be selling LEGO Dimensions at half off during Black Friday, but who wants to deal with that mess?