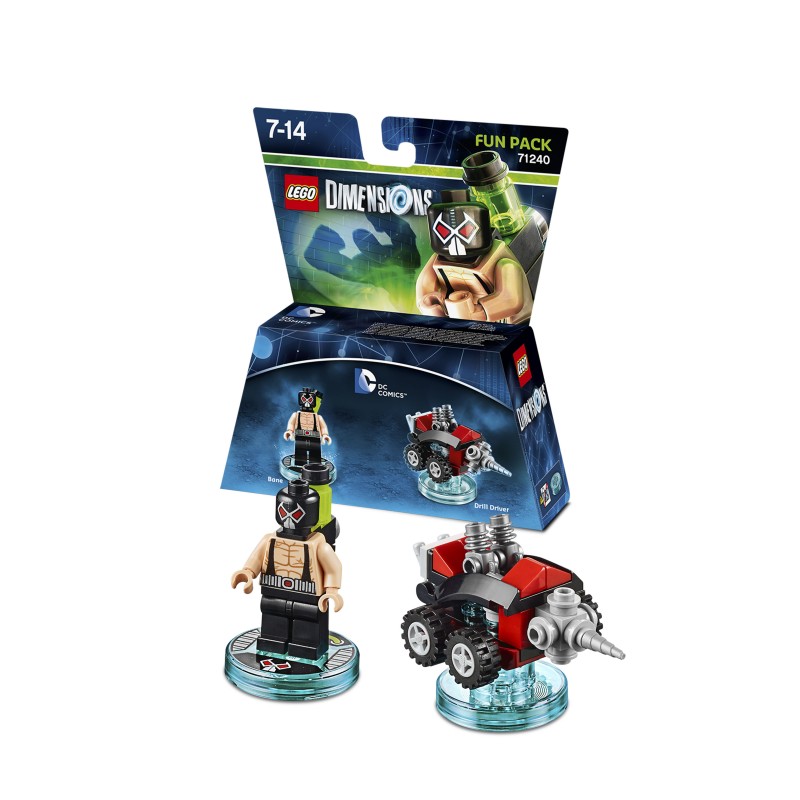 A new trailer for LEGO Dimensions has come out, and with it some new product announcements.
The trailer features Christopher Lloyd reprising his role as Dr. Emmett Brown. The trailer is heavy with Back To The Future gameplay showing the early beginnings of the famous clock tower of Hill Valley. You also get a sneak peek at some other characters in the game ranging from Lord of the Rings, Aquaman, Batman, and more.
How serious are WB and LEGO about Dimensions? They are bring-back-Christopher-Lloyd-to-reprise-his-role-as-Doc-Brown serious.
This is going to be big.
And expensive.
Listed below are images of the new dimensions packs recently revealed. My wallet honestly can't deal.