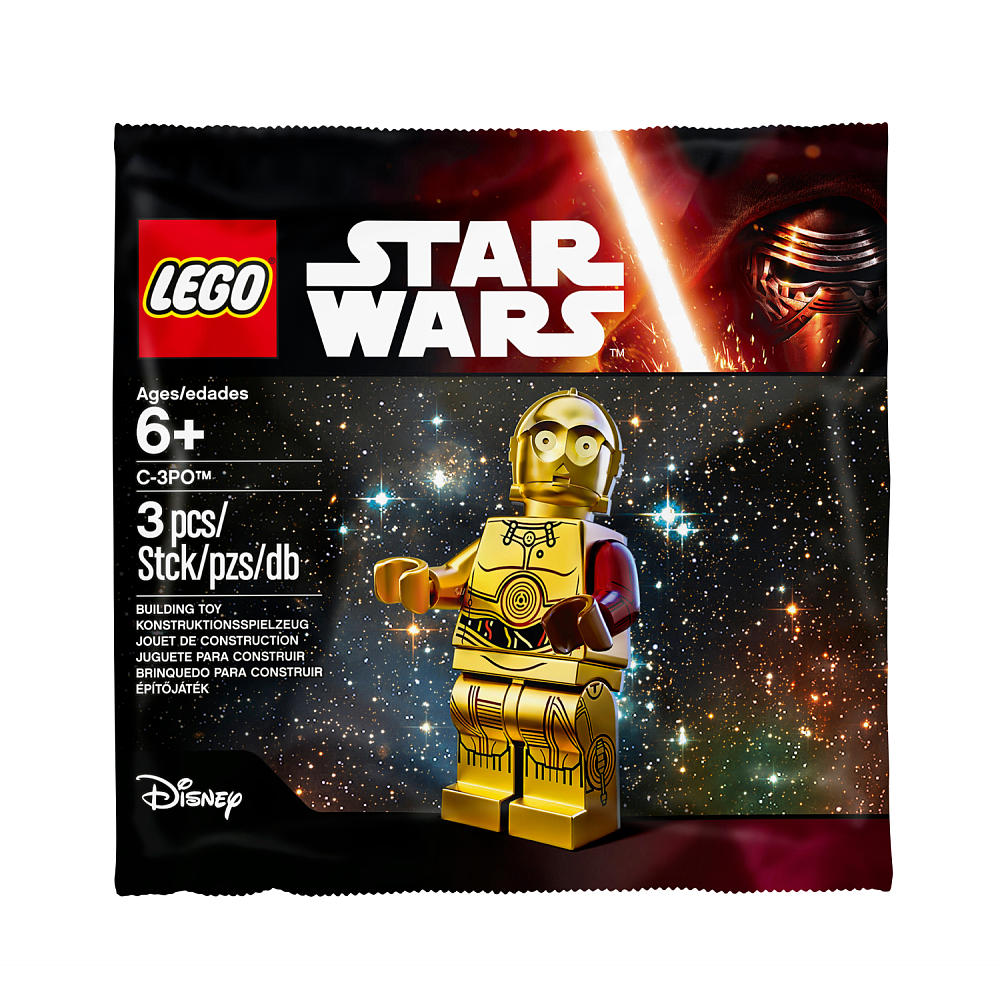 Update: I should clarify that I have five to give away, one each to five different winners.
Welcome to day 2 of our 12 Days of Christmas. Today we're giving away the Toys'R'Us exclusive red-armed C-3PO minifigure! There are a total of five, that's right, FIVE Threepio's to give away, so head on over to our rules page and read up on what's involved because a fair number of you failed to do simple things like include your mailing address in your entry. Go ahead. We'll wait.
…
…
Welcome back. So, now that we're hopefully all on the same page, shoot me an email at giveaways@fbtb.net with the subject line Caught Red-Handed. You have until midnight tonight December 2nd, 2015 11:59pm Pacific Time to enter. Good luck!