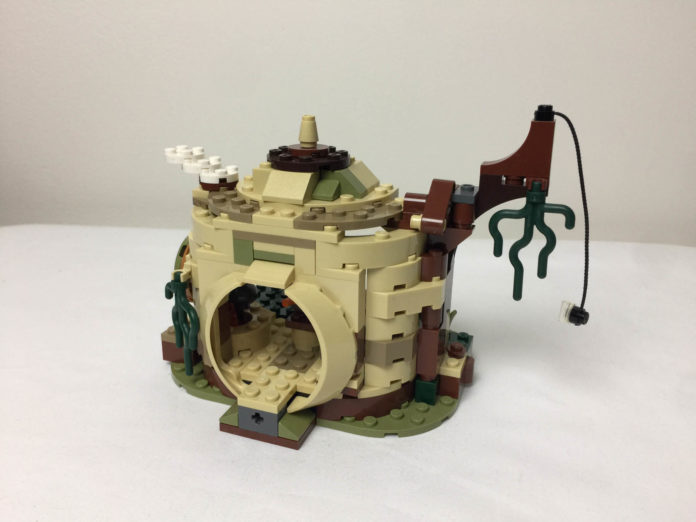 Kinda forgot about this but back in March, I posted a review of 75208 Yoda's Hut and as usual with most of my reviews, I giveaway my review copy. It's May now and it's time to do some spring cleaning and hopefully make someone's day a little brighter. So, without further ado, the winner of 75208 Yoda's Hut is:
Joseph Davis
Albany, OR
Congratulations, Joseph! Your ziplocked set will be on its way!
Thank you to everyone else who entered and dropped in some kind comments. They are always nice to read. And yes, I read every entry.
Didn't win? Fret none, young ones, our next review and giveaway will be forthcoming.