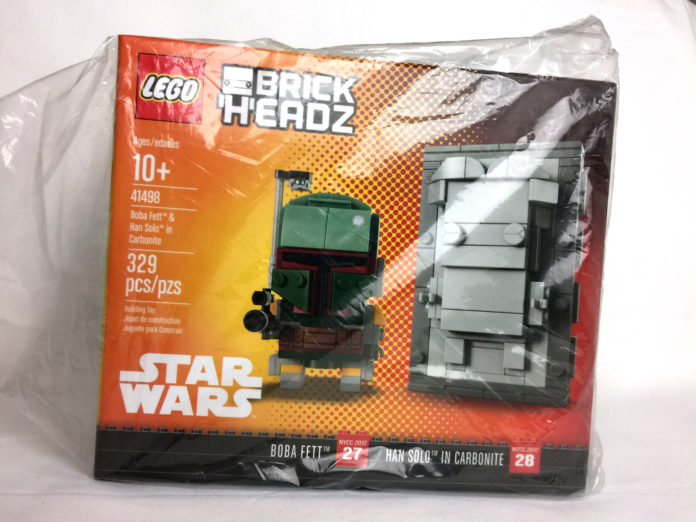 Hi guys,
Just a quick note to announce the winners of our three giveaways.
The winner of the Pokemon Ultra Sun and Ultra Moon SteelBook double pack is:
Alvin Ng
Richmond, British Columbia
Canada
Next up, the winner of the Super NES Mini console is:
Steve Lin
Cerritos CA
And finally, the winner of the NYCC-exclusive Boba Fett and Han Solo BrickHeadz is:
Amanda Whitley
Hyannis, MA
Congratulations! Your packages will be sent out over the next few days. You'll be getting an email with tracking information soon.
Thank you to everyone who participated. I especially appreciated all the kind words.