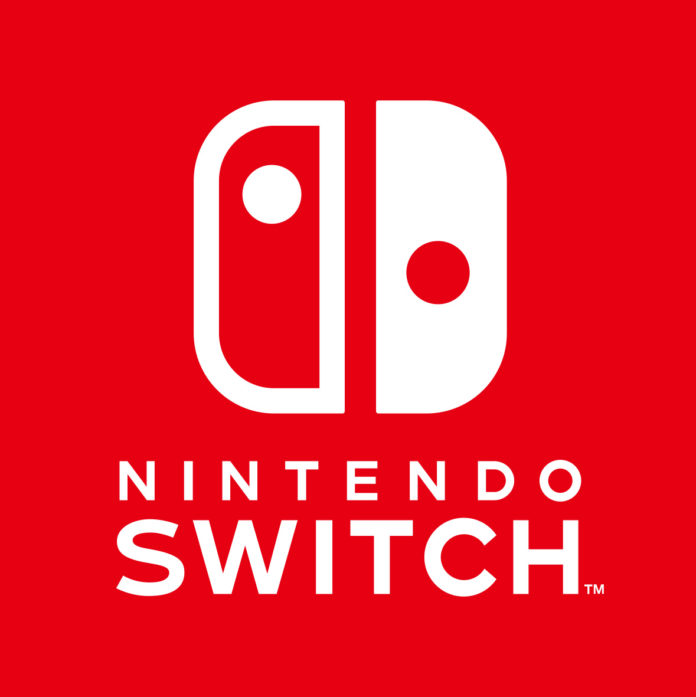 Woke up this morning to a fresh rumor about Nintendo releasing two new Switch models later this year. One would have a bit more advanced features than the current iteration, while the other would be more budget-friendly and remove some features.
The first's upgraded feature set would appeal to more hardcore gamers. I can't imagine the form factor changing all that much but the most likely feature upgrade would be in the graphics department, maybe even a longer battery life even. Nintendo historically has never placed an emphasis on graphics, instead focusing on their IP and gameplay. And it works. I've never been one to complain about one of their games not being pretty enough.
The second has been rumored for some time, with the speculation of having non-removable Joy-cons being popular and making a lot of sense. The article at the Wall Street Journal, where this rumor came from, mentions removing the HD rumble feature to make this happen.
It's not unusual for Nintendo to release upgraded consoles. The Nintendo DS went from DS, DSi, DS Lite, 3DS, and now 2DS. Sony's Playstation and Microsoft's Xbox also introduced a new hardware SKU with more advanced features as well.