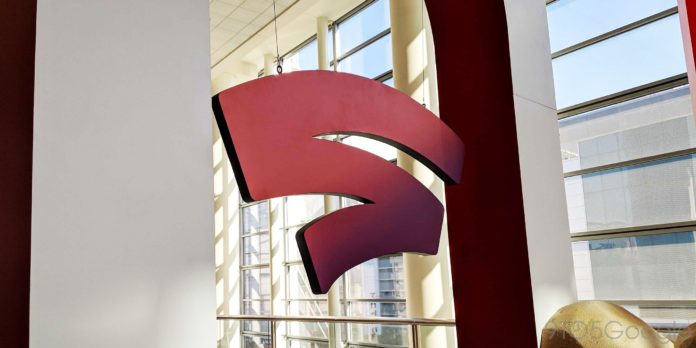 In October 2018, Google gave people access to Project Stream, which granted them access to play Assassin's Creed: Odyssey online, with the only requirement being a good internet connection. With my little Chromebook that has trouble running simple flash games, being able to use a PS4 controller and play AC:O in perfect 1080p at 60fps was an incredible experience.
And it looks like we're getting more of that, as Google announced today during their GDC game conference Google Stadia, a cloud-based gaming platform. Google 9 to 5 reports the console (whatever the console is) has more power than the Xbox One X and PS4 Pro combined. That's completely insane.
The streaming console currently will run (assumedly with a good enough connection) at 4k, and Google wants to boost up to 8k.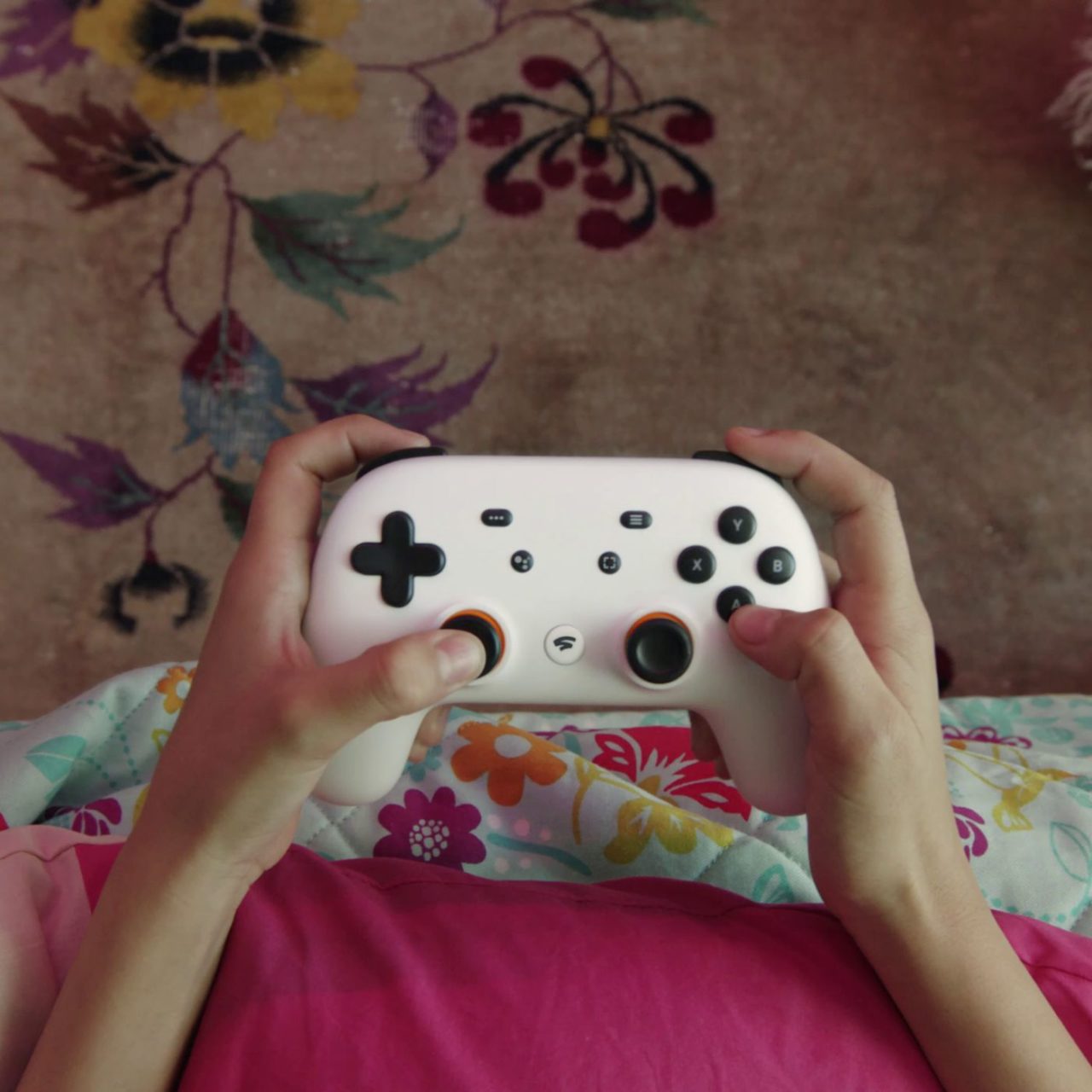 Google also announced a Stadia controller.
As someone who pretty much exclusively uses Google products (Chrome, Pixel Phone, Chromebook, Google Drive), I'm more excited than I can really express. This seriously seems like the next evolution of consoles, especially when looking at Microsoft's Game Pass.
The two big questions I have now are: how will the game latency work when hundreds or thousands of people (yeah, they said it's possible) are playing on a server; and what games will be available on the service?
The conference is currently still live, and they're talking about all sorts of crazy stuff. I'll keep you updated. I'm so excited.