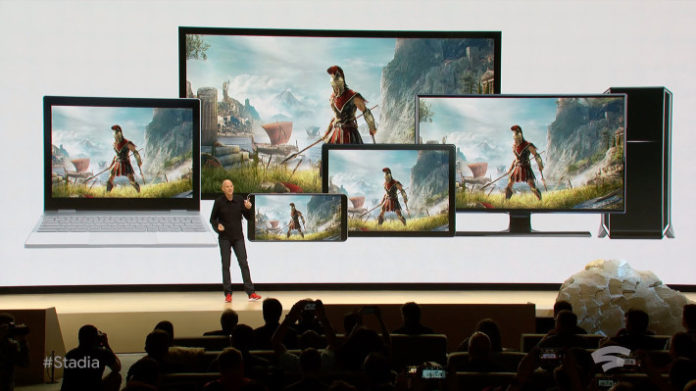 Last time I discussed Stadia on this site, the initial reveal stream had me riding a high. The Project Stream test had run so incredibly well, so seeing the next step in its evolution seemed like a no-lose situation.
However, that was a couple months ago. Now I'm older and looking at Stadia with a fresh load of cynicism, and thinking one thing.
"Who's this really for?"
For big gamers like a lot of us who read the site, Stadia is fairly useless. We already have consoles – PS4s, or Xbox Ones, or to scratch the Indie itch, a Switch. Maybe a PC. And so an online console, as cool an idea as it is, isn't really something we need.
Okay, so what about people who can't afford, or don't currently own a console? Well, sure, maybe. But the money they'd likely be paying for Stadia in Internet fees would quickly overtake the price of an offline, non-streaming console.
A Reddit post about Stadia and data caps measured the data usage for Project Stream. The user said over 60 hours of play, they used 1.11 terabytes (TB) of data, which translates to 18.5 GB per hour, seven times what Netflix uses at its best 1080p quality. The Reddit user is careful to mention that there was also visual compression, meaning that Project Stream was at less than 1080p sometimes. A Telegraph article about Stadia says the number is even higher – at 20 gigabytes per hour.
Suddenly a $300-400 console doesn't seem so bad, especially when you're going to be using it for 3-5 years.
Look, maybe I'm wrong and everyone will flock to Stadia. Let me know in the comments, surprise me.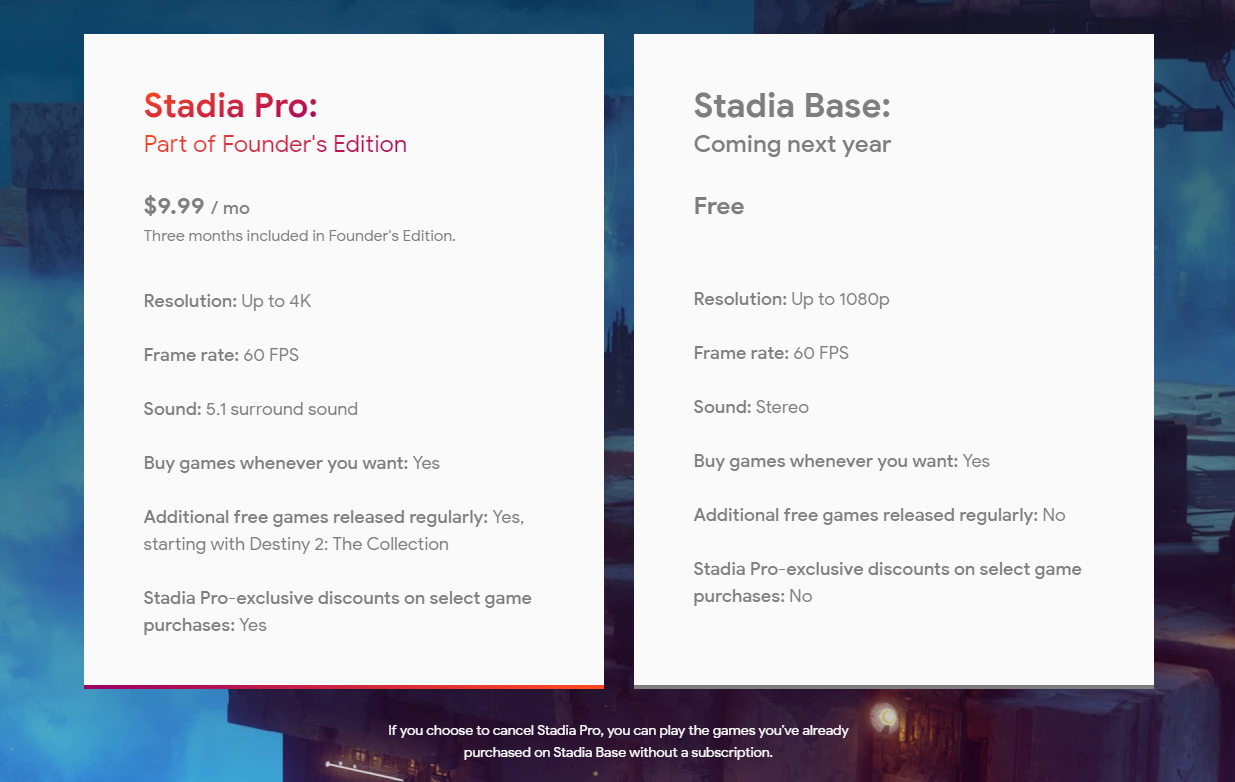 Anyway, with that lengthy disclaimer out of the way, here's the new Stadia details.
There are going to be two version of Stadia – Stadia Pro, and Stadia Base. With Pro, you'll pay $10 / month, with up to 4K streaming resolution (hello insane Internet bill), additional free games released regularly, and exclusive discounts. Base, on the other hand, gets your 1080p resolution, no free games, and no discount.
One of the big things people have wondered since the initial release is about a Netflix-like or Game Pass-like subscription. Pay the fee, get the Stadia library.
That isn't…really a thing. It kinda is, with Stadia Pro, although it's anyone's guess as to what games they'll specifically release (right now the only one named is Destiny 2: The Collection, which…eh…). But there's no big library you get access to. You still have to buy the game, probably at retail price.
The games announced (mostly Ubisoft, hooray?) are:
DRAGON BALL XENOVERSE 2 |
DOOM Eternal |
Wolfenstein: Youngblood
Destiny 2 |
GRID |
Baldur's Gate 3 |
Metro Exodus |
Thumper
FINAL FANTASY XV |
Rage 2 |
Tomb Raider Trilogy | SAMURAI SHODOWN
Football Manager 2020 |
Get Packed |
The Elder Scrolls Online |
Gylt |
The Crew 2
|
The Division 2 |
Assassin's Creed Odyssey |
Ghost Recon Breakpoint
Just Dance |
Trials Rising |
NBA 2K |
Borderlands 3 |
Farming Simulator 19
Mortal Kombat 11 |
Darksiders Genesis | Baldur's Gate 3 | Ghost Recon: Breakout
As someone who has played a total of two of these games, they all feel very…triple-A. Which, as there aren't many exclusive, that's fine. But imagine if Stadia had come out of the game swinging a few interesting, incredible exclusives that made people go "well, damn, I want to play those". Half of these games are over a year old.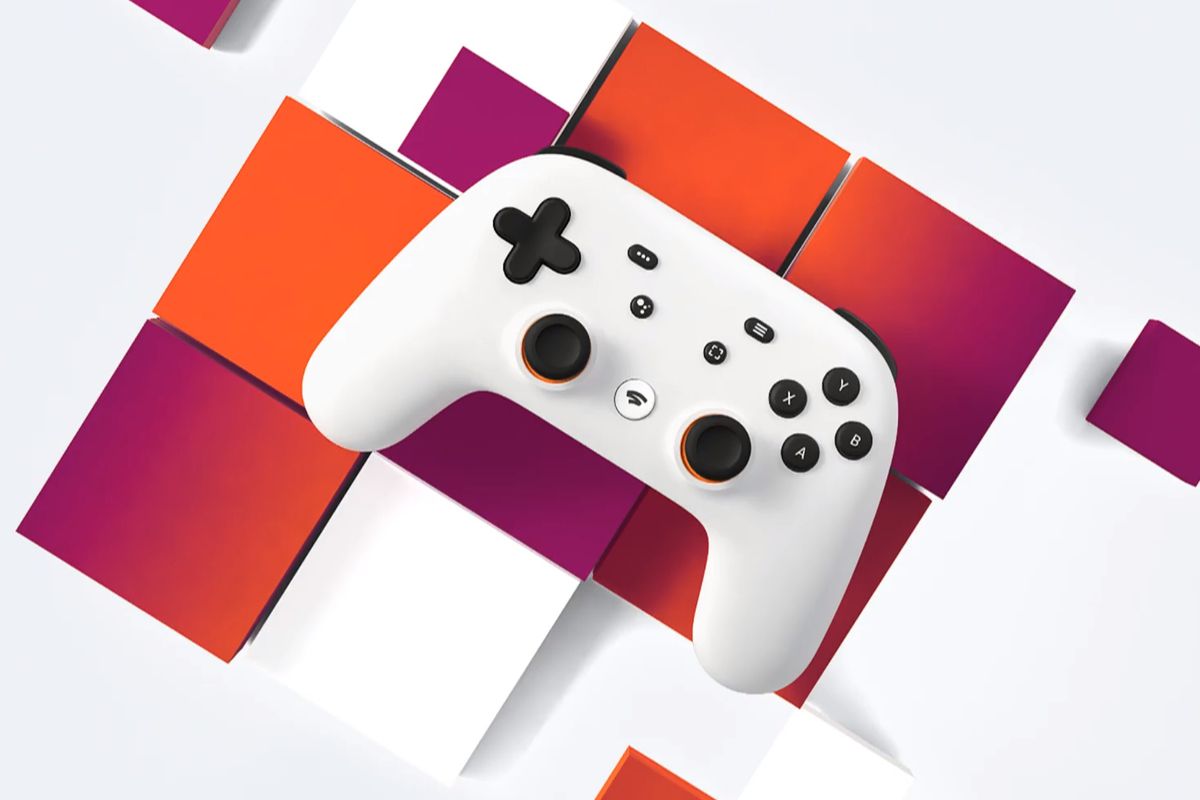 The controller is $70 by itself, which isn't too astronomical. The Switch Pro Controller sits at that, and the PS4 and Xbox One controllers are only $10 less.
An interesting note is that Stadia, since it's streamed, can go to Google devices, like Pixel 3 phones, Chromebooks, even Chromecast Ultra. Basically, if it runs Chrome, it can run Stadia.
All in all, I really don't think there's enough to justify Stadia's existence. Yet. Maybe a few years down the road, if Internet rates are lower (or, more realistically, allow more data streaming) and Stadia has some really stellar exclusive, it will be justified.
But for now, I'm going to stick with my PS4.