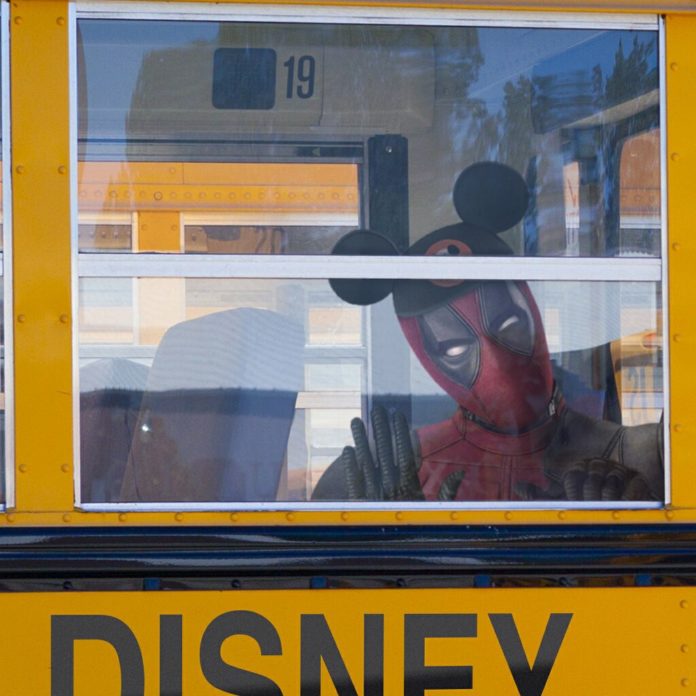 At 12:02 AM, EST, on March 20th… the deal is finally done, and the House of Mouse now owns all the good parts of Fox (while leaving the bad part like News, and really expensive things like sports, under a stand-alone company). One curious thing… the Fox network now doesn't own the vast majority of what they are airing.
Obviously, the promise here for most of us has been the return of two of the oldest, most important, and most famous Marvel properties: X-Men and the Fantastic Four. Along with them… the huge majority of characters come back for use by Marvel. While I don't expect to see either of those properties suddenly take over the MCU, I fully expect characters and other things start to sprinkle back in. After all… Wolverine is just as famous as an Avenger as an X-Man in the comics (if not more so… he was literally in everything). As it sits, the lone holdouts are Spidey and related stuff (still licensed by Sony), Hulk by himself (Universal), and the "first mutant" Namor, the Marvel version of Aquaman (also Universal for some reason). Oh, and for whatever reason, Lionsgate owns the rights for Man-thing…
That means that the upcoming X-men: Dark Phoenix and New Mutants will be the last we will see of the X-men for some time and have nothing to do with the MCU. Sadly, it also means that the future development of things like Deadpool or TV shows like Legion or The Gifted are more uncertain. We'll mostly have to wait and see.
With the Disney streaming service on the horizon, they now have a back catalog of basically 2/3rds of things people love, either owning them fully or having exclusive rights to them: popular shows like the Simpsons and Family Guy, more adult fare like Archer and Always Sunny, and a whole ton of movies… like Alien, Predator, and the various vs. between them.
In short, Disney now owns basically everything… and we just need to learn how much Disney+ is going to cost us (or is it going to roll into Hulu, which they also own the majority of now).
Stay tuned… it's all just getting started.