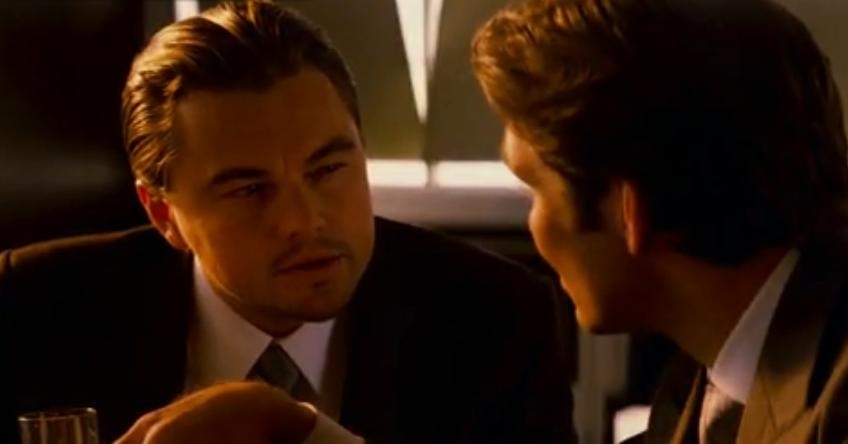 At the crack of dawn today, The LEGO Movie did NOT get an Oscar nomination for Best Animated Feature. In any given year, there are a handful of animated features released into theaters. Before I became a parent and kids animated movies were even on my radar, it was always my belief that even then, if I've at least heard of the movie, it would get an Oscar nod. Well, now that I am a parent of three, I'm more keenly aware of what's out there that I can take my kids to. Some of the movies in the Best Animated Feature category are pretty much a given: How To Train Your Dragon 2, Big Hero 6, and The Boxtrolls. The last two I haven't even heard of: The Tale of the Princess Kaguya and Song of the Sea. The LEGO Movie wasn't the only one to not get an Oscar nomination; The Penguins of Madascar is also noticeably absent as well as The Book of Life which received a Golden Globe nomination.
I realize that not every animated movie can be given a nomination just for simply existing. They have to appeal to the members of the academy enough to get a coveted vote. I also realize I am completely biased here, but still. And I'm not the only one upset about this. Articles and tweets abound. LEGO Movie Director Phil Lord was a good sport about the whole thing though.
The silver lining in all of this is that they did get a nod for Best Original Song, and if history is any indication, the song will be performed at the show. I have my fingers crossed for Tegan and Sara to perform their version.
Nominees for Best Animated Feature
How to Train Your Dragon 2
Big Hero 6
The Boxtrolls
The Tale of the Princess Kaguya
Song of the Sea
Nominees for Best Original Song
"Everything Is Awesome" by Shawn Patterson, "The LEGO Movie"
"Glory" by Common and John Legend, "Selma"
"Grateful" by Diane Warren, "Beyond the Lights"
"I'm Not Gonna Miss You" by Glen Campbell and Julian Raymond, "Glen Campbell: I'll Be Me"
"Lost Stars" by Gregg Alexander and Danielle Brisebois, "Begin Again"
The 87th Academy Awards will air on ABC on February 22nd at 4:00pm Pacific/7:00pm Eastern.