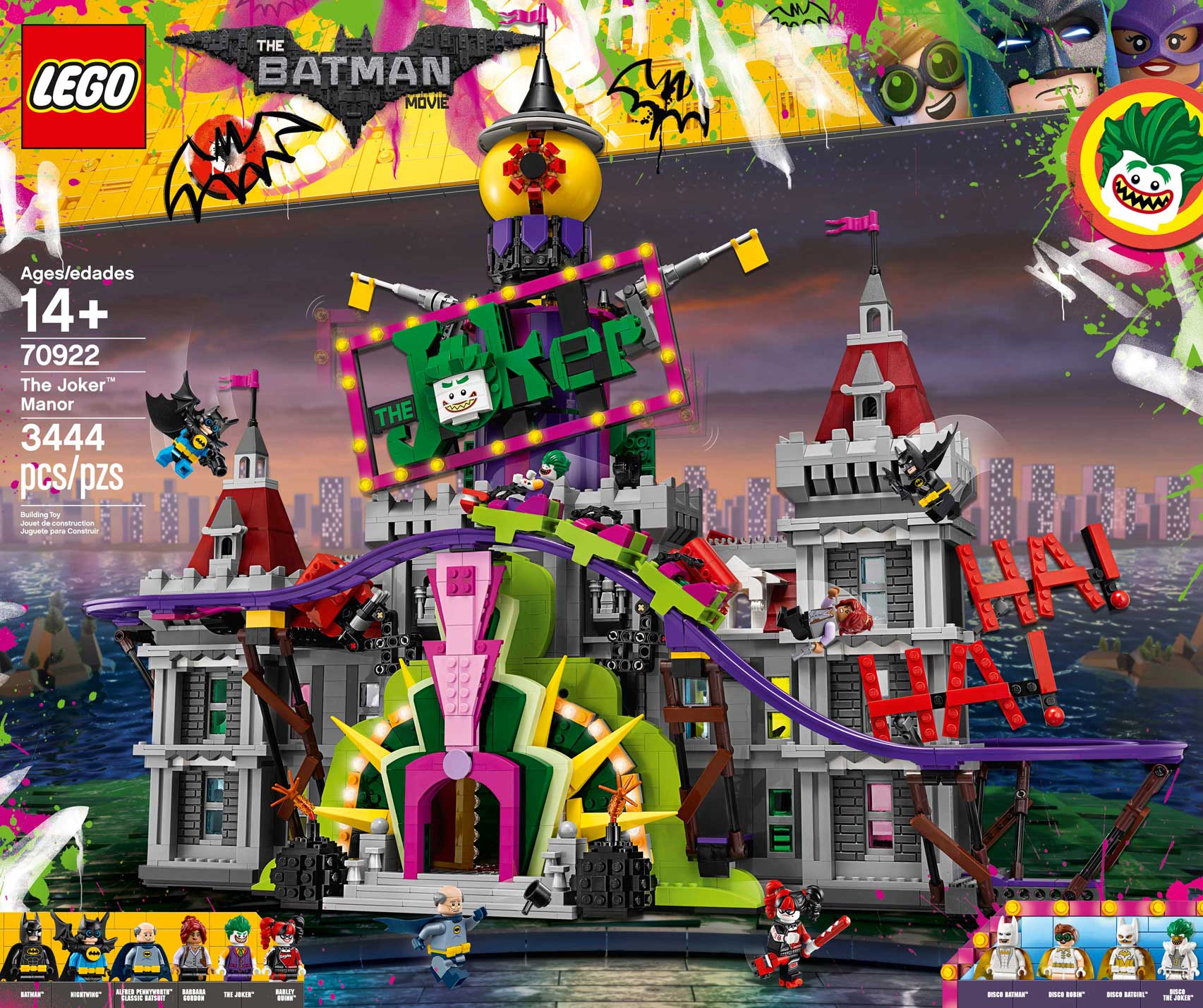 Brick Friday deals are live! You can also get some new stuff today. But before we get to the products, here's all the promotions that's happening all weekend long.
Free shipping with NO minimum.
A free Nutcracker set with $99 purchase or more.
A free LEGO tote bag with $199 purchase or more.
"Sales on select items while supplies last!"
You can check out the Brick Friday sales page for all the stuff. Sale discounts hover around 20% off with some even ranging a bit higher. Some notable items:
All offers are valid from November 24 through 11:59pm EST (8:59 PST) November 27, 2017. The freebies are good while supplies last.
70922 The Joker Manor Friday
Today is also the first day that you can get 70922 The Joker Manor. This 3,444 piece set will run you $269.99. You'll also get, for free, the Disco and Clown Batman minifigure polybag set. It should be familiar since they offered it as a GWP earlier this year. That one's only available if you buy The Joker Manor.

If you're good at math, you should have figured out that by buying 70922 The Joker Manor, you'll get the Nutcracker set, Tote Bag, Disco and Tears of Batman polybag, and free shipping all in one fell swoop.
New City Saturday
Ran across this when I was looking up sets for some other posts, but apparently new CITY sets will be available Saturday November 25th. Nine sets in total, and you can see all of them here on LEGO Shop@Home's CITY theme filtered for "New" items:
I say apparently, because I am writing this post on Wednesday and scheduling it for Saturday, November 25th. I'll try and remember to check on Saturday, but being Turkey weekend and all, I'll probably still be recovering from stuffing myself silly.
Not sure I remember any other theme in previous years getting a release on Thanksgiving weekend other than the preview sets for DC Super Hero Girls last year. Was that last year? I can't remember anymore… There could be more themes with new stuff coming out today (Saturday) that I just haven't seen yet. It might be worth looking around the site.
10256 Taj Majal Monday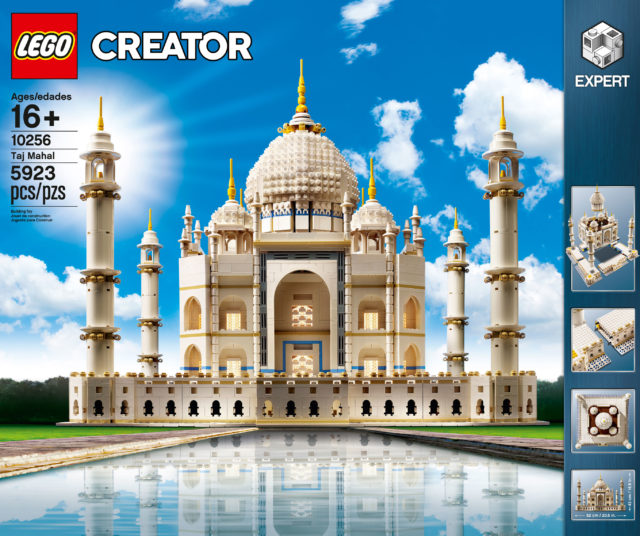 On Monday November 27th, you can purchase this resurrected release: 10256 Taj Mahal. This 5,923 piece set will cost you $369.99. This is an exact replica of the original release save for the box design, 1 axle color, and probably the addition of a brick separator.