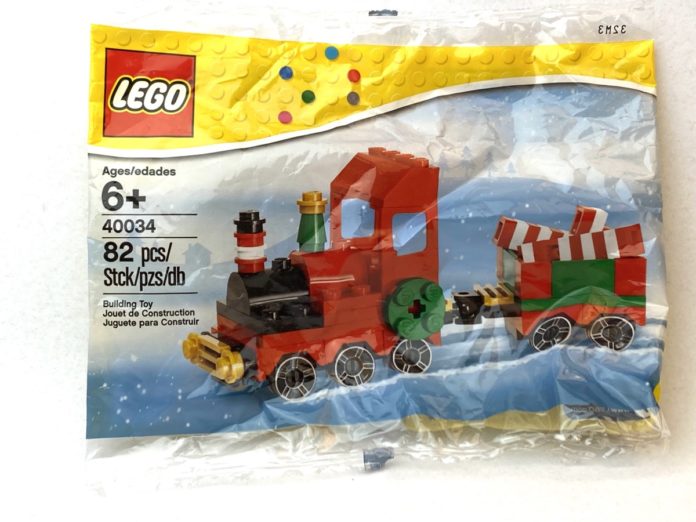 This train does nothing right, but I still like it.
Sponsorship
This week's set of polybag reviews is sponsored by The LEGO Group which is sending me a few things this week ahead of the May the Fourth sale coming up next week. We'll have more details on what they're offering soon so stay tuned. If you click on this link for LEGO.com and make a purchase, we'll get a few pennies that go towards paying for my unexpected car repair bill. As always, we thank you for your support..
Want to sponsor a review? Send a pic to admin@fbtb.net or hit me up on discord of the polybag set you have that you want me to review. If selected, in exchange for the set you'll get a mention right here in the review post and a link to your website or social media account for the entire week. Nearly free advertising, so what's stopping you? And now onto the review.
This train is atrocious looking. But in the same way that ugly dogs can be cute and charming, beauty is in the eye of the beholder. It honestly looks like something a kid would make and whether that was intentional or just a happy accident, I'm all in.
The engine has a candy cane inspired smoke stack which is dumb. There's a green whistle. The train cab has open windows on the front and the sides, and is disproportionately tall.
The wheels are a bit undersized making the whole thing look like the deformed cars in The Incredibles with their tall cabins and squat bodies. I just love it.
The tender is Christmas themed with the red and green checkerboard layout. There are two giant plate-built candycanes.
They're connected by a ball joint allowing the train cars to snake along. Does anyone else vroom it along and whip it to the side to make the tender drift? No? Just me? Okay then. The whole thing is decked out in garish red and green. I mean, if there was one word to describe it, it's tacky. But you know what? It works for me.
Does It Suck or Does It Rock?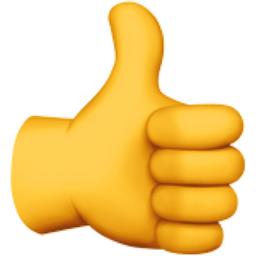 This set rocks! Tacky color scheme and all, this is a cute set that should be added to everyone's holiday layout.
You Can Win This And Every Other Polybag I Review This Year
I'll be raffling every polybag I review this year in one big lot, all 260 sets (with the possibility of more). Each set will be individually stored in a ziploc baggie complete with the extra pieces, instructions, and the actual polybag bag it came in. The cost of a raffle ticket is just $1 USD and you can enter as many times as you want. Send a PayPal payment to paypal@fbtb.net for $1 USD for every ticket you want to purchase. DO NOT send one payment for multiple entries i.e. do not send one $5 USD payment for five tickets; five $1 USD payments must be made instead. Raffle is open to everyone in the world except where raffles are illegal. Be sure to put "POLYBAG RAFFLE" in the notes section of the payment in order to be entered successfully. Winner will be drawn sometime early January 2023 and contacted at the PayPal email address the payment was sent from to arrange for delivery. For a running list of all the sets that you can win, check this Google spreadsheet.