If my wife and Google are correct, Chinese New Year will be celebrated on January 25 this year. And to get in on some of that sweet CNY merch action, LEGO is releasing two new themed sets centered around just that.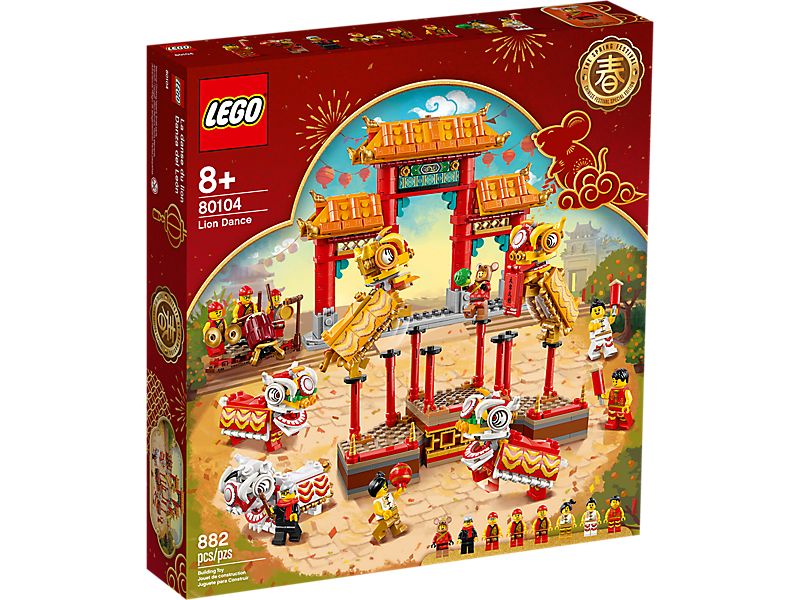 882 pieces – $79.99 – 8 minifigures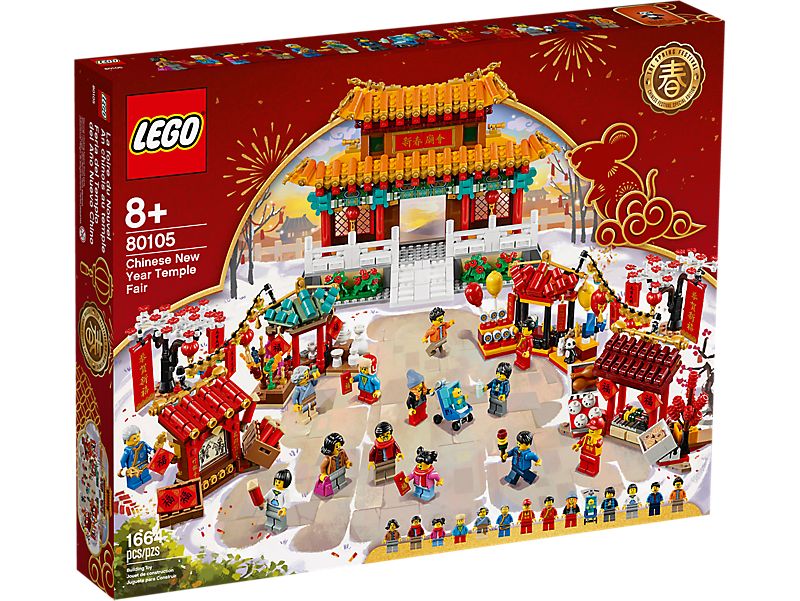 1,664 pieces – $119.99 – 13 minifigs plus a baby fig
The number of minifigs included in each set seems abnormally high.
If you still can't get enough, there are Lucky Cat and Dragon Dance Guy BrickHeadz sets too. They couldn't figure out a better name than Dragon Dance GUY? Pretty soon they'll start naming Star Wars grounds crewmen "Mechanic Dude"'s. Anyways, the Dragon Dance Guy is sold out online, but may be available in store.
As usual, FBTB may receive a small commission from any sales from clicks through our affiliate links in this post. And as always, we thank you for your continued support.