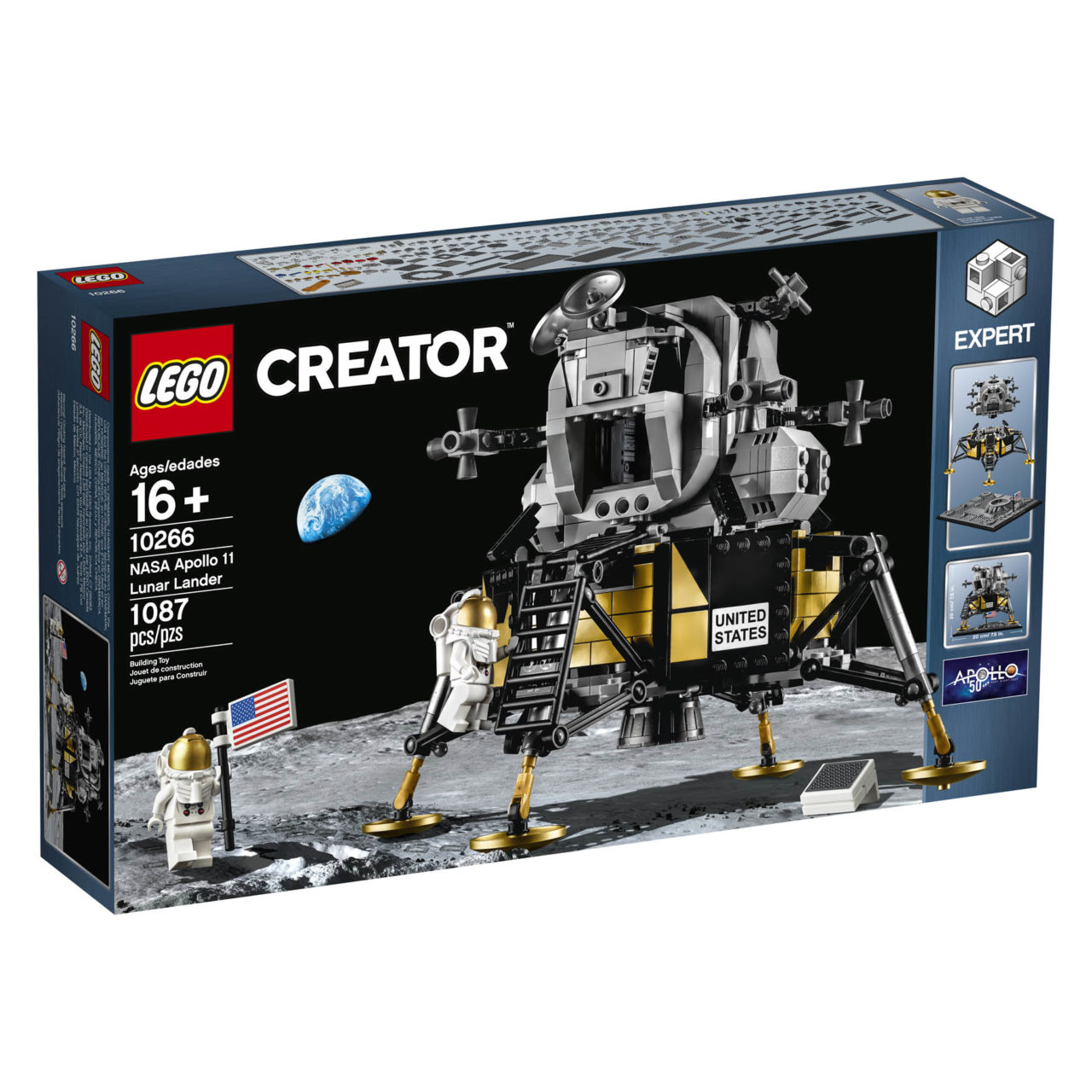 The NASA Apollo 11 Lunar Lander set is now available directly from LEGO Shop@Home. The cost is $99.99 and features 1,087 pieces.
You can also pick up the CITY Mars Exploration sub-theme sets too!
That last one, 40345, is new and wasn't included as part of the initial announcement. A small 4-pack of minifigures and a small build. Not quite as robust as the People Pack, but more accessible to boost your CITY Mars Exploration sets.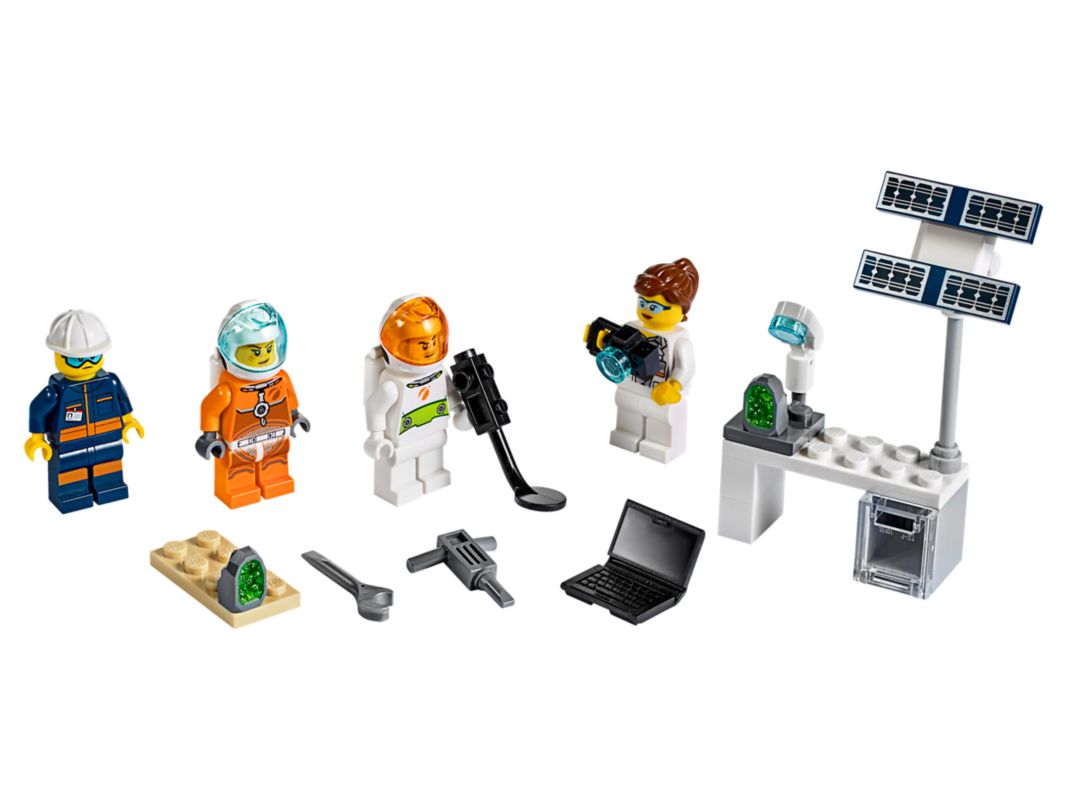 There aren't any current promotions to take advantage of, so if you're the patient type, you should wait until June 5th to get the free, fan-created Space Rocket Ride GWP set along with it.
Imagine that: getting a space-themed GWP set at the same time the new Lunar Lander set is available. It's almost as if they planned it that way or something.
FBTB may make a commission off any sales resulting from clicks from this post. As always, we thank you for your continued support.