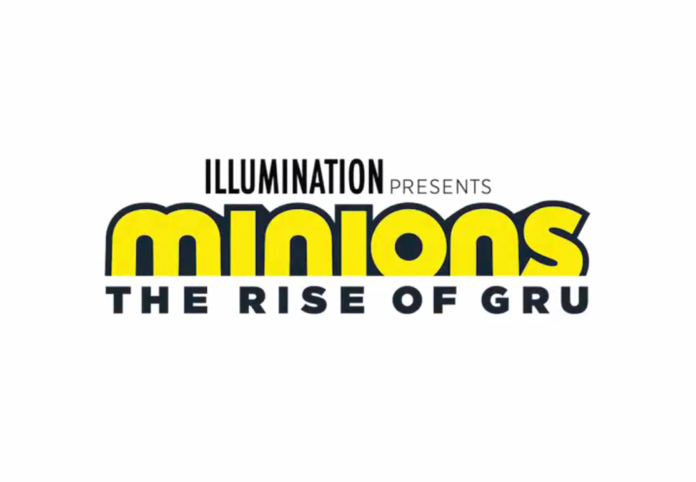 LEGO announced through social media this morning their newest license: LEGO Minions. Here's the tweet:
Bello! LEGO Minions coming in 2020 @Minions pic.twitter.com/HjUKsRVvXT

— LEGO (@LEGO_Group) June 3, 2019
Just when I thought nothing it couldn't get any worse than the LEGO Trolls announcement, along comes this. I guess I should be thankful for one thing: it gave us something to post for today but, my God, seriously?
LEGO Minions sets will appear in 2020.
Thanks to ninnymuggins for the tip.