Hopefully you haven't spent all your money yet, because I just found out that Walmart is already discounting some of the new sets. Here's a list: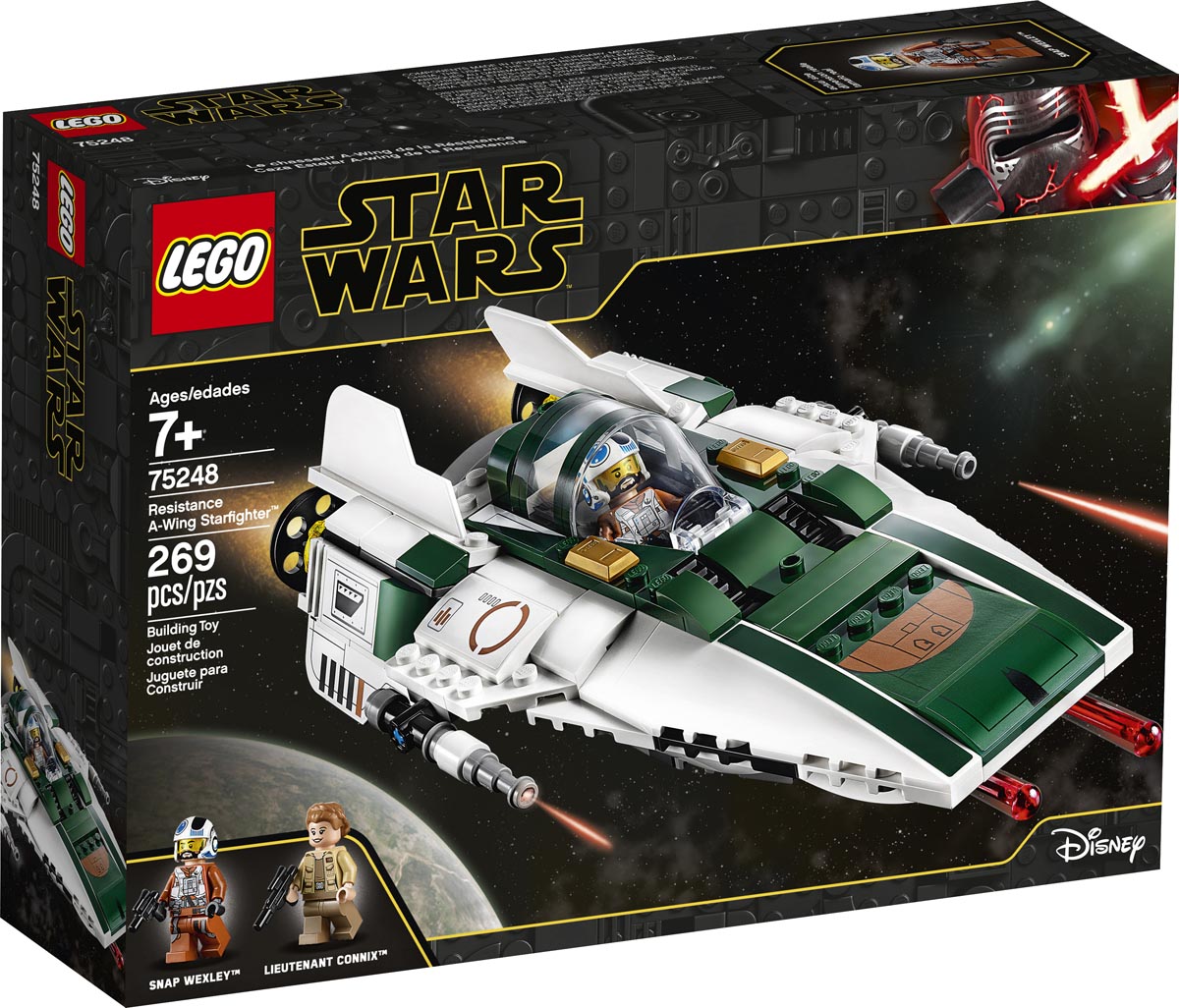 That A-wing is tempting but I'm still gonna hold off for at least 20%. It's just a matter of time.
If you're not hankering for the Battle of Endor micro build, you can save some pretty good coin with these deals.