Both Amazon and Walmart charging just $290 plus tax if applicable for 75222 Betrayal at Cloud City. That's a 17% discount ($60 dollars) off of the MSRP of $349.99. Free shipping and free returns if you regret your purchase make this decision somewhat easier.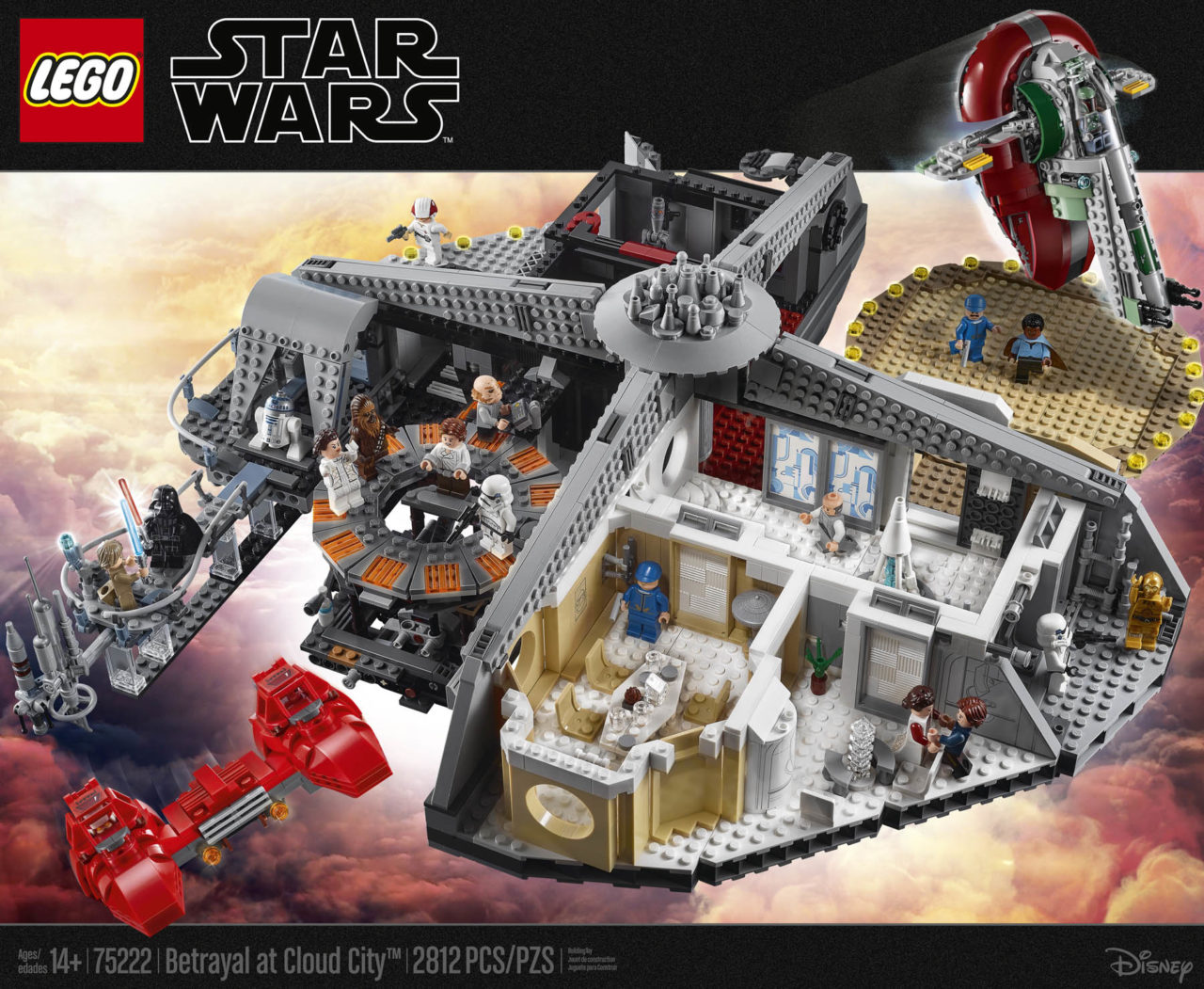 I kind of want to get this just so I can get my hands on the Slave I and Cloud Car vehicles.
If Betrayal at Cloud City ain't doing it for you or it's still out of reach, there are some other LEGO Star Wars sets seeing massive discounts:
75219 Imperial AT-Hauler is 40% off, down to $59.99. [Amazon | Walmart]. Solo might have sucked but this ship is probably one of the better things to come out of it.
75203 Medical Chamber is also 40% off, down to just $17.99. Amazon sold out of this one but Walmart still has some.
75026 Jedi and Clone Troopers Battle Pack is 27% off, just $10.99. Same deal, Amazon's out but Walmart's got'em.