I noticed a couple of items hitting a nice 40% discount and thought I'd share the news to generate a bit of income: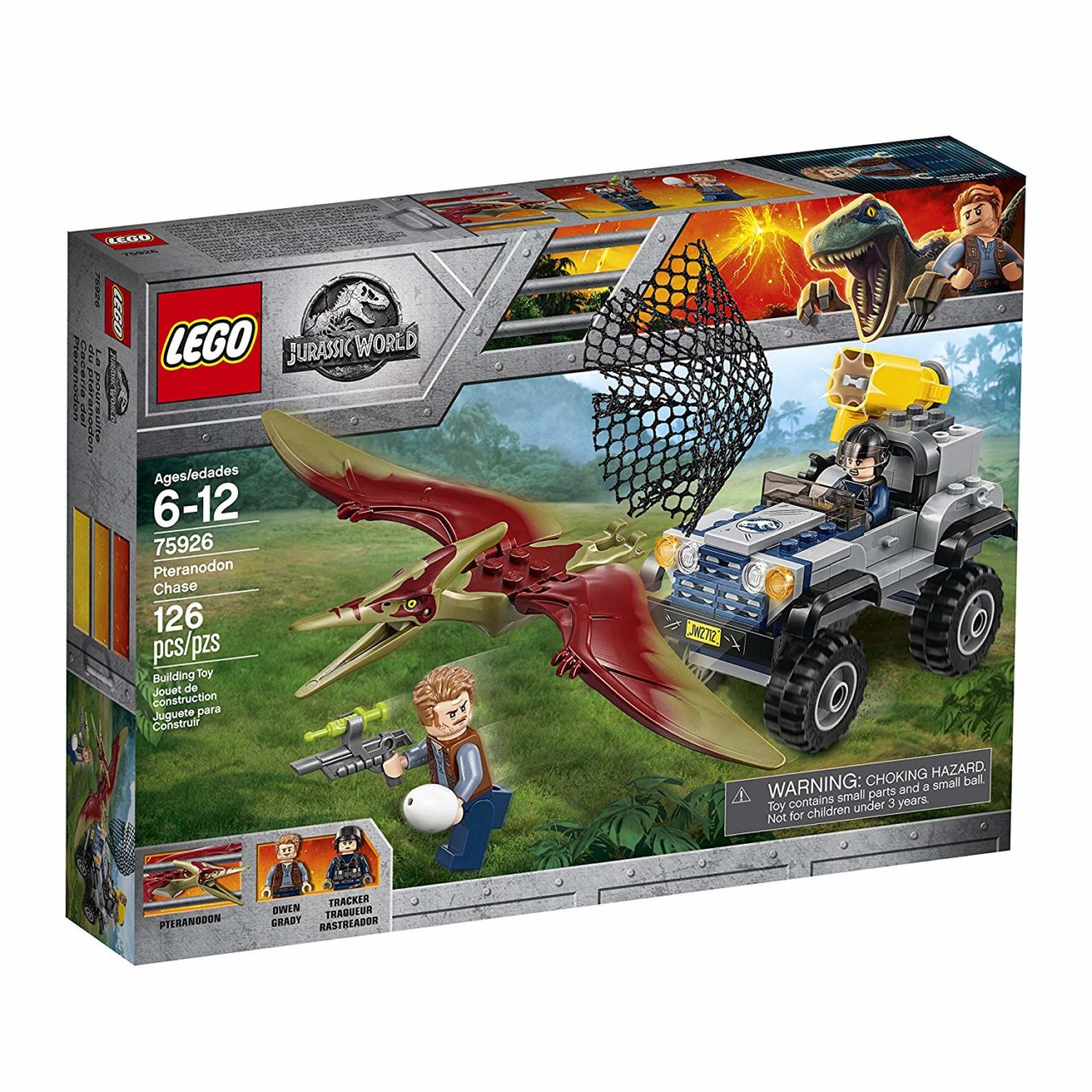 75926 Pteranodon Chase is just $11.99 down from $19.99.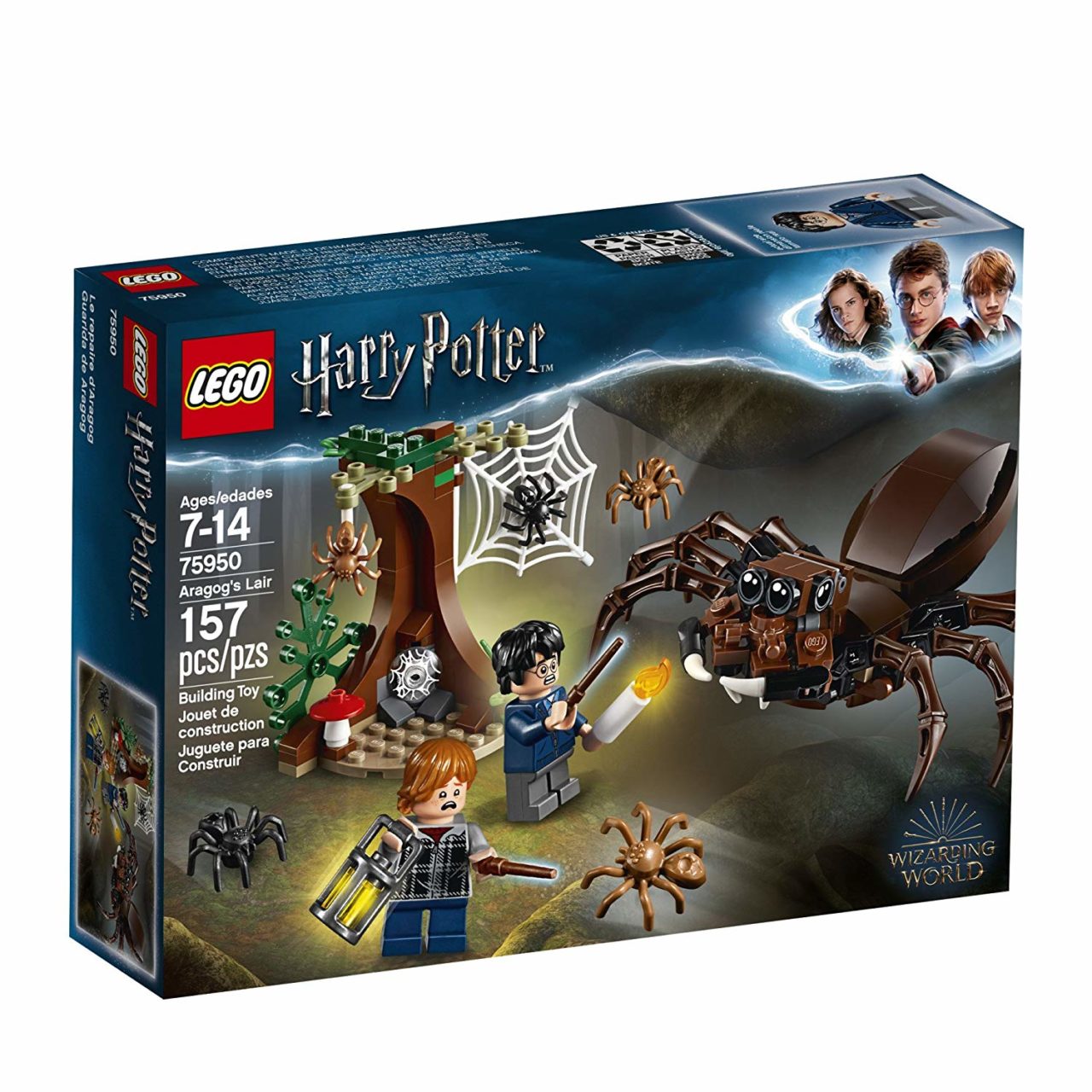 75950 Aragog's Lair is a mere $9.00 down from $14.99.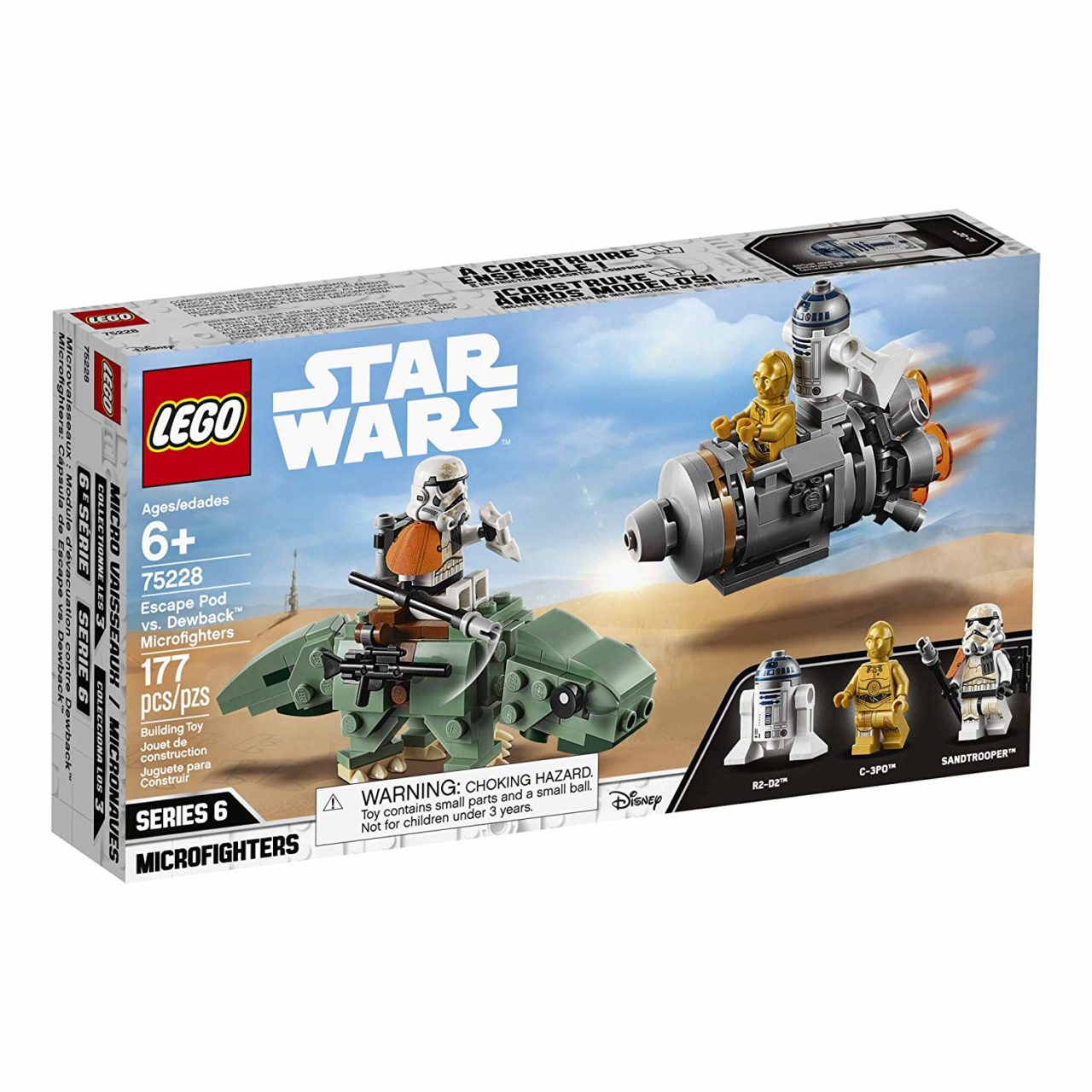 75228 Escape Pod vs. Dewback Microfighters is $11.99 down from $19.99. These things are adorable.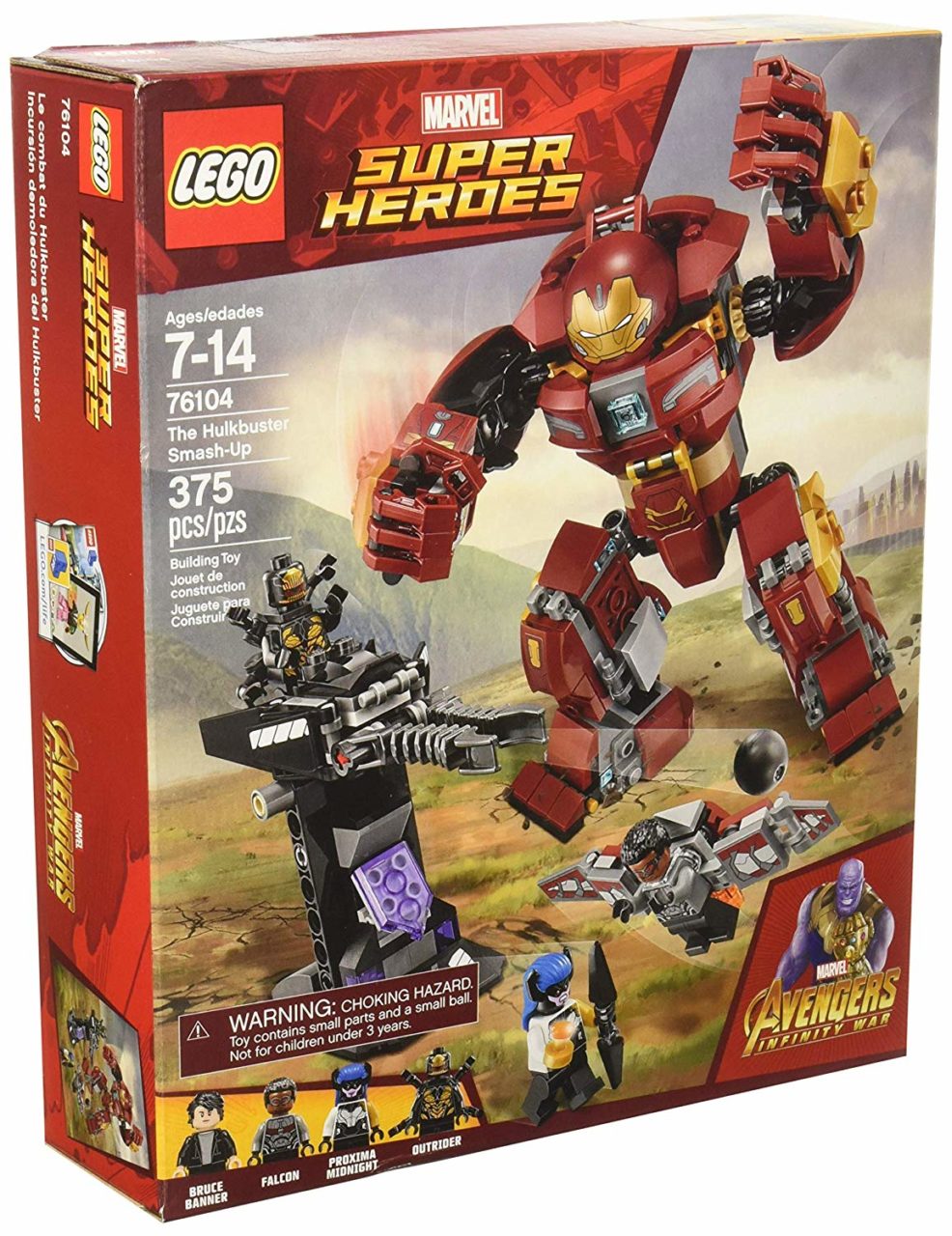 Even though it's not quite at 40% off, 38% is still worth an honorable mention. 76104 The Hulkbuster Smash-Up is just $18.48 down from $29.99.